Mum Refuses to Let Dad Bathe Their Daughters Because He Has "Different Body Parts."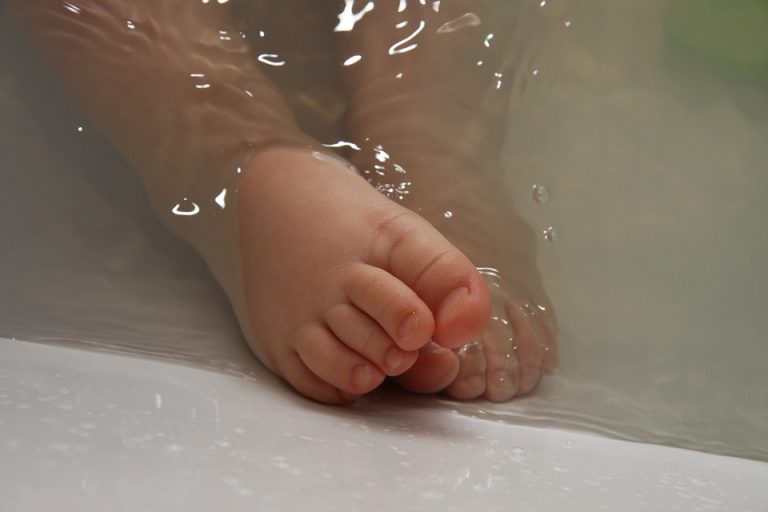 Mum Refuses to Let Dad Bathe Their Daughters Because He Has "Different Body Parts."
A Queensland mum has sparked an online debate as well as upsetting her husband by refusing to allow him to bathe their daughters anymore.
The post was shared on her Facebook page on Monday where she expressed the discomfort she felt with her husband bathing their daughters. She went on to explain she had no problem with her husband bathing their son but he was forbidden from doing the same to their daughter.
"So hubby is upset with me because I have told him that I don't him to wash our two daughters in the bath or shower," she wrote. "I just don't feel comfortable for a man to do this."
"I just believe that girls should be getting washed by their mothers and boys get the same from their fathers. It's just got to do with the fact that mum and daughters have the same parts, same goes for men and their sons."
The mum said her husband was upset about the ban but continued by saying she wasn't taking any chances with their kids. "People play the 'I was molested card' so very often these days, I just don't want in any way to give my kids the chance to even think about that," she said.
Understandably, her comments have sparked outrage within the community and while some have posted words of support the general consensus is that she is unfairly treating her husband as a predator.
"Why would you marry someone you thought was a threat to your children?"
"I think the problem lies in you and not your husband."
"The only sick thing about your husband bathing his kids is you!"
"What about all the single dads out there trying to do the best they can?"
These are just a few of the hundreds of comments that have been flooding the Facebook post since Monday. What do you think of the bath ban? Does the mum have a right to forbid the children's father from bathing them? And why is it still okay for her to bathe their son? Women can be predators too!
Images: Facebook and Pixabay