It Was Murder- Gerard Baden Clay Has His Conviction Reinstated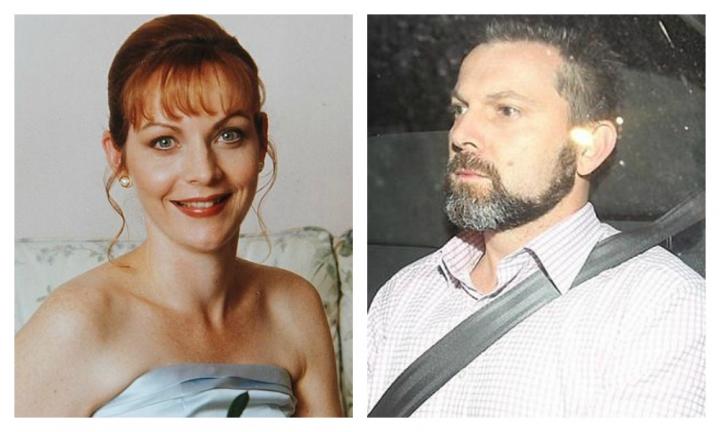 Gerard Baden-Clay is once again guilty of murdering his wife Allison after the nation's highest court overturned his successful appeal.
The High Court of Australia handed down its verdict in Canberra this morning, reinstating his murder conviction, which was previously downgraded to manslaughter by the Queensland Court of Appeal.
Geoff and Priscilla Dickie, (below) Allison's parents who now care for her three daughters with Gerard, did not travel to Canberra for the ruling.
Baden- Clay was sentenced to life in prison after a Supreme Court jury found him guilty of wife Allison's murder, following a six-week trial in 2014. He always maintained he had nothing to do with the murder, even attending Allison's funeral with their three children at the time.
While his defence team conceded there was sufficient evidence to point to the fact he killed her, what there was not sufficient evidence of, they successfully argued, was that he did so intentionally.
It was this controversial change of tactic, which was met with widespread outrage, that changed his conviction from murder to manslaughter.
In a High Court challenge to the ruling last month, Walter Sofronoff, QC, argued there was sufficient evidence to prove Baden-Clay intentionally killed his wife. Mr Sofronoff argued that Baden-Clay's "cold-blooded" disposal of his wife's body, combined with his ongoing lies of involvement in her death, made him a man more than capable of murder.
Photos: Google images