New Research Reveals How Often We Should Be Replacing Our Underwear And Now I'm Rethinking My Whole Life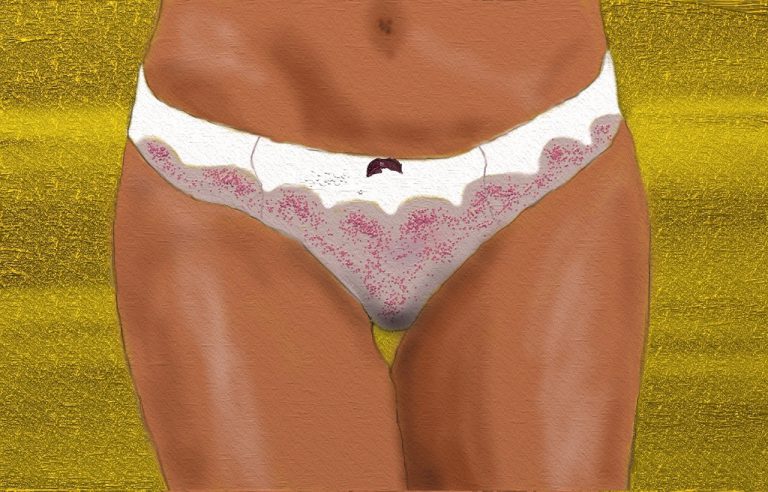 New Research Reveals How Often We Should Be Replacing Our Underwear And Now I'm Rethinking My Whole Life
New research has revealed that Australians are holding on to their underwear for way longer than is recommended. In fact, studies show some of us have undies from over 3 years ago. And by some of us, I mean me! Do you?
While people usually go through their wardrobes each season and replace things like coats, jeans and tshirts, unfortunately underwear gets left behind. In fact a third of Australians have admitted to holding onto their underwear for much longer than they should.
New research from Pollfish, who surveyed 1000 Aussie adults this year, found that a whopping 30 percent of participants had undies from over 3 years ago.
And while that may not sound like a long time, experts say we should be tossing out our undies after 50 wash cycles. Intimate health specialist Dr Shirin Lakhani told The Independent that our underwear should be replaced at least once a year, but that they should be thrown out even more regularly than that if you wore them during exercise.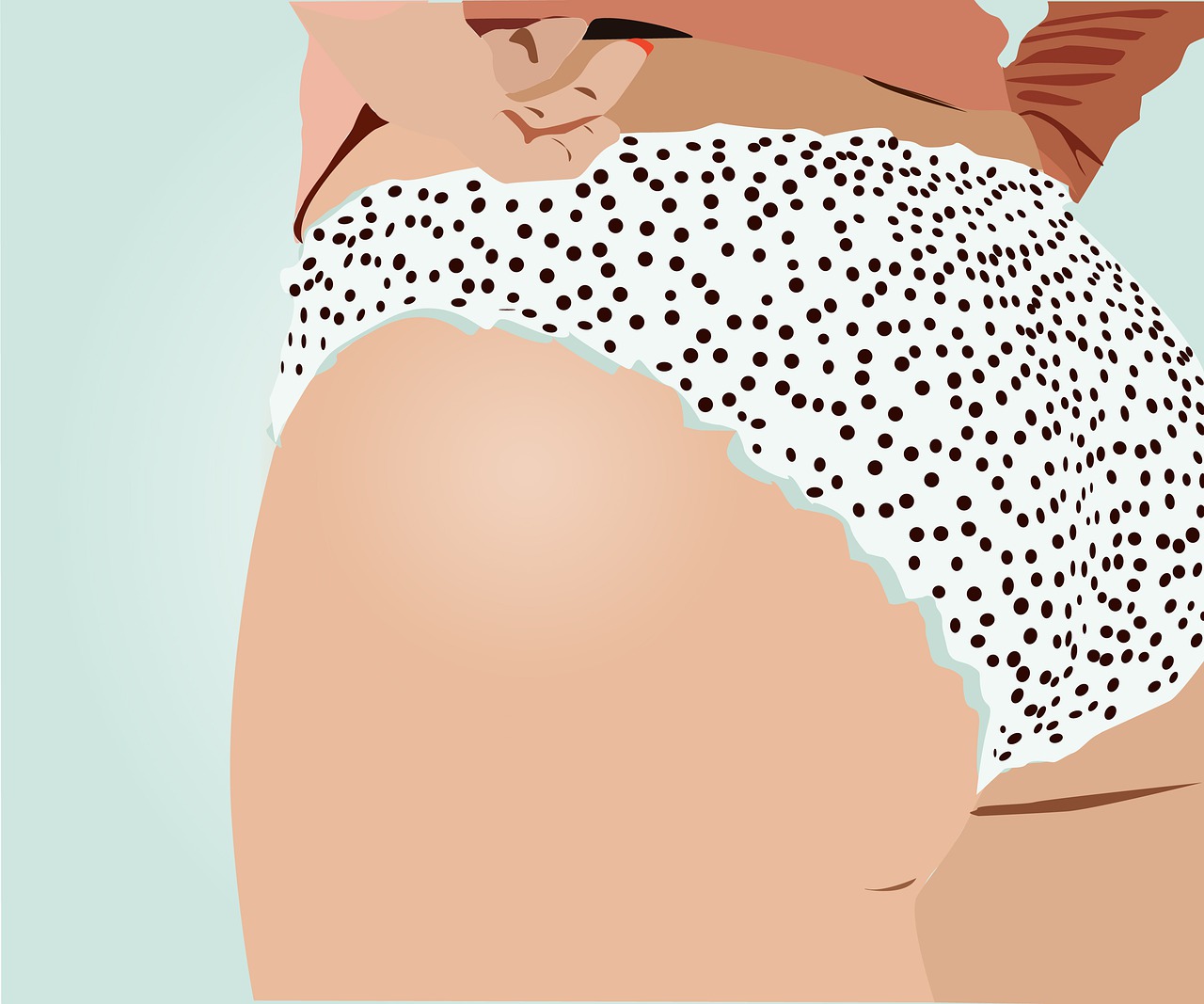 Dr. Lakhani went on to say that bacteria such E.coli can develop on our knickers even if we're washing them regularly. In fact dead skin from your groin area can accumulate on the fabric which can cause infections and thrush.
"While most bacteria won't hurt you, there are some that, over time, can result in conditions such as urinary tract infections, irritations and discharge," the doctor told The Independent.
Other results that came out of the survey include:
– A third of Aussies said they now plan to buy some new underwear and to also clear out their drawer.
– Three in five people say wearing new underwear makes them feel good.
– One in 10 secretly like receiving underwear as a gift.
Images: Pixabay and Ovariancancer.net.au