Elderly Couple Rave About 'Gorgeous' Pâté Before Realising They've Been Eating Cat Food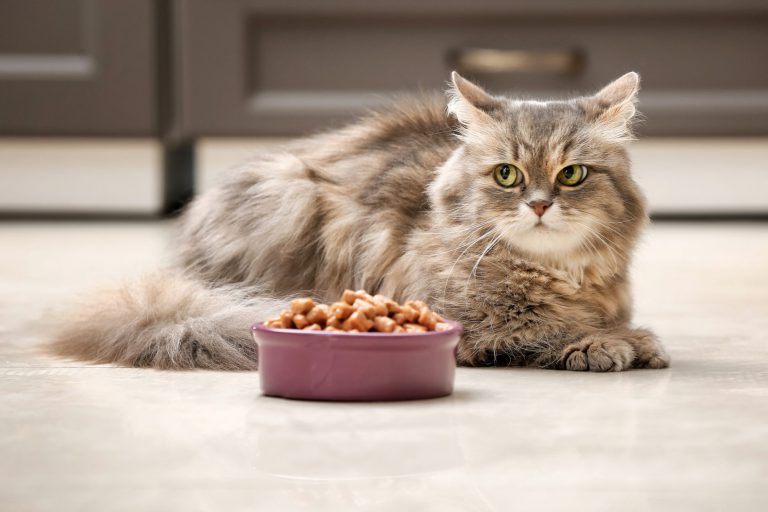 Elderly Couple Rave About 'Gorgeous' Pâté Before Realising They've Been Eating Cat Food
An elderly couple have accidentally polished off a full tin of cat food thinking it was a lovely savoury snack before being made aware of the horrifying – yet hilarious – truth.
Angela Holloway was confused when her mum Margaret Lincoln and step-dad Donald Lincoln asked her to pick up some more of the 'gorgeous' pâte she'd given them after delivering their weekly groceries.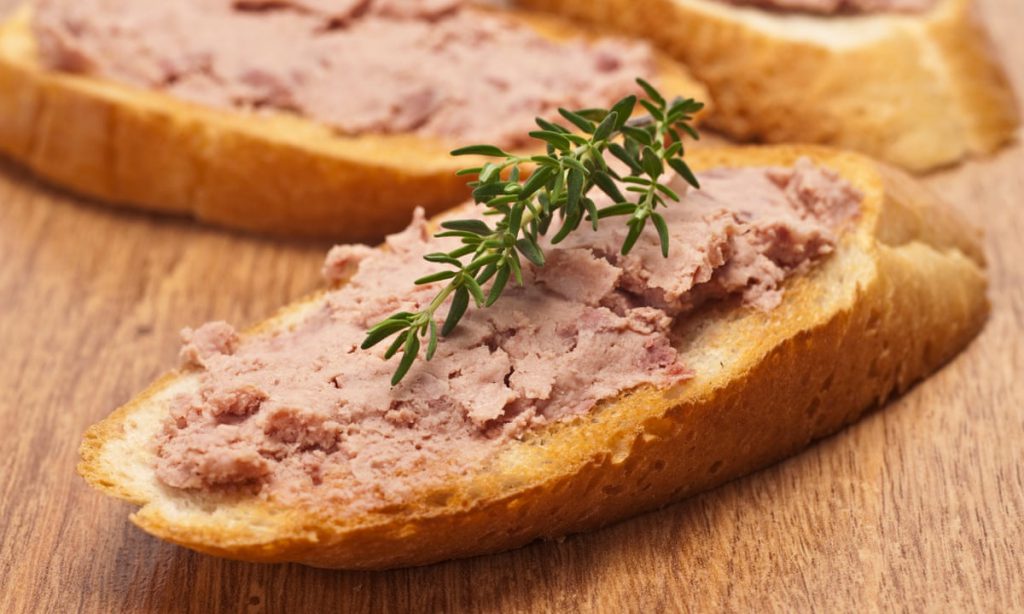 Her mother, 80-year-old Margaret, told her they had eaten "a really lovely dinner of absolutely gorgeous pâté and baked bread," and even asked her to pick up some more. To be honest, that dinner does sound very lovely, especially if paired with a nice bottle of wine and some cheese. Margaret sounds like she is living her best life and more power to her.
It was only when a very confused Angela was shown the packet of pâté – a savoury spread made of liver and spices – that the truth was finally discovered.
She was left "howling with laughter" as she saw that the gorgeous pâté was, in fact, a tin of cat food she had bought for her own pet.
Poor Margaret had failed to notice the picture of a cat on the tin.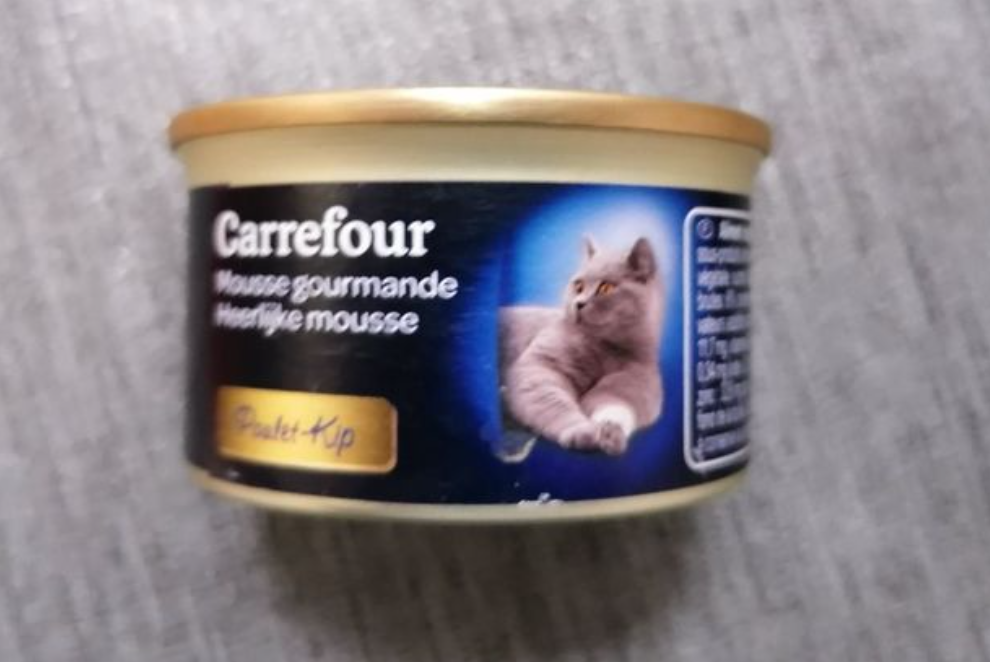 "Honestly I nearly wet myself. I was absolutely howling with laughter," Angela said. "My mum started laughing then my sister started laughing. My sides were splitting, my mouth was hurting, I was laughing that much," she recalled.
"I couldn't stop laughing, honestly – I was going to wet myself – for a good ten minutes."
"My mum had absolute astonishment on her face and because I was laughing she just had to laugh as well, it's like – oh my god mum what have you done? She said she enjoyed it. She said it was lovely!"
However, 95-year-old Donald was a little more concerned after discovering the hilarious mishap, jokingly telling his step-daughter: "What are you doing?! Are you trying to poison me?"
Fortunately Angela's parents, and her sister Beverly, didn't face any ill-health from eating the tuna-based cat food, as it was only a small tin between the three of them.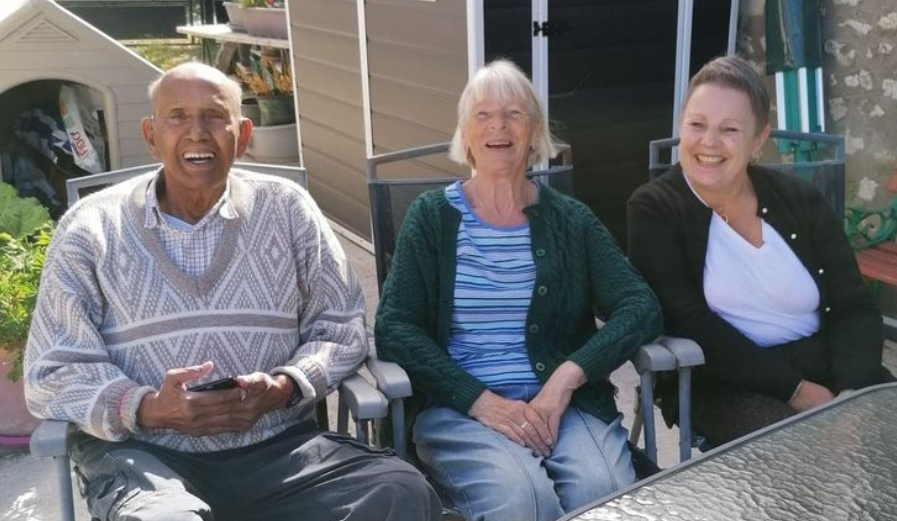 Getting to the bottom of the misunderstanding, it was revealed that the elderly couple had relocated to France six years ago from their home in Sheffield in the UK. Their grasp of the French language could obviously use some attention.
"I think she'll look twice for a cat on a tin now," giggled Angela.