This Restaurant Owner Delivered the Perfect Response to a Disgruntled Diner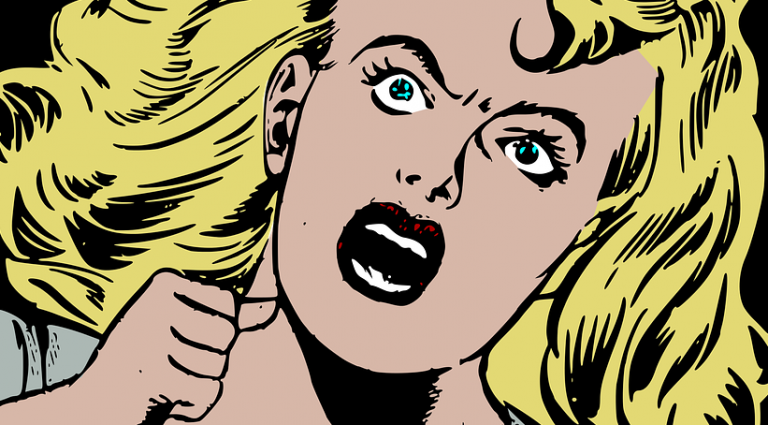 This Restaurant Owner Delivered the Perfect Response to a Disgruntled Diner
Last week, Mary S from St Louis left an angry Yelp review for a local restaurant that she had recently attended. Mary was not happy, and she made it perfectly clear with her one star review of the eatery.
What Mary wasn't counting on, though, was the five star clap back served to her by Broadway Oyster Bar owner, John J, who provided a few home truths for his unreasonable (ex-)diner.
Sucks to be you, Mary S.
Why do people feel the need to lie about shit that is easily proven to the contrary?
And who the hell takes it upon themselves to pinch chairs from other tables? This isn't a food court, lady!
It's no wonder that she didn't have much of a comeback to the restaurant owner's response. A vague "well you're so wrong that I'm not even going to bother arguing with you about it" reply means that she's knows she's finished here.
People like Mary S need to be told, and I, for one, am glad that she was. Grown arse adults throwing tantrums like pissy toddlers when they don't get what they want are the worst type of people.
This self entitled woman's bad Yelp review seems to have done the exact opposite of what she had hoped it would do. Her deluded whinge has now gone viral, and people are coming out to support the St Louis restaurant owner in droves.
Seriously, this place looks all kinds of awesome.
Bravo to the owner for standing up to this bratty diner. If more people called out shitty behaviour for what it is, there'd be a lot less of it.
What do you think? Have you ever seen people behave like this in a restaurant?
Image source: Imgur and Yelp