10 Minute Makeover Challenge: The Living Room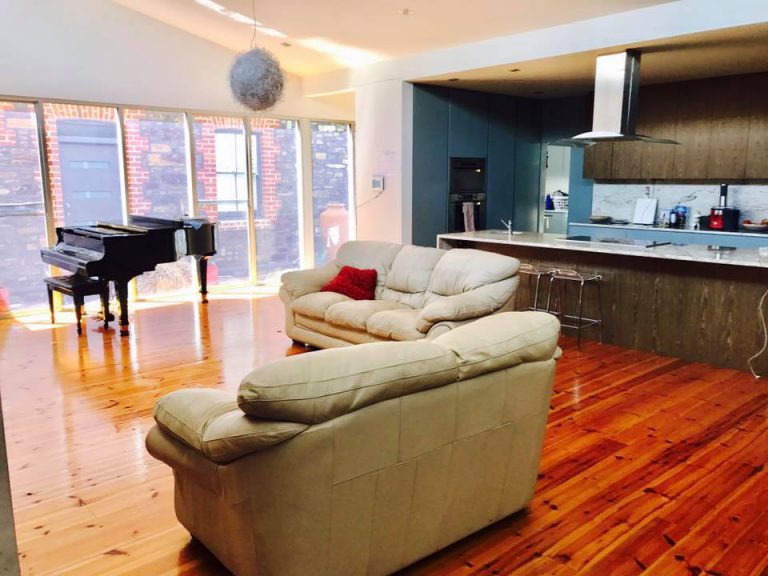 10 Minute Makeover Challenge: The Living Room
As you know, I do love a good challenge! So when I was asked to take the 10 Minute Makeover Challenge and style my friends living room, I jumped at the chance.
All I needed was a quick visit to my local Cheap as Chips store to grab some stylish, budget-friendly homewares and I was ready to blow her socks off with what could be done with just a small amount of money and ten minutes.
I must admit, I got a little bit carried away and unable to decide between going for a nice bright pop of colour, or going for some warm, moody greys, I ended up getting both.
Here I am styling the first look.
My friend (and her family loved it!) Isn't it amazing how a few things strategically placed around a room can completely change the mood in that space?
This is how I styled the second look.
What do you think?
Now, I know what you really want to know is how much it cost to give this room a makeover, right? Well, I think you are about to be (very) pleasantly surprised. Here is the detailed price breakdown:
Coffee table cement effect $49
Side table cement effect $29 (x2)
Wooden table lamp $20 (x2)
Throw rug $5
Jute/cotton braided mat 120x180cm $60
Buddha sleeping antique $6
Antique jar candle $10 (for 6 assorted)
Hanging white willow candle lantern 16x17cm $8
Round cushion with button $8 (x3)
Hanging white willow candle lantern 33x15cm $10
Geo glazed pot white 18x18x16cm $7
Yucca plant $15
Palmyra palm artificial plant 8 stem 120cm $70
Pot fibreclay $12
$374 total
Book shelf 5 tier $59 (x2)
Bar stools $39 (x3)
Round coffee table $49
Ceramic table lamp meta $29
Pom pom throw rug $29
Side table cement effect $29 (x2)
Jute printed rug $69
Seagrass natural cube basket $16 (x2)
Bottle vase tall fat $5
Bottle vase fat short $4
Coloured glass bottle $5
Patterned candle holder $4
Cushion linen look mandala $8 each (x3)
Verigated potted plant $27
Cement plant pot with painted base $10
$580 total
Seriously! How awesome is that?
So, next time the urge to style your home creeps up on you (as it does to me quite often), I recommend checking out what gorgeous bargains Cheap as Chips has on offer. It really doesn't need to cost you a small fortune to give your home that warm, stylish feel.
So tell me…which look do you prefer?