Seven Chinese Girlfriends Bought and Renovated This Gorgeous Home for Them All to Live in Together in Their Retirement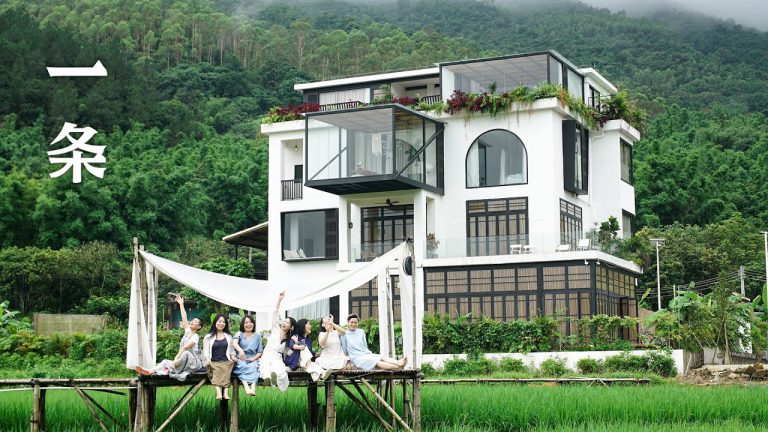 Seven Chinese Girlfriends Bought and Renovated This Gorgeous Home for Them All to Live in Together in Their Retirement
In a video that's quickly going viral, seven Chinese best friends have shared their plans for their retirement — a gorgeous renovated mansion in the picturesque Chinese countryside — and it is giving us serious friendship envy!
Not unlike The Golden Girls, these BFFs have pooled together their money and purchased an old rundown home surrounded by forest and rice paddies, renovating it to a high standard and setting the ultimate squad goals of moving into it together once they retire.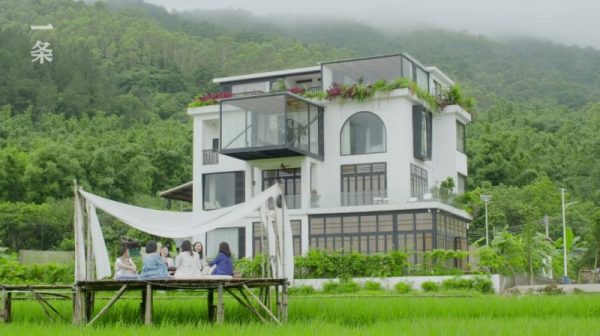 At first, they decided to get together when they were 60 and live their shared dream, but who wants to wait that long for something so unfathomably beautiful? A shared mansion with all your most treasured friends is not a thing to push back! So they decided to build it now.
"Girls shouldn't wait until 30 years later," they explained. The plan is to move in together within the next ten to fifteen years, once their children have grown and flown. There is no mention of what their partners intend to do at all, which we find somewhat hilarious!
The women have known each other since adolescence, and have formed relationships like siblings. The biggest age gap is 10 years.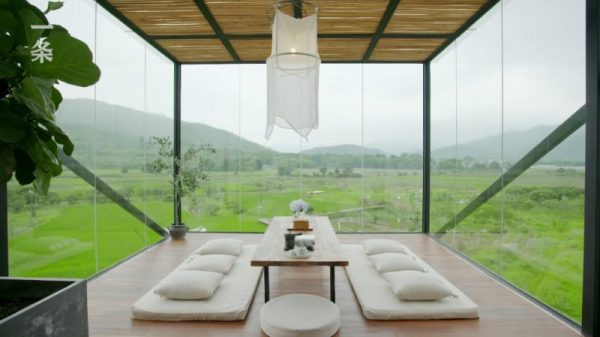 Their gorgeous three-and-a-half storey home features a glass tea room overlooking the rice paddies and a huge open plan communal area with kitchen and dining spaces.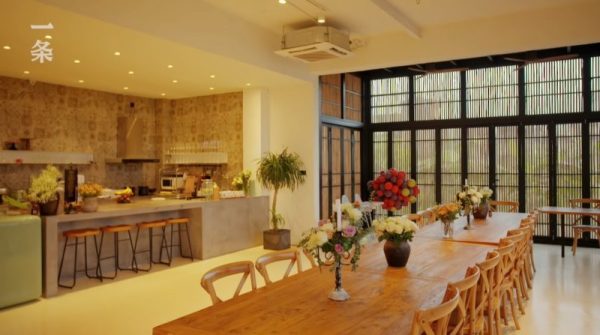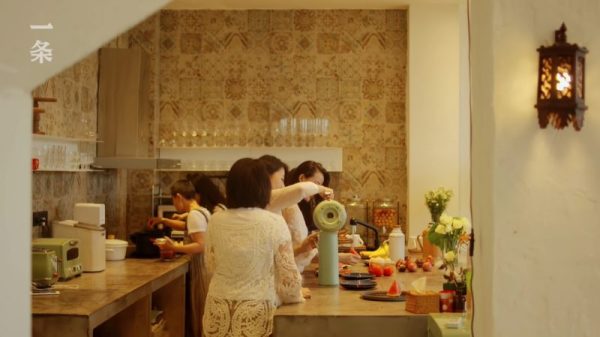 Each woman has their own bedroom upstairs so she can have her private space, but the women say that there is enough room to stay in groups or individually, whatever they prefer at the time.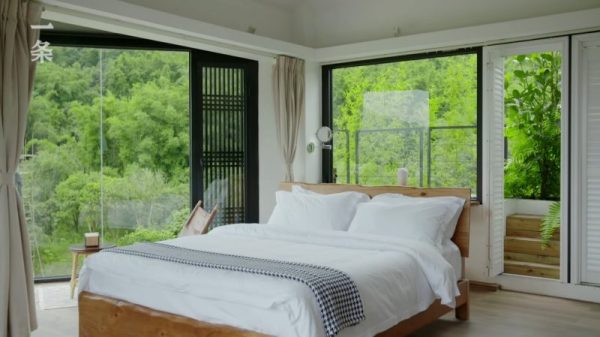 The property is approximately one hour from Guangzhou so it's not too isolated from their jobs and families.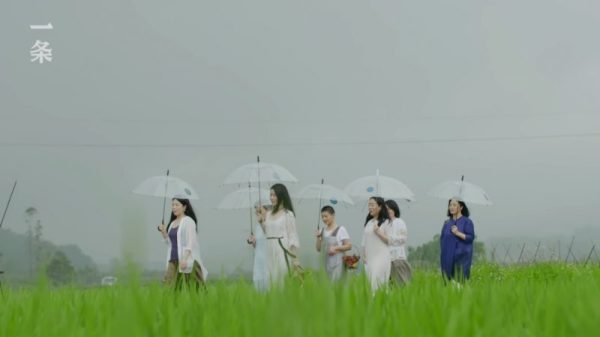 The girlfriends even built a pavilion in the middle of the rice paddies with raised bamboo pathways leading to it. They sit out on the pavilion and drink tea, laugh and sing together.
"We'll probably cook together, barbecue in the fields, sing and collect food in the village," the friends say in the video below. "We joke that each of us should practice one skill so that we won't be lonely and fight with each other 10 years later. Some can cook beautiful food, some know traditional Chinese medicine, some play instruments and some grow vegetables."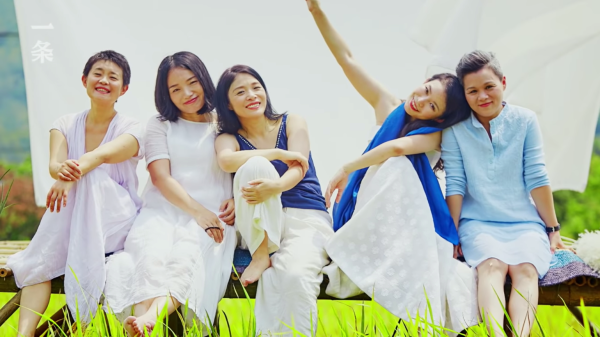 How utterly wonderful!
Watch their viral video where they show off their new home and talk about their plans for the future here:
We could not be more jealous!
Would you like to have this set-up with your besties too?
Source: Youtube