Skittles Are Getting Rid Of Their Rainbow Colours For A Very Good Cause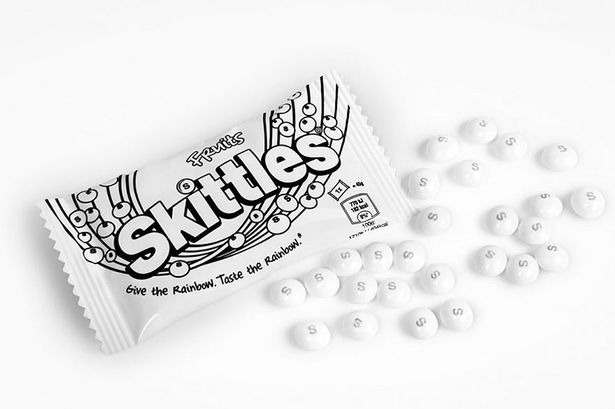 Skittles are synonymous with the 'rainbow colours' but for one weekend only they will be swapping their famous multi colour packaging with a completely monochrome one.
Sounds crazy, right? I mean why would they ditch the very thing that makes them stand out?
Because for once they don't want to stand out. During London Pride weekend celebrations in June, the confectionary company has decided to forego their rainbow colours to allow the LGBT community to celebrate theirs.
The confectionery brand said-
"So this is kinda awkward, but we're just gonna go ahead and address the rainbow-coloured elephant in the room.
You have the rainbow …we have the rainbow …and usually that's just hunky-dory.
But this Pride, only one rainbow deserves to be the centre of attention – yours. And we're not going to be the ones to steal your rainbow thunder, no siree."
How fantastic is that?! Now that's a rainbow of equality if ever a saw one. Well played Skittles!