Teacher Shares Her Brilliant Idea for Helping Her Young Students and the Results Are Incredible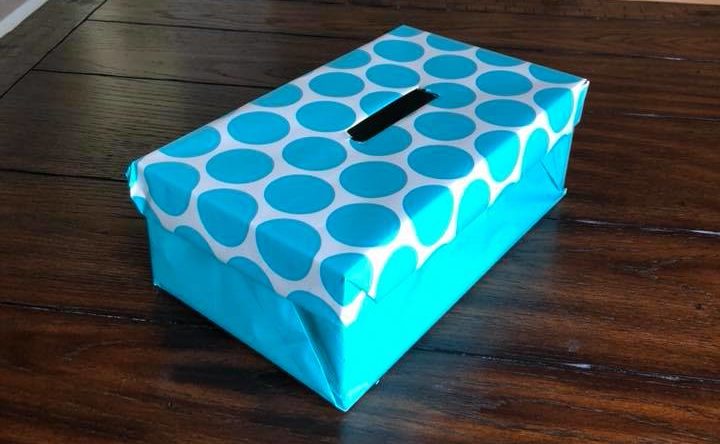 Teacher Shares Her Brilliant Idea for Helping Her Young Students and the Results Are Incredible
Parents and teachers often have a hard time getting the children in their lives to open up to them about the daily problems they face. We want them to be able to come to us with their troubles, but often they just don't have the nerve to do it, whether it's because they are shy, they think their worries aren't important enough, or perhaps because they don't want to cause any trouble.
Julia Brown, a primary school teacher from Texas, has come up with a way for her students to reach out when they need help after she realised that about one in ten children at her school felt they couldn't approach any of the teachers.
She was put in charge of a survey of students during the previous school year. "One of the questions asked the student to name an adult on campus they felt they could go to with anything," Julia explained. "About 10% of our student population answered 'no one.'"
The results of the survey affected her so much that she knew she had to do something to reverse the situation immediately.
And so the teacher came up with the brilliant 'I Need' box.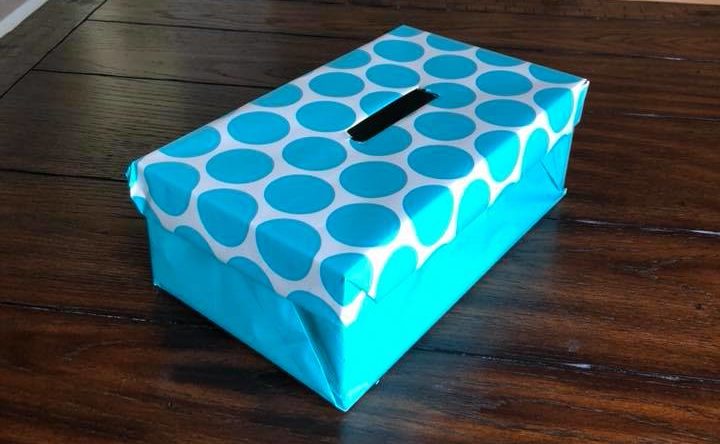 She explained back in August what she had hoped her idea would achieve:
I'm trying something new in my classroom. I'm calling this my "I need" box.
I'm going to set it out with notecards and pencils. If a student needs something they are not comfortable voicing aloud, they can write it on the notecard with their name and put it in the box. I'll get back to them about it before the week is done.
For example…
❤️ I need help on a lesson we've already completed.
❤️ I need school supplies.
❤️ I need help with a friend issue.
❤️ I need help in another class.
❤️ I need a hug.
❤️ I need to talk to someone about a situation at home.
❤️ I need to change seats.
❤️ I need help with a bully.
I just want to let my students know I'm there to help them with anything they need. We'll see how it goes.
Well, to say that it went well is an understatement, as Julia's update has gone viral with the overwhelmingly positive response of her students.
A few weeks ago I posted about the "I need" box I was starting in my class. I wanted to give everyone an update.
If you recall, it was a way for my students to ask for help without having to come directly to me. They would write it on a card and leave it in the box.
The first week, two boys let me know about a bullying situation. We got it taken care of.
The next week I changed the format a little and starting having EVERY student put a card in the box every day. They didn't have to write on it, but every student visits the box daily.
Since then, I've had a plethora of "needs" submitted. They range from specific supply needs, seat changes, special handshakes when entering class, after school help, bullying situations, and even daily hugs.
What's even better is students are starting to come to me directly with issues/challenges they are having bypassing the box completely.
I've been teaching middle school for 15 years, and I can honestly say this is the best thing I've ever done to reach my kids this early in the school year.
Wow! What a wonderful tool for change this little box has turned out to be! And what a fabulous idea to open it up to everyone to remove the stigma of placing a note in the box!
Julia is thrilled with the attention her idea has brought, hoping that it will be initiated in other schools by teachers inspired by her concept.
"I hope many other teachers find it as successful as I have," she wrote.
Source: Facebook/Julia Brown