Teacher's New Homework Policy Gets Applauded by Parents Around The World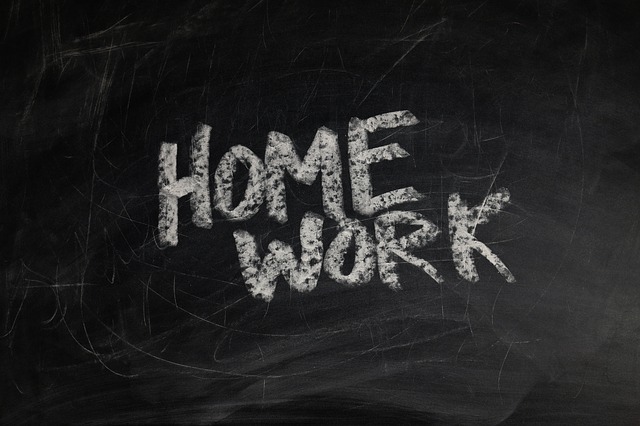 Every parent and teacher has an opinion about homework.
Interestingly, we all grew up having to do homework. It was never an option at my school and most likely it wasn't at yours either.
But homework or rather the amount of homework being sent home with students has been an issue of contention for parents. Does it really help a child learn and perform more? Or are we adding more stress on kids to do more?
Studies have shown there is strong evidence and general agreement that homework given to primary school kids has little impact on their academic performance. But that changes when they transition to high school as it prepares them for when the study at university and work in the future.
One mum, Samantha Gallagher from Fort Worth Texas, shared a note she received home from her daughter's new school teacher. She captioned the post with 'Brooke is loving her new teacher already!'
The note said:
"After much research this summer I am trying something new. Homework will only consist of work that your student did not finish during the school day. There will be no formally assigned homework this year.
Research has been unable to prove that homework improves student performance. Rather, I ask that you spend your evenings doing things that are proven to correlate with student success. Eat dinner as a family, read together, play outside and get your child to bed early."
When Samantha shared the note on Facebook, she didn't realise it would hit a nerve with parents. The post has been shared over 71,000 times.
Some of the commenters wrote under the post,
'I Love Her'
'Jealous. Good for her.'
'I like this teacher. She has her head on right. I can understand why your post has so many shares.'
We'd like to know what you think. Should homework be sent home with students? Or should we take a leaf out of this teacher's notebook and abolish homework altogether?