What Went Down At The 2014 ARIA Awards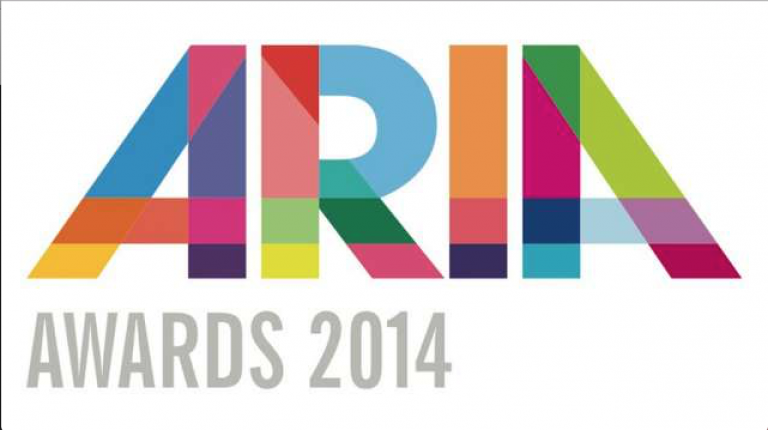 Image Source: Musicfeed
What went down at the 2014 ARIA Awards
Sia, 5 Seconds of Summer and Iggy Azalea may have made it big overseas, but at the ARIA Awards last night, they got an Australian nod.
Image Source: new.com.au
Special guest Katy Perry, who is in Australia for her Prismatic World Tour accepted Sia's award for Best Female Artist and promised that she would hand it over to Sia when she gets back to LA at the end of December.
Image Source: dailytelegraph
Sia's latest album, 1000 Forms of Fear also won Album of the Year and best Pop Release. Her highly publicised music video for Chandelier won the ARIA for Best Video.
Image Source: dailytelegraph
The night kicked off with a performance by Aussie rockers 5 Seconds of Summer who sang their hit, She Looks So Perfect. They also won Song of the Year for the same hit.
Image Source: dailytelegraph
Hit makers Sheppard, known for their song Geronimo, won for Best Group and apologised to the 5SOS fans — "I am so sorry girls, I am incredibly sorry," front man George Sheppard said.
The Wiggles made history by winning the category for Best Children's Award for the 12th time in a row. One Direction's Harry Styles even stopped them for a selfie!
Best Country Album went to Casey Chambers, who has only just recently returned to the music scene after taking a couple of months off to recover from vocal cord nodules. She told reporters on the red carpet that she was given an expensive dress from her stylist to wear but chickened out at the last minute and went with something out of her wardrobe from 10 years ago!
Image Source: new.com.au
One Direction, not surprisingly, won the fan-voted Best International Artist for the third year in a row. They performed their latest single, Steal My Girl, however you wouldn't know what they were singing with the fan screams blocking out any potential noise from their performance!
Image Source: dailytelegraph
Jessica Mauboy performed her single, Can I Get A Moment, and as always, looked amazing on the red carpet.
Image Source: dailytelegraph
An emotional Molly Meldrum was inducted into the ARIA Hall of Fame but rather than have his moment, he reminded everyone about the more important things in life, and took a moment to pray for cricketer Phil Hughes saying, "Our prayers are with you Phil and your family."
The night was finished off with a performance by Best Adult Contemporary winners Neil Finn and Paul Kelly. They entertained the crowd with a mash up of their anthems Don't Stand So Close To Me and Four Seasons in One Day.
Hi, I'm Jess.
Mum of 3 kids, happy wife and self-confessed gossip queen.
I have a background in media and this is where my love of all things celeb began.
Being a mother myself I understand we don't always have time to sit down, have a cuppa and catch up on the latest breaking gossip stories this is where I come in!
Join me here for your weekly celeb goss round-up and be sure to connect with me on Facebook atKeeping Up With Jessand Instagram atkuwj.