Where will the Princess Stay in Oz?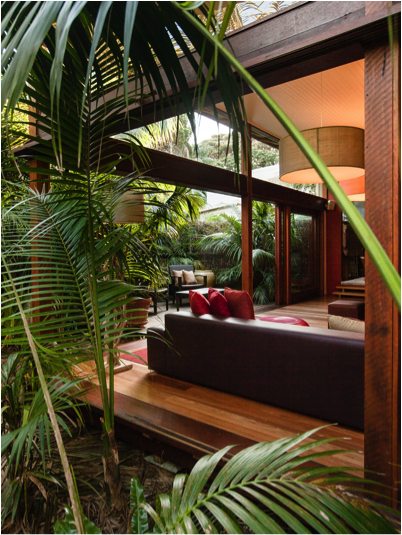 Where will the Princess Stay in Oz?
With the Duke and Duchess of Cambridge heading our way, their whirlwind Australian tour includes just two days rest, sparking rumours of a holiday here to follow. So, where can we expect our Royals to retreat to for those extra days?
Rumor has it that their private staff have made enquiries at several Australian exclusive resorts and the short list has been based on privacy, security, exclusivity, discretion and of course, luxurious natural beauty
So where would the royals choose? Going on previous celeb visits, this is our bet for the short list!
Arajilla Resort – Lord Howe Island's answer to perfection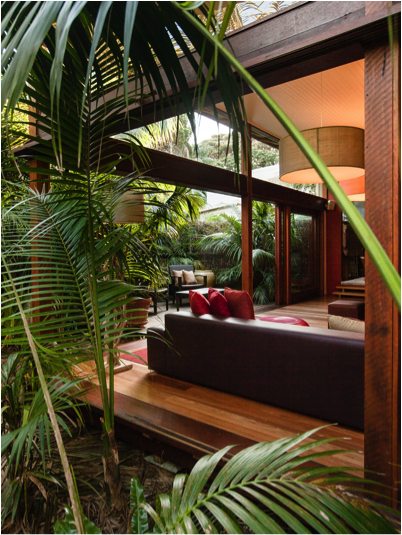 Arajilla is Lord Howe Island's premium luxury retreat, which proudly boasts twelve exclusive suites, a world-renowned Ayurvedic Wellness Centre, private calm water beach (complete with sea turtles to amaze George) and drop dead gorgeous scenery.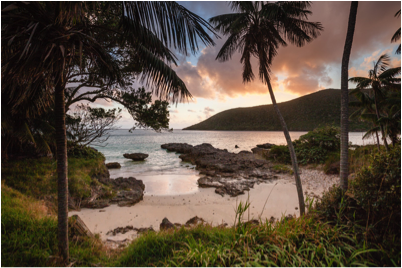 Lord Howe Island is one of the few secluded enclaves that has a private airstrip capable of taking serious planes and authorities know EXACTLY who is on the isolated island at all times – a big, big plus for security.
With Ayurvedic Wellness being the current treatment de jour amongst show biz royalty including Julia Roberts, Cameron Diaz, Jennifer Aniston, Madonna and Oprah, the temptation to indulge in a secure, secluded world class spa might prove too good to resist.
Arajilla Retreat is among the best known "unknown" places for celebrities to retreat and relax, be themselves and get away from the paparazzi, it's also just a short flight from Sydney – making it our best bet for a royal vacation!
Qualia – The Whitsunday's answer to seclusion

Jennifer Aniston might like Lord Howe but when ex Brad and his Angelina fly south, Qualia is their home away from home. Oprah is also rumored to have graced the resort, so it's definitely royalty material!
This private luxury resort in the Whitsundays, is situated on the secluded northern-most tip of Hamilton Island and is surrounded by the world famous Great Barrier Reef.
Guests receive first class service, a level to which the Royals are accustomed, a premium level of discreetness and luxury surroundings fit for a king.
Prince George will love the two swimming pools, Catherine can receive a soothing anti-stress pamper treatment or hot stone massage using 300 million year old stones at Spa Qualia and William can work out at the private gym.
Once their relaxation is over, they can witness the whitest sand in the neighborhood via helicopter and then be treated to a sunset cocktail in one of the many private restaurants. Now that's serenity!

Double Island – Privacy well worth paying for
Just 10 minutes from Palm Cove in Far North Queensland, Double Island is privately owned and provides the ultimate mix of security and luxury. Accessible only by launch or helicopter, the meditation Zen garden, oversized hammocks and lounge chairs on the beach are enough to have every celebrity knocking on the door.
And they have too, but only a few, as not many people in the world have the opportunity to stay at an island that is exclusively theirs. Keanu Reeves and even Marlon Brando are just a few of the known faces to have enjoyed this paradise.
This small, exclusive resort consisting of 12 villas was once only for 'private whole of island' use but is now available for use by others at selected times during the year.
Wherever the Royal couple and their 7-month old son stay after their official tour is over is one of the world's best-kept secrets, but we'll keep our eyes posted and give you the scoop as it comes to hand. Just remember though, you heard it here first. Which luxury resort do you have your ticket on?