Woman Demands a Second FREE Wedding Because Her Dress Was Too Small in the First One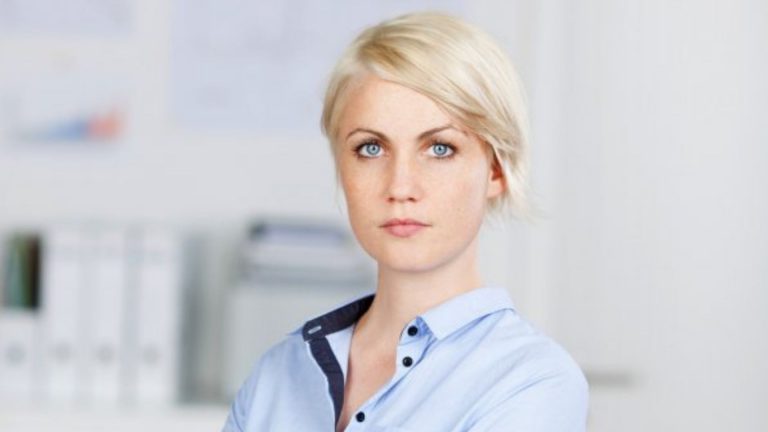 Woman Demands a Second FREE Wedding Because Her Dress Was Too Small in the First One
These bride stories just keep on a-comin', with each one outdoing the last in the crazy stakes. This time, a demanding former-bride has insisted on having a second wedding — a full two years after her first — because her wedding dress was too small and her pictures made her look fat.
And the kicker? She is demanding her family foot the bill because they should have told her that the gown wasn't flattering.
The cousin of the former-bride shared her story on Reddit's Wedding Shaming sub, sparking a lot of chat about the bizarre demand.
My cousin got married two years ago. She ordered her dress on the smaller side saying how she was going to lose all the weight to look perfect in it. Well, she didn't lose weight. In fact, she gained more weight. Somehow she managed to still be able to squeeze into her dress, but you could tell it was too small. We encouraged her and tried to motivate her to lose the weight for the dress at her instance, but when we did, she told us to get lost, mind our own business, and stop fat shaming her. Literally we were doing what she asked us to do.
Buying a wedding dress a few sizes too small and asking your family to step in as weight-loss motivators are terrible ideas. That sounds like a great way to give yourself an eating disorder as well as a huge amount of anxiety at an already stressful time.
Apparently she's so upset over her dress in three of her wedding photos that she has announced she's planning a whole new wedding. She appreciates everyone's cooperation during this time as we, as a whole family, will be the ones paying for it, or volunteering all of our free time to get it together as was our fault for not pushing her harder and letting her look the way she did.
Sounds like this woman is an expert at putting the blame for her own choices onto other people. Luckily, her family didn't suffer her behaviour for very long.
This is the first time we have all heard about her being upset over anything. She was also told, in very colorful language, that we will not be throwing a whole new wedding over three bad angled photos.
Good for them! Has this woman never heard of photoshop? Or scheduling a new photoshoot? Or common sense?
Any thoughts?
Source: Reddit