Woman Left With Droopy Eye After Bad Botox Experience!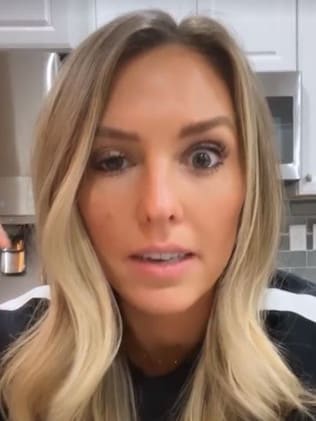 Woman Left With Droopy Eye After Bad Botox Experience!
A woman has shared the embarrassing result of her recent Botox experience in hopes she can educate others of the side effect she had "no idea" could happen. This story is a real eye opener. Pardon the pun.
Whitney Buha, a US blogger who runs Something Whitty, developed eyelid ptosis after having anti-wrinkle injections applied incorrectly into her face.
This little known condition happens when the upper eyelid droops over the eye and can be caused by ageing, an eye injury or a side effect after an eye surgery among other things such as Botox injections.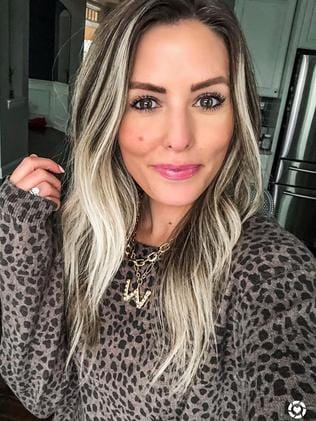 The 33 year old Chicago woman developed the condition because her injection went into the wrong part of her eyebrow, causing the severe drooping. Whitney says she's been getting anti wrinkle injections for over three years and has never had an issue.
But after noticing her right brow hadn't lifted as much as her left following a recent treatment, Whitney returned to have additional units injected and disaster struck.
"Initially after my first visit this eyebrow (points to right brow) was drooping lower than this one (points to left brow) so she told me to come back and she injected some more into my eyebrow to lift it but it must have gone into the wrong spot and caused it to droop."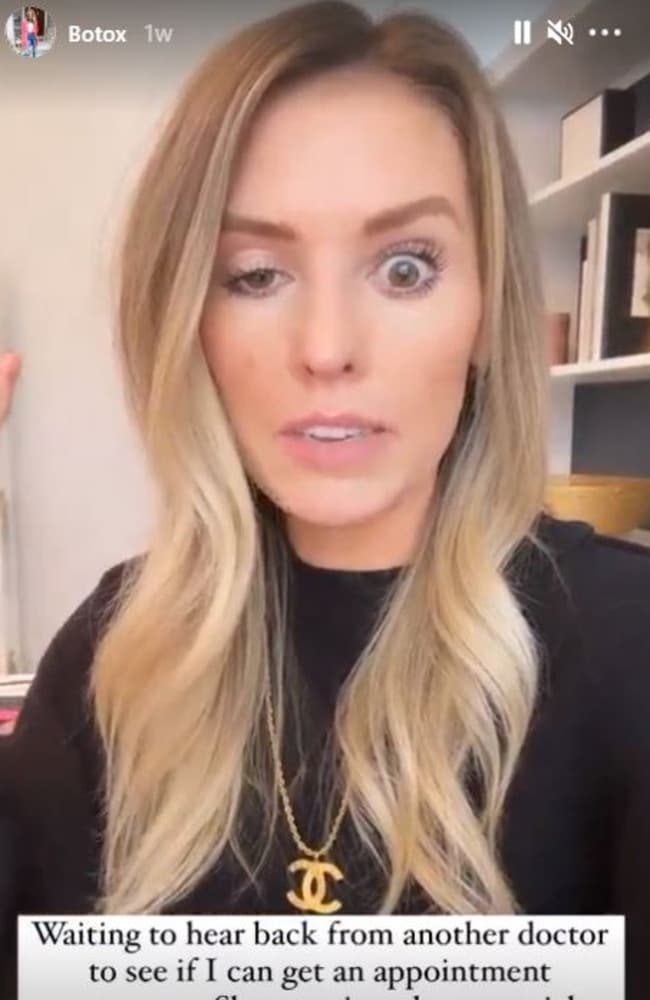 The result shows one huge eye and one droopy closed one. The reason Whitney's eye appears "huge" is because it is overcompensating for the one that is drooping, something she said she was told after a consultation with a plastic surgeon about her situation.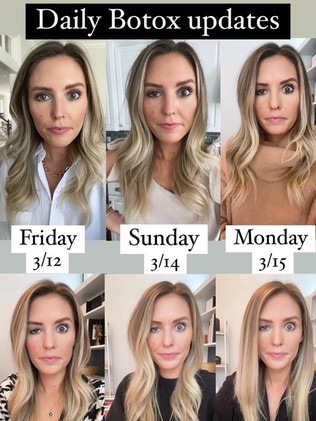 Whitney shared her unbelievable look on social media saying she had "no idea this was possible." "I look like two-faced, it's so embarrassing. I can't believe I'm showing this, like are you kidding," she said.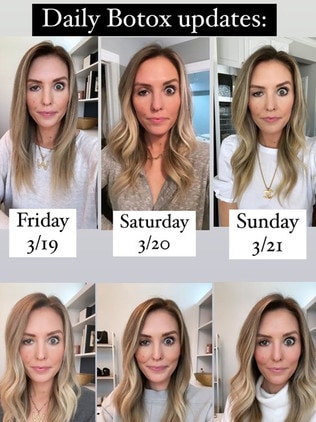 Luckily the side effects are temporary and her face should return to normal within a few months. She's now begun a course of treatment recommended by her plastic surgeon – who described the situation as the "worst eye droop" she had ever seen – that includes special eye drops and lots of workouts to help the body metabolise the Botox faster.
The blogger even captured the attention of the Pimple Popper who said the situation was certainly rare but will definitely fade…eventually!
Images: Twitter and TikTok