Woman Shocked to Find Abusive Note on Car After Returning From Supermarket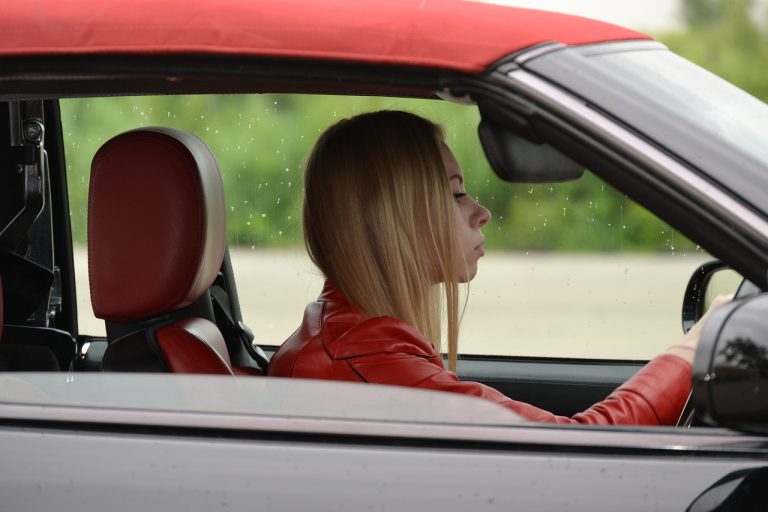 Woman Shocked to Find Abusive Note on Car After Returning From Supermarket
A woman from regional Victoria returned to her car after after doing the shopping recently only to discover a disgusting note left on her windshield. To make matters worse, the message was totally irrelevant to her situation.
Sharing a photo of the note on Facebook, the Traralgon woman said that whoever wrote the note must've thought she was from Melbourne. It appears the note writer was angered that she had broken lockdown rules which are currently in place in Victoria.
Why would the writer think she was from out of town, you may ask? The woman's car had a sticker from the dealership she purchased her car from. Which happened to be in Melbourne.
"Beside my number plate it has the name of the dealership my car was purchased from, in Melbourne," she wrote in the post alongside a photo of the note.
"I'm assuming that's why this lovely note was left on my windscreen this evening in the Aldi car park. I cannot believe the insanity and the nastiness right now."
Commenters on her post were quick to call the actions disgusting.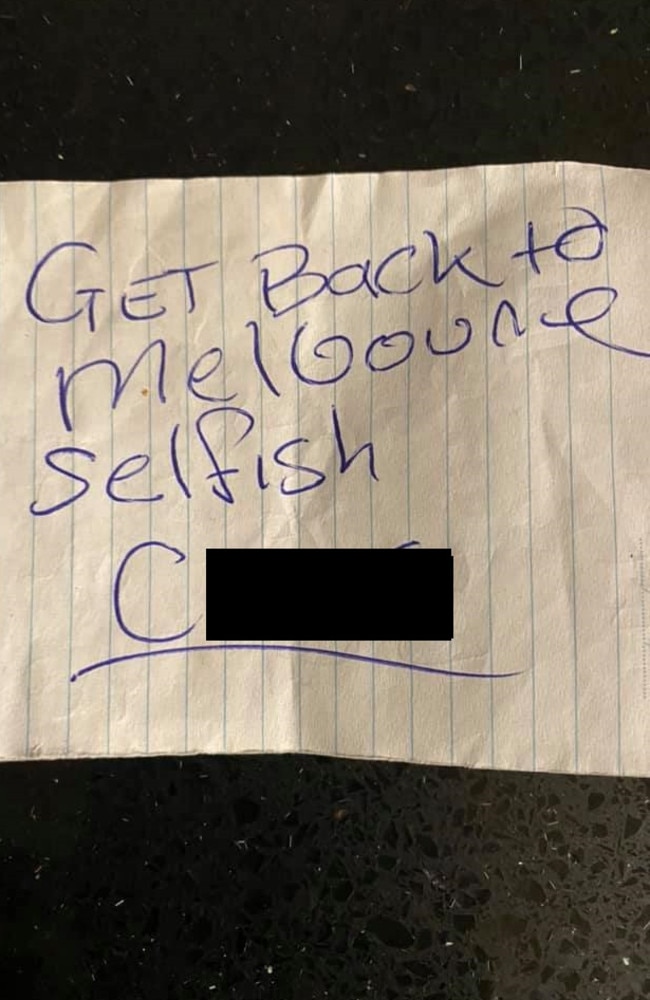 "That's shocking. I'm sorry people are so rude," one person said.
"OMG that's horrible. I'm amazed we aren't getting the same thing. We live here yes but we didn't buy our car here. There is a lot of craziness at the moment," said another, while a third wrote: "So un-Australian."
Unfortunately this isn't the first time local residents are copping abusing from people thinking they're from out of town.  Another woman from Inverloch said she was abused in a Wonthaggi car park because someone thought she was from the city.
"We were confused as to why she would think that from just looking at the car," the woman said in a Facebook group. "Our car has a Melbourne dealership sticker on the rear window, as do most cars. Maybe that sticker prompted her vitriolic outburst."
Images: Facebook & Pixabay