Woman Slammed For Wanting To Look Her Best Before Giving Birth!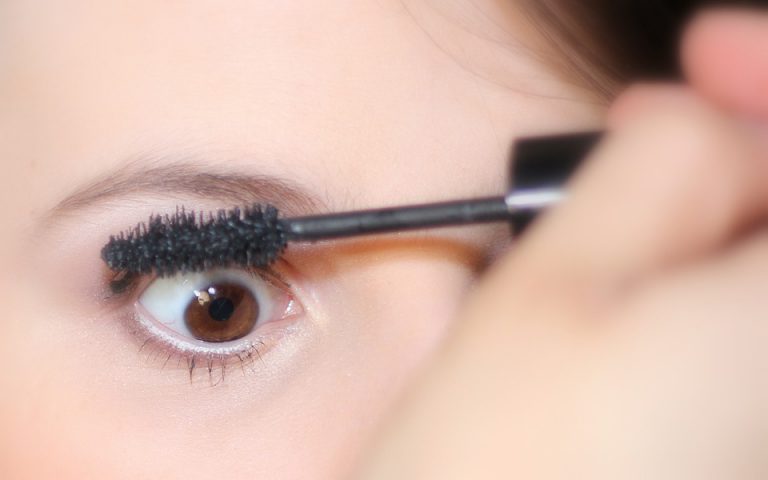 Woman Slammed For Wanting To Look Her Best Before Giving Birth!
A pregnant woman has been subjected to heavy backlash after revealing she wants to look her best while giving birth. The mum-to-be took to an online forum to outline all the things she wants to get done before the big day.
Tami_T98 shared on Netmums' parenting blog that she plans to sport a full face of make up on the day as well getting her hair done before going into labour.
"A few of my family members think I'm absolutely mad for wanting my makeup, tan lashes and hair done for giving birth. I'm due to be induced on Tuesday I just wanted to see what you lovely ladies thought on the matter," she wrote.
Her comments were met with a flurry of judgement from women comparing the process to getting 'nightclub ready' for childbirth.
Katie D said: "Yes I think you are mad. I am with your family on this. You are going to be giving birth not strutting your stuff in a nightclub".
Alex3011 stated: "By the time you have gone through your labour and delivered your baby not only will you not care what you look like but you will be hot, sweaty, you're makeup will be smudged, hair everywhere and probably have your lashes stuck half way down your face.
 Another mum said: "No amount of tarting yourself up is going to make up for the fact that you're about to crap yourself in front of a room full of strangers."
While yet another commented: "I think you're mad, near my due date I could barely be ***** to brush my hair let alone all that faff. Waste of time, energy and money to me. Knowing how long and exhausting it can be I just don't think it is worth it. You may end up looking worse than you would if you just went natural in those first photos."
One woman who went all out with her labour-look was professional make-up artist Alaha Majid from New York (see photo above). The mum made sure she had a full face of glam makeup before giving birth and even took the breaks between contractions to continue applying her look.
"I was pausing during contractions and picking up where I left off once the contractions passed." Sharing her photos on Instagram, Majid explained: "Yes, I was doing my makeup while I was in labour!
Did you do any beauty preparations before going in to have your baby?
Images: Pixabay and Instagram