Woman Slams Boyfriend for 'Small' $2,000 Engagement Ring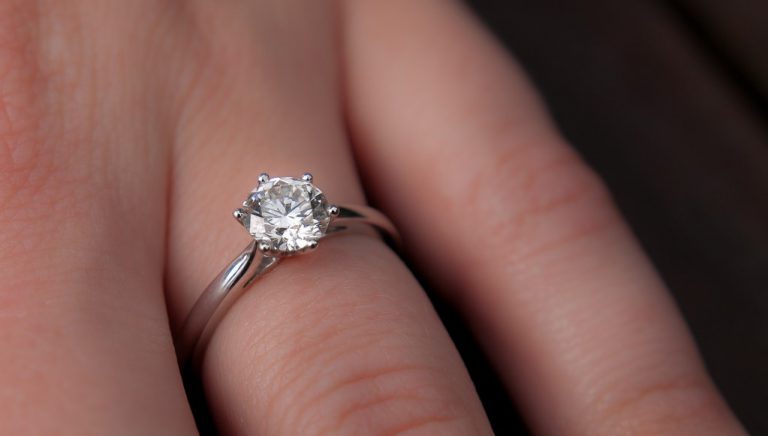 Woman Slams Boyfriend for 'Small' $2,000 Engagement Ring
A British woman has taken to popular women's forum Mumsnet to ask if she is being unreasonable for being terribly disappointed in her brand new engagement ring because it is not as big as she thought it should be.
As well as disliking the colour of the gold band and the setting, she couldn't understand why her normally generous partner, who earns close to a six figure salary, didn't spend more on such an important piece of jewellery.
She says that the first word that popped into her head when her boyfriend proposed was "small" and that she saw the receipt for the ring and thinks he should have dropped more cash on the piece of jewellery that she will wear for the rest of her life.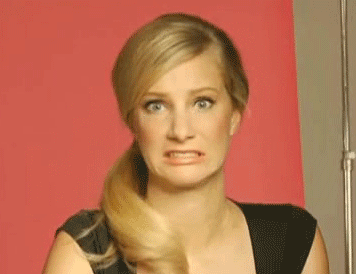 Oh honey, no.
Her post appeared in the Am I Being Unreasonable? section of the popular chat board, asking for advice from other women who might have found themselves in the same situation.
After consulting the Google Machine, I am happy to report that £1,300 is exactly $2,138.74 Australian dollars.
Unsurprisingly, the newly-engaged woman's post prompted many, many responses from fellow boardies. Some agreed that it is important to love the ring because it is a big ticket item that you will have (presumably) forever. But others disagreed completely, calling the woman "grabby" and "ungrateful".
I mean I do get what she is saying. Your engagement ring is one of the most precious pieces of jewellery you would own in your lifetime. And the proposal is such a special moment that both of you will remember for the rest of your lives together. It's a big deal.
It's just a shame that her first thoughts were the inadequacy of the ring he chose.
I'm sure she is delighted at the thought of marrying the love of her life, although that didn't really come across very much in her post. It sounds like she had much higher expectations and a bigger value placed on material things than her future husband, and this doesn't bode well for a happy, long-lasting marriage. Plus they are clearly having communication issues based on her thinking they'd be shopping for the ring together.
Although it is completely understandable to want to reach out and ask others if they have been in a similar situation, seeking reassurance that you should have received something much grander is a bit ridiculous.
While their post is a tad harsh, I think SD60659 may have the last word on this one:
Source: Mumsnet and Giphy