Woolworths Issue Recall of Halloween Flashing Tumbler and Goblet Due to Button Battery Hazard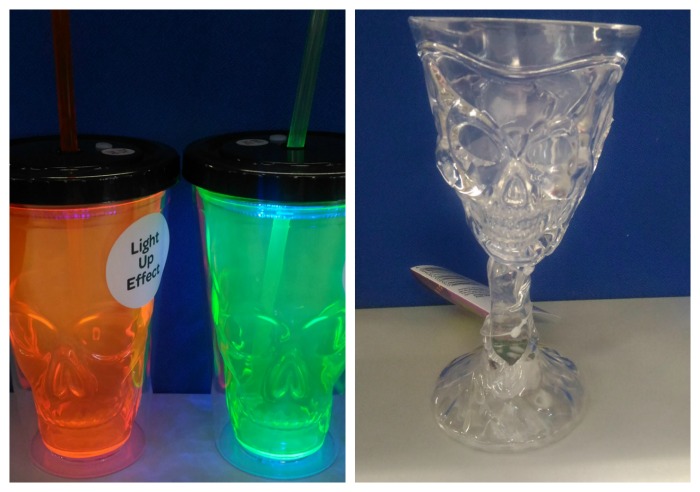 Woolworths has issued a recall of Halloween Flashing Tumblers and Goblets ahead of Halloween celebrations.
The battery compartment on the defective tumblers and goblets can be opened without the use of a tool, which can allow children access to the button battery.
Button batteries are hazardous to children as they are small enough to be swallowed and can cause serious injury or death.
If you purchased one of the tumblers or goblets, please stop using the product and return it immediately to Woolworths for a full refund.
The tumblers and goblets were sold across Australia in all Woolworths stores from 3rd October 2016 to 27th October 2016.
More details can be found on the recall notice.