Your Facebook Account Could Be One of the 7.3 Million Australian Users Hit by the Data Breach – What Now?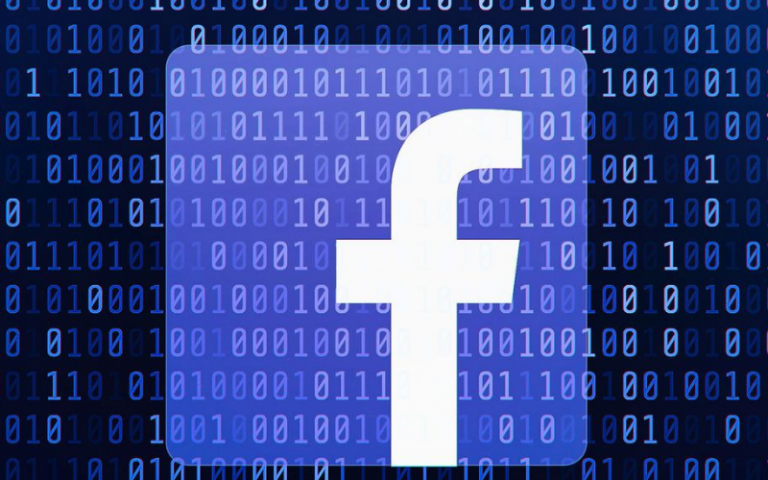 Your Facebook Account Could Be One of the 7.3 Million Australian Users Hit by the Data Breach – What Now?
Over the Easter long weekend, online hackers released the contact data of 533 million Facebook accounts including 7.3 million Australian users. Full names, phone numbers, email addresses, birthdates, and physical locations of nearly a third of Australians are now in the hands of low-level hackers looking to use their scamming skills to exploit us for their own profit.
It has been reported over at Business Insider that the data was scraped in 2019 before the popular social media site repaired the breach. But since many of us do not routinely change our contact details, this data is still very much valid today.
So, now that a good many of us have been well and truly Zucked, what now? How can you check if your data was leaked? What might hackers do with your info? And what can you do to protect yourself?
Find out if your data is part of the breach
There are an estimated 11.4 million Australian Facebook accounts and 7.3 million of those have been affected by the breach. The odds are not great.
You can check if your data has been collected by cybercriminals at HaveIBeenPwned.com, a popular and effective database maintained by security analyst Troy Hunt.
You can enter your email address and phone number to see if your contact details have been compromised as mine have.

What to do if your data was breached
There is very little we can do to protect ourselves after the horse has bolted, aside from changing our passwords and being alert to scamming attempts.
The current advice for keeping our passwords safe is to use a password manager to create long, complicated passwords for your accounts, who then store them for you so you don't have to remember them. Using a two-factor authentication security check is also recommended.
How your info might be used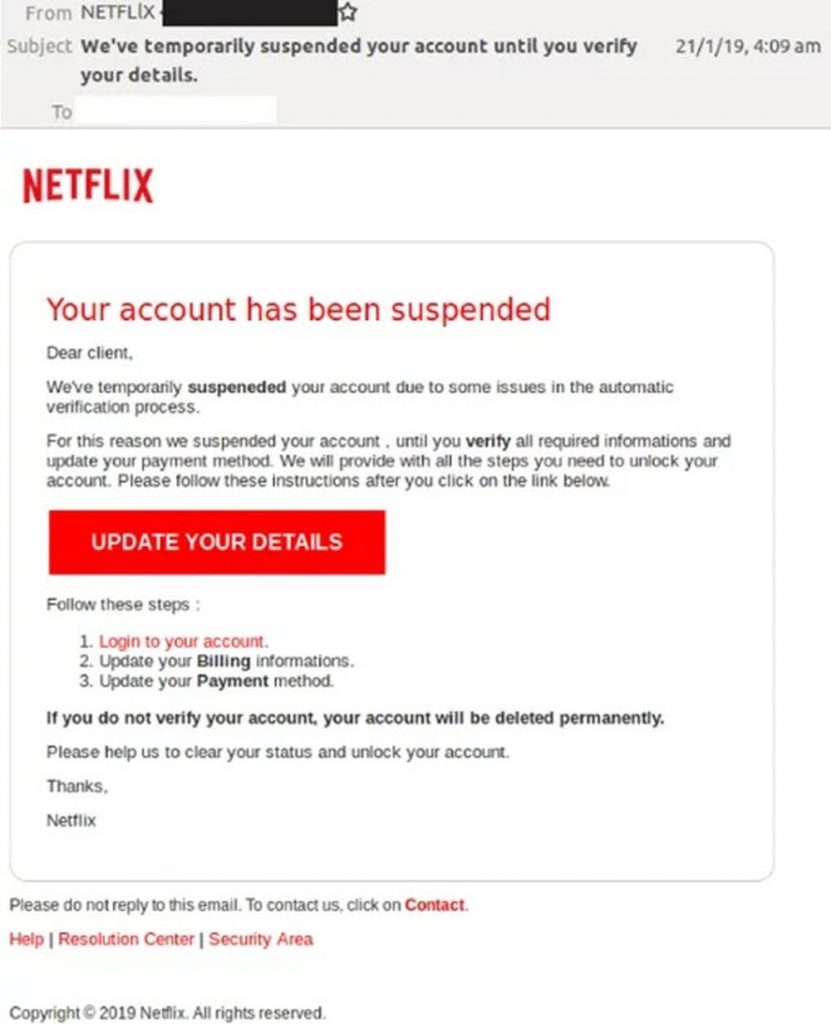 The data could be used to gain access to people's Facebook accounts but also emails and accounts with other social media sites. We might expect to be phished, smished (SMS phishing), and cold-called by scammers more than we usually are.
Be alert and aware of any emails or text messages asking you to log into your favourite accounts via their supplied links. While the site may look exactly like the real one, they are hosted overseas with a strange-looking URL. Cybercriminals have come a long way since the days of the Nigerian prince, and it can be very easy to fall for a cleverly crafted fake site. Hover over the link in the URL and see if it looks dodgy. Tap on the email sender and check where it has come from. If it looks sus, it probably is.
Anything else?
Yes, check on your older friends and family who have Facebook accounts. They might not be quite as savvy when it comes to spotting phishing attempts and could be more likely to be taken advantage of. Remind them to secure their passwords and to be aware of being contacted by cybercriminals via text, email and through phone calls.
True to form, Facebook CEO Mark Zuckerberg is yet to comment, although it has been reported that his own personal phone number was also compromised in the latest breach.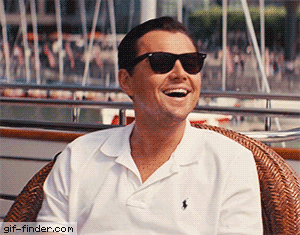 Source: Facebook and Gif-finder