How a Couple of Minutes of Your Time Could Be Life-Changing for Kids Like Lucas with Cystic Fibrosis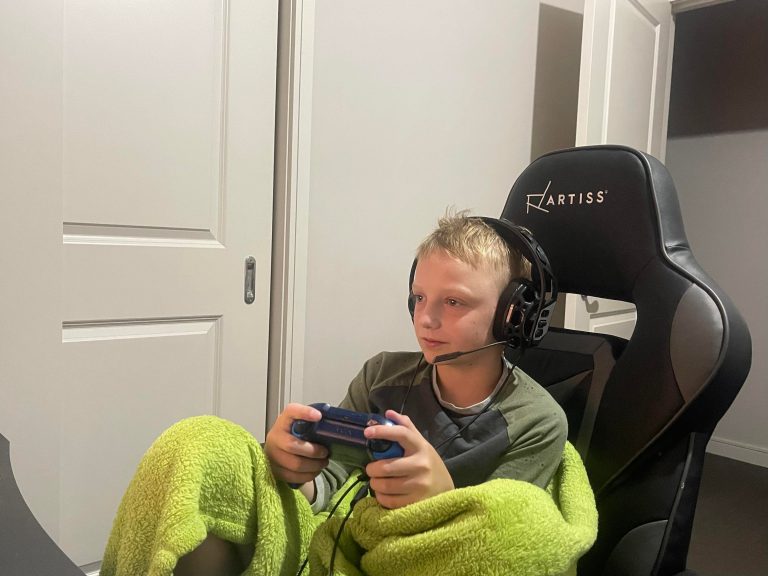 On 28th January 2022 a new miracle drug Trikafta was recommended by the PBAC to be added to the PBS. The Cystic Fibrosis (CF) community were well and truly celebrating. The recommendation is in relation to people with CF over the age of 12 who have at least one copy of F508del mutation, so while this will not help the entire CF community it is a huge step in the right direction. This recommendation comes after a long, hard wait and no less than three attempts to get over that hurdle. Now we have hit another stumbling block, with more waiting while the Australian Government negotiates price with Vertex, the pharmaceutical company.
Keep in mind, these few points;
25 other countries already have access to this life saving medication.
A baby is born with CF in Australia every 4 days.
There is no cure for CF.
CF is a degenerative disease.
The current life expectancy for a person with CF is just 37.
The wait MUST come to an end. The Australian Government must expedite access to Trikafta. Cystic Fibrosis is a degenerative disease, while we wait people with CF just get sicker.
My son Lucas is 13 and has Cystic Fibrosis. He has one copy of F508del and one less common mutation. He will hopefully be able to access Trikafta soon!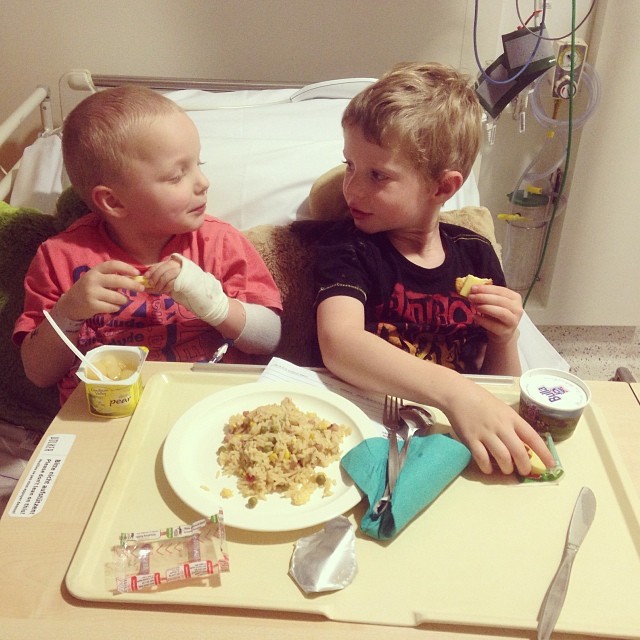 When Lucas was young he was really very well, we counted ourselves as incredibly lucky. He still is fairly well most of the time, and we still think we're pretty lucky. However it's obvious as the years pass, his health slowly declines.
Some examples of the degenerative nature of the disease…. when Lucas was little he would go 3 years between hospital admissions. Then it was 2 years. Then it was 1 year, now we're lucky to go 6 months without needing an admission.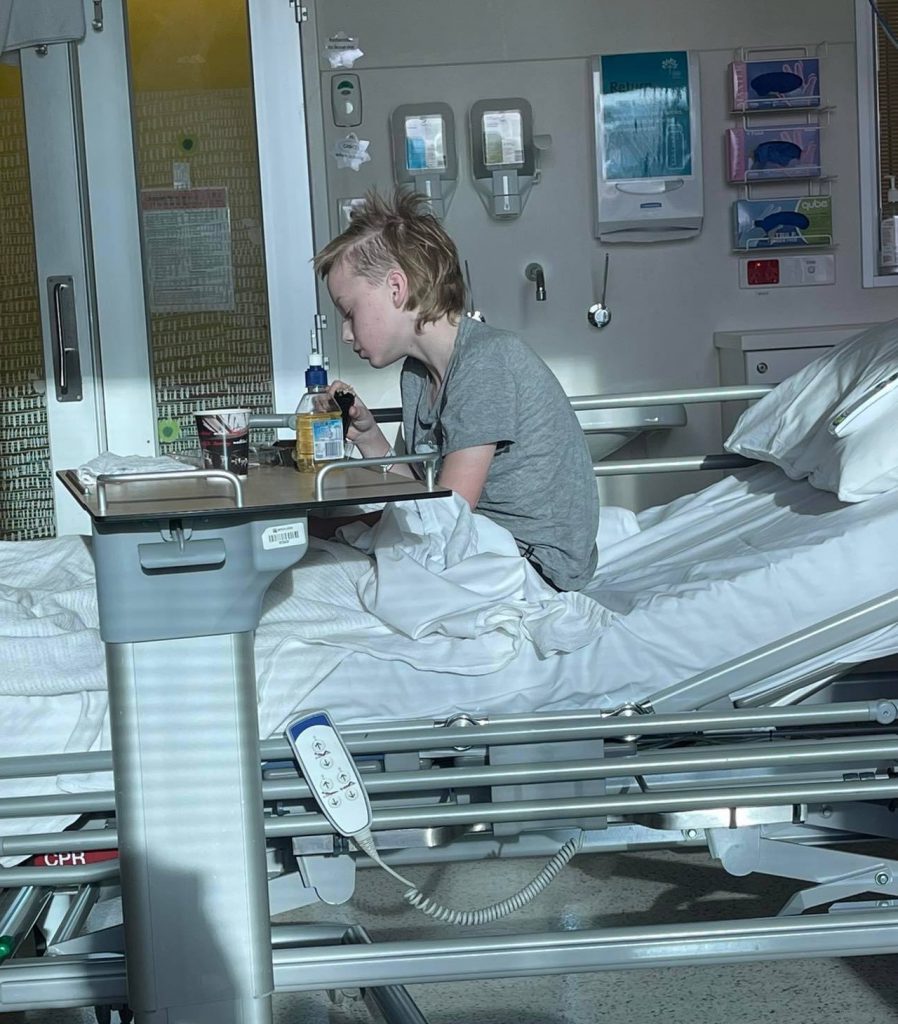 His baseline lung function (or personal best as he likes to call it), slowly gets lower
He now has a PEG tube in his stomach that we run additional nutrition through overnight, his goal is to hit 40kg…. Did I mention he is 13?!
He now has impaired glucose tolerance which means CF related diabetes is likely on the horizon, just one of the added bonuses that can develop as the damage CF does to the body progresses.
Now my Lucas is as tough as old boot leather, in fact his grandfather calls him 'Boots'. He's a smart kid with plenty of spunk and a solid 'one liner' comedy game. So when I'm walking through the shopping center doing back to school shopping a few weeks ago and he says 'hey mum, did you know my life expectancy is only 37? I googled it' my heart breaks. I tell him that's an average and for it to be an average it means a heap of CF peeps live way longer than that and he's always been a smidge above average. He tells me he's not always above average like his weight always being in the bottom percentiles.
He knows Trikafta is out there and tells me he doesn't want to get his hopes up.
Cystic Fibrosis Australia have fought tirelessly advocating for the CF community and doing all they can to expedite this process. They fought alongside the CF community and we have received the PBAC recommendation. Now we fight to have the negotiations sorted and the processes fast tracked so we can have Trikafta listed on the PBS.
You can help. Cystic Fibrosis Australia has created a petition which will go before the House of Representatives after 9 March 2022. Every signature supports the CF community. It literally takes a minute to sign and confirm via a link sent to your email. If you could take a minute to sign, Lucas, myself and the entire CF community thank you.
It's #TimeForTrikafta
Editors note: For your signature to count, you MUST verify it by clicking the link sent to your email account. I had to go searching for it in my junk folder, so please ensure you complete this very important step in the petition process. We thank you for your support in signing and sharing x