6 of the Cutest Matching Sets That Won't Leave You Looking like Kath Day-Knight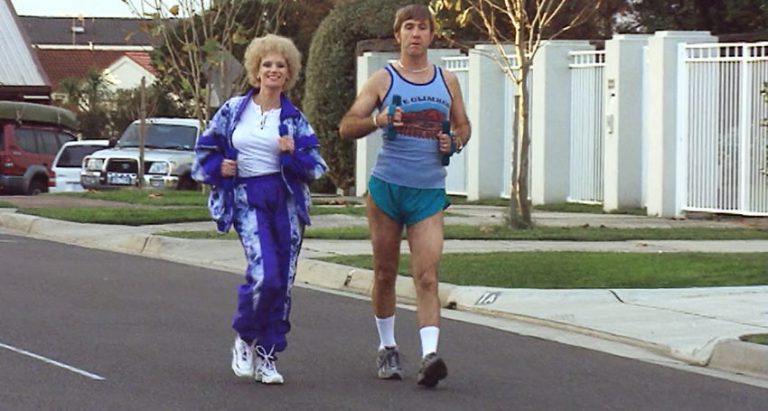 6 of the Cutest Matching Sets That Won't Leave You Looking like Kath Day-Knight
Matching tracksuit sets have certainly had their moment in the last couple of years. Gone are the daggy pyjama like trackies, only to be replaced with stylish two-piece matching sets that even the OG Kath Day-Knight would approve of. Best of all, they're all under $60.00!
ZAFUL Textured Knit Raw Hem Athflow Pants Set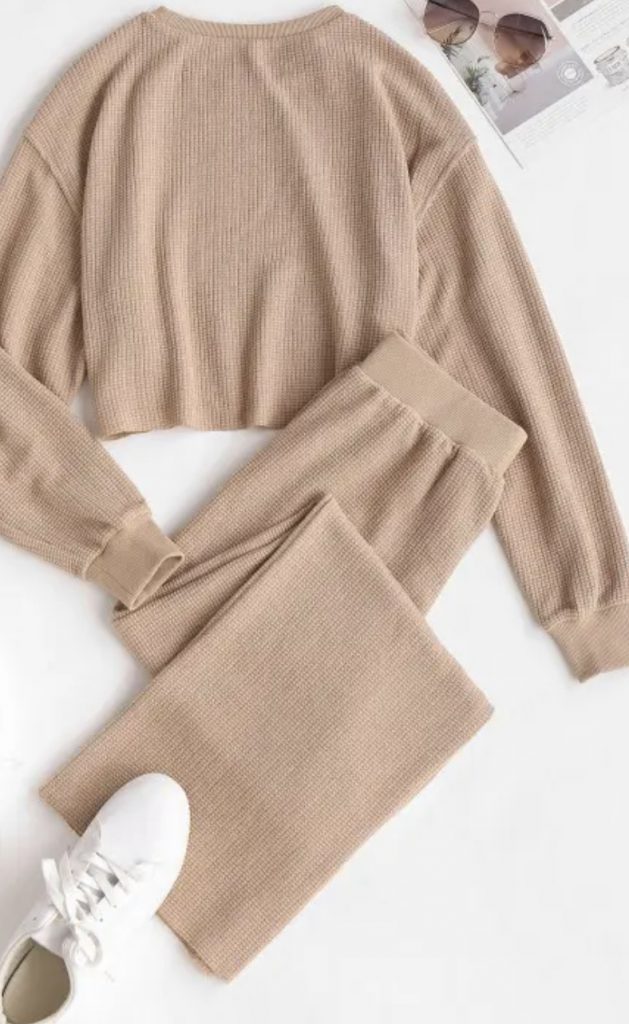 This easy-going two-piece set is crafted in cozy textured knit and features a relaxed silhouette with a raw-hem cropped sweatshirt and matching wide-leg pants for an easy feel and a chic take on a classic athflow style. AU$54.02
Crop Sweatshirt And Joggers Tracksuit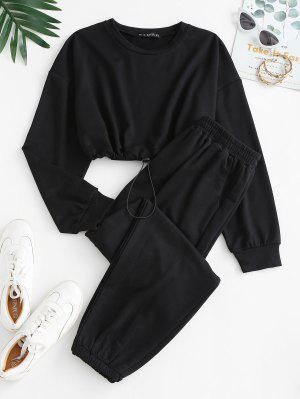 Available in an array of colors, this tracksuit comprises a cropped sweatshirt and jogger sweatpants, it refrains from using any fussy embellishments except the drawstring hem. AU$38.38
ZAFUL Ribbed Lounge Wide Leg Pants Set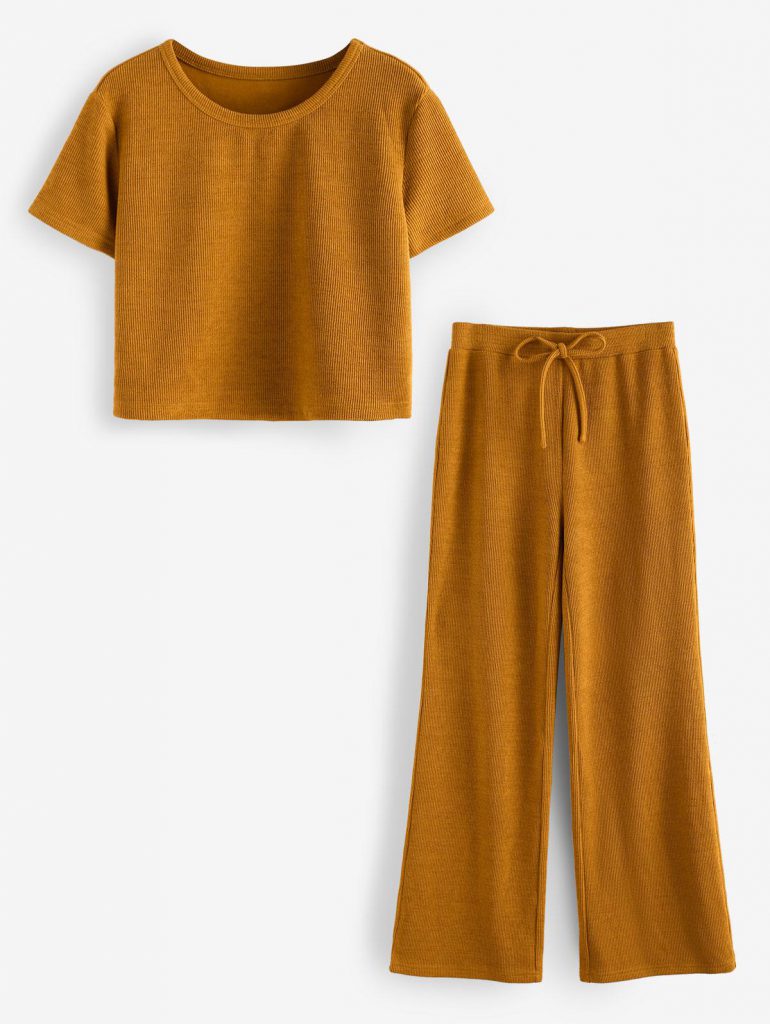 A comfy lounge set for cooler summer nights, which is crafted from soft ribbed knit and featuring a short-sleeve cropped top and matching tie-waist, wide-leg pants. AU$31.27
Dragon Print Oriental Two Piece Sweatpants Set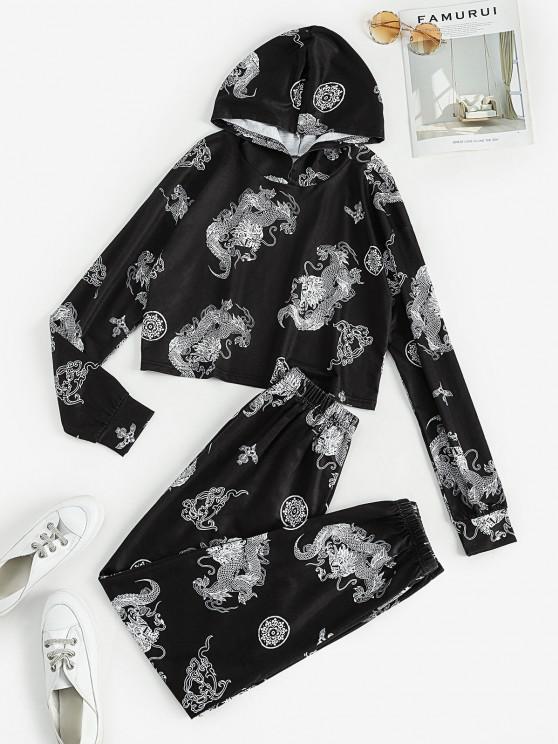 This oriental-inspired two-piece patterned in timeless dragon is completed with a drop-shoulder boxy hoodie and a pair of easygoing sweatpants to finish the retro yet stylish look. AU $37.69
Plain Tie Dye Sweat Two Piece Set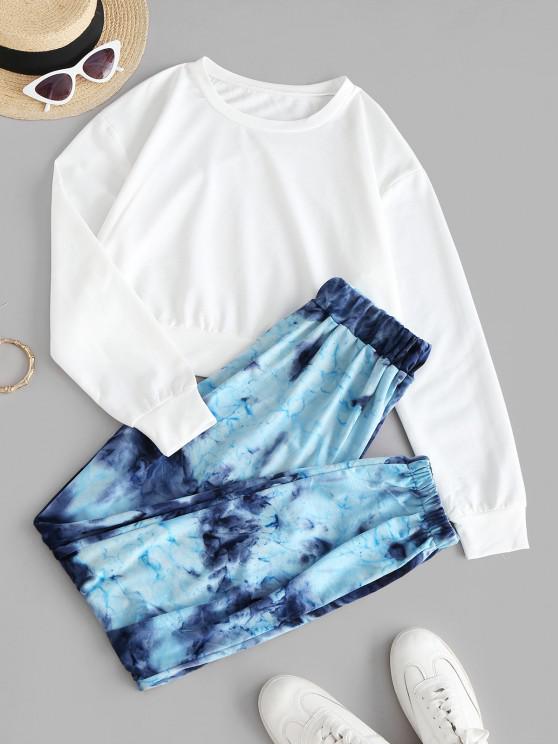 A cozy and plaid sweatshirt is perfectly paired with the jogger sweatpants enhanced with the saturated tie-dye pattern for a simple yet stylish sweat outfit for this transitional season. A versatile outfit for daily wear or just lounging around. AU $45.49
ZAFUL Bright Color Toggle Drawstring Cropped Sweatsuit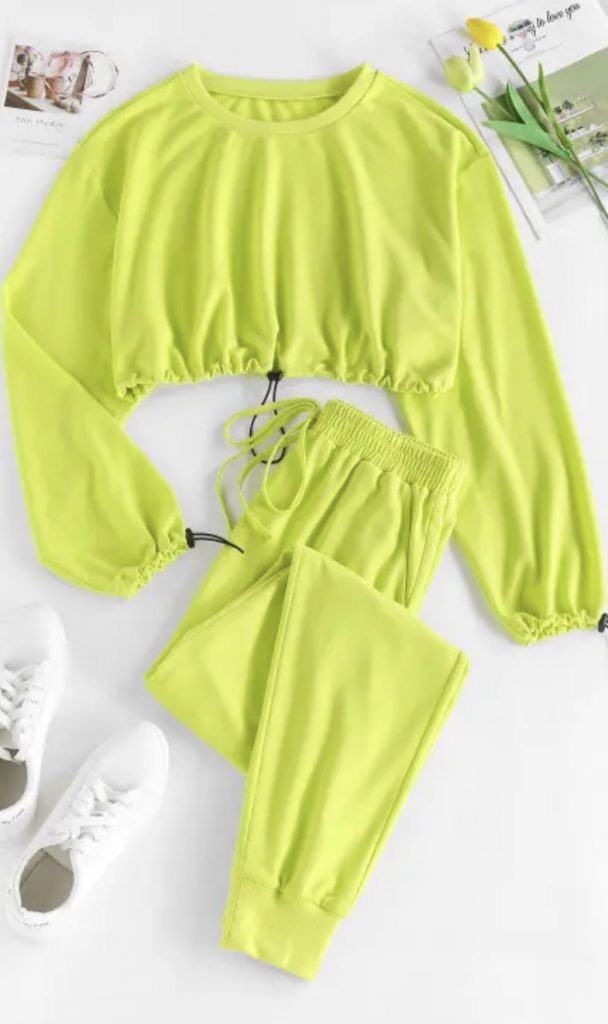 Crafted from a classic, soft french terry texture and featuring an eye-catching bright color scheme, this tracksuit is an edgy and comfy option for easy weekends or just lounging at home. AU $42.64
Disclosure: This article contains affiliate links. This means that if you make a purchase, we may receive a small commission at no extra cost to you. This helps to pay the running costs for our website and the wages of our work-from-home writers, who are parents, just like you.