Clever Stuff's Christmas Gift Guide PLUS Massive Pre-Christmas Sale During October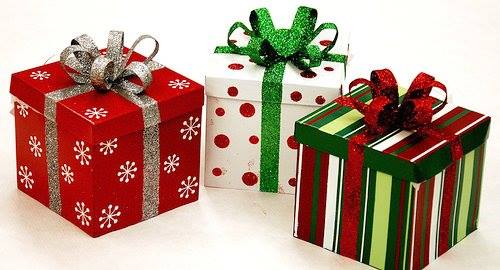 Sponsored post
With less than three months to go now until Christmas, many of us are beginning to think about the gifts we want to buy for our children, and for our nieces and nephews. Shopping early can reduce a great deal of stress, and gives you plenty of time to seek out the sales and get the best deals.
This month, one of our favourite online toy stores is making it easy for you to bag some great bargains with their October Pre-Christmas sale, with discounts of 15%-75% storewide.
Educational toy specialist Clever Stuff is an Austrailan owned business, who pride themselves on providing Australian families with high-quality, eco-friendly toys to benefit children's health and development at an affordable price. Their extensive range can be searched by child's age, (with gifts for newborns all the way up to tweens and teens) or by price, making the shopping experience quick and easy.


1. Car Roller Coaster $19.90 NOW $16.91 
Parents will be happy to know that the Car Roller Coaster will help their child improve their fine motor skills and eye tracking whilst having fun watching the cars go down the track.
Children aged 2 or older can enjoy The Car Roller Coaster.
2. Car Mat $65.90 NOW $56.02 
Perfect for any toy car collection this play mat for cars depictions a diverse world of streets, businesses, construction sites and more. With vivid detail and story-telling depth, this play mat will keep any child playing for hours.

3. Magnetic Sticks and Balls 288pc $49.40 NOW $39.90 
The original magnetic construction – only better. These magnets are strong enough to hold four balls in a line, so children can improve their spacial awareness by building large structures without them falling down. And so they can make large structures, we've included 288 pieces. Ages 3 and up!
4. Wooden Marble Run $29.90 NOW $23.90
A great tool for fine motor, balance, hand eye co-ordination and eye tracking, but guess what? It's great fun! These beautifully constructed timber blocks will provide hours of enjoyment for children as they experiment with different ways to construct the marble run. Also a fantastic extension activity for children who enjoy a challenge.
5. Barnhouse Animalz $104.40 NOW $88.74 
Swing open the wooden barn doors, slide away the roof and there's plenty of room for fresh imagination while developing fine motor skills and cooperative interaction.
The water trough, ladder, and rope invite play possibilities and animal antics. Two toy barn levels for animals to explore, along with peek-out windows, generous floor space, fenced back corral, and bright red barn doors to open and shut. Price is for Barnhouse only. All other accessories and anamalz are sold separately.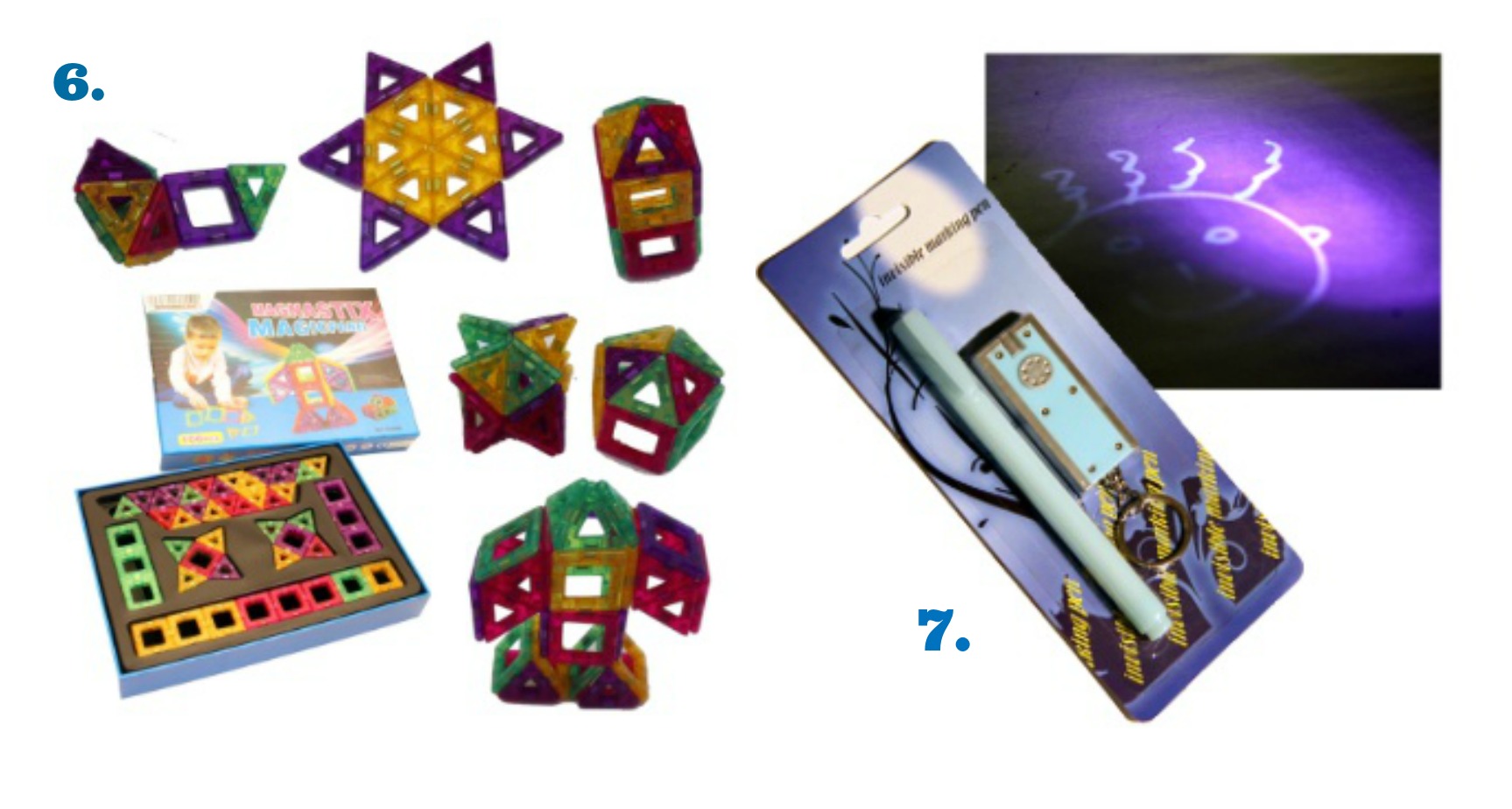 6. Junior Magnetic Panels 106pc $69.19 NOW $49.90 
Cubes, pyramids and buildings are a breeze for little fingers with these easy to assemble magnetic panels. The colourful see through pieces also look great on a light table. No small pieces so great for toddlers. 2yrs +
7. Invisible pen and UV torch $5.39 NOW $1.90 
Send your friends secret messages that can only be revealed with the UV torch provided. Looks great on your skin at disco's too. Completely non-toxic.

8. Wooden Mini Dolls House and Furniture $131.90 NOW $112.11 
Don't have enough space for a full sized dolls house? How about this gorgeous unit. At just 30cm cubed, it is easily stored. Open on all sides so it's still big enough to have 4 kids playing with it at a time. Made form solid sustainable rubber wood. Comes fully furnished.
9. Tea and Toast Set $60.39 NOW $44.95 
Tea anyone? This great 54 pce wooden set comes with a working toaster ok, it goes up and down but doesn't heat, bread slices, a tub of margarine, jams, plates and cutlery, a teapot, mugs, a coffee jar & more!
10. Wheely Ride On – Bug $109.90 NOW $93.42 
Gorgeous ride-on that will provide hours of enjoyment. Can also be used as a walker. Available in cow and bee designs also.
To find more fantastic bargains on excellent quality, educational toys head to www.cleverstuff.com.au and follow them on Facebook. 
Disclaimer: This is a sponsored post.  However, all thoughts and opinions expressed here are my own.