Kosmea Purifying Cream Cleanser Giveaway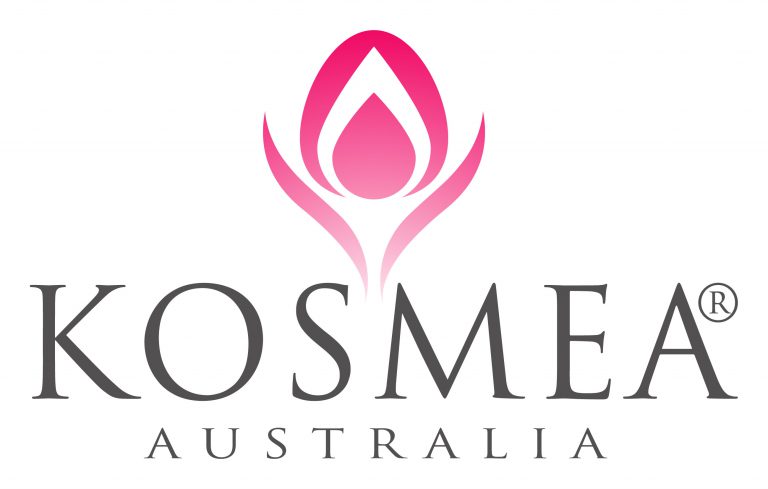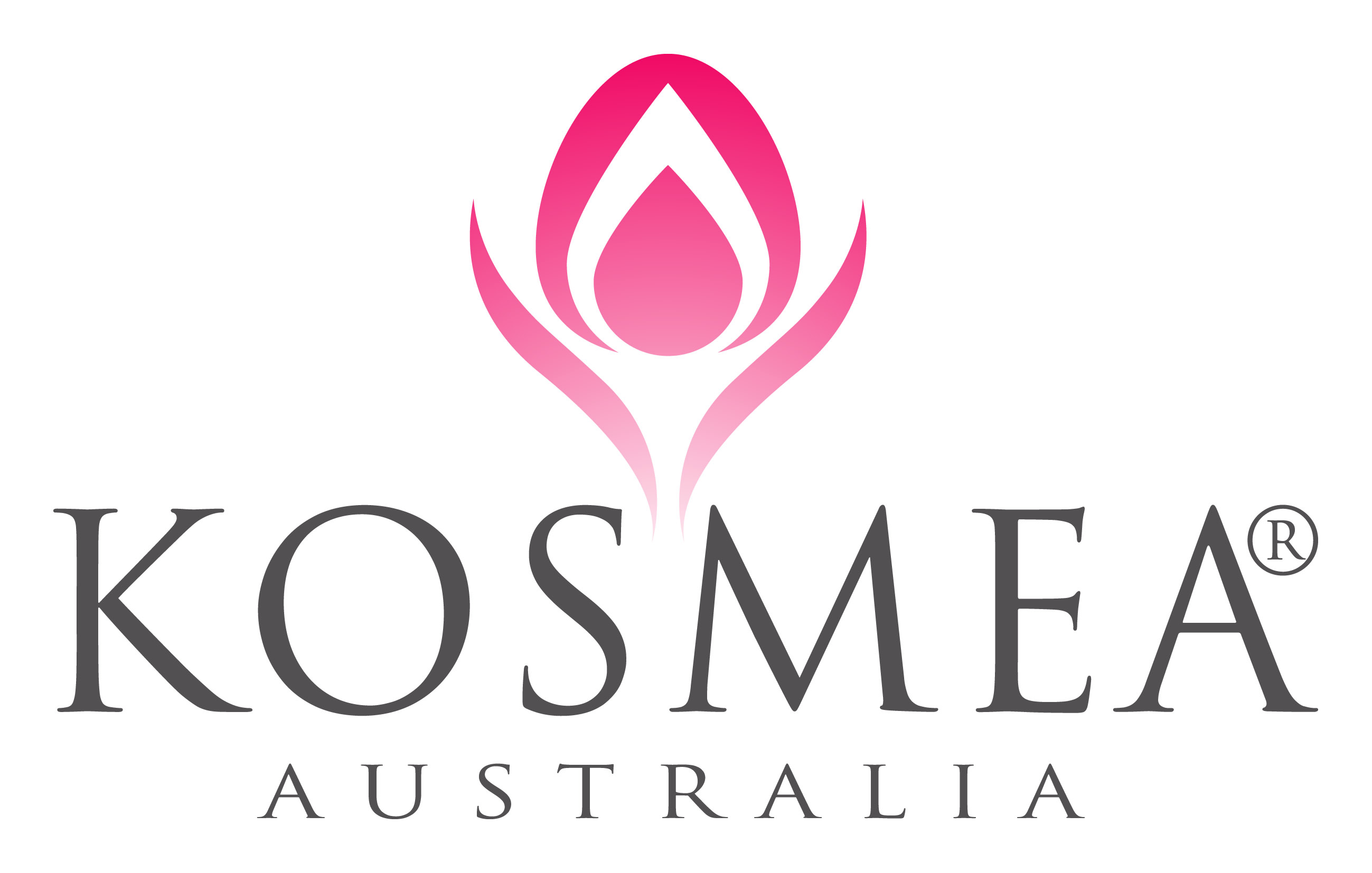 Winter has landed here in Melbourne.
I know this because
it is cold and so much more difficult to get out of bed in the mornings

I wear more layers of clothing than an onion. (Yes, in my world onions wear clothing! You know what mean!)

My skin, particularly around my nose, gets dry and begins to resemble that on a rhino's bottom. Not a very glamorous mental picture there, but an accurate description nevertheless.

Recently however I was given the opportunity to trial Kosmea's purifying cream cleanser and my skin feels fantastic. Trust me, its not very often I can say that at this time of year!
Suitable for all skin types, especially dry and mature skin, <ahem> it nurtures and restores moisture leaving your skin feeling silky smooth…yes, even my rhino's bottom!
Want to know how? I'll tell you…
Key Ingredients of Kosmea's Purifying Cream Cleanser include:
Certified Organic Rose Hip Oil
The original and best Rose Hip Oil from Kosmea will nourish and nurture the skin. Using wild rose hips from the Maluti Mountains of Lesotho in South Africa, Rose Hip Oil is a naturally rich source of essential fatty acids, vitamins and antioxidants.
Australian Avocado Oil
Full of the goodness of Vitamin A, B and D, this oil penetrates the skin deeper than any other natural oil. If you have mature, dry or damaged skin, then the nourishing properties of Avocado Oil will be your skin's best friend.
Witch Hazel Extract
A natural astringent that tones, clarifies and leaves your skin glowing.
Sesame Oil
A rich, almost odourless oil that penetrates the skin to cleanse up to the deepest tissue layers.
Kosmea is an Australian natural skincare company that first put Rose Hip Oil on the beauty map back in 1993, and is a family business led by the Jenkins women – moter Marie and her two daughters, Carla and Olivia.
Did I mention that smells great too? Well, it does!
And…and it was excellent for taking off my eye-makeup.
I really love this product! Not only am I giving it the double Mum's Thumbs Up, but I am adding it to my daily skincare regime from now on. Love, love, love it!
And I'm giving you the chance to love, love, love it too. I have one 150ml Kosmea Purifying Cream Cleanser RRP: $34.95 up for grabs for one lucky reader.
Simply follow the instructions on the widget below to enter and good luck!
Kosmea is avaialble nationally in selected pharmacies, health food stores and David Jones.
Visit www.kosmea.com for your nearest stockist.