Mortein Naturgard Auto Protect Indoor – Fiona's Review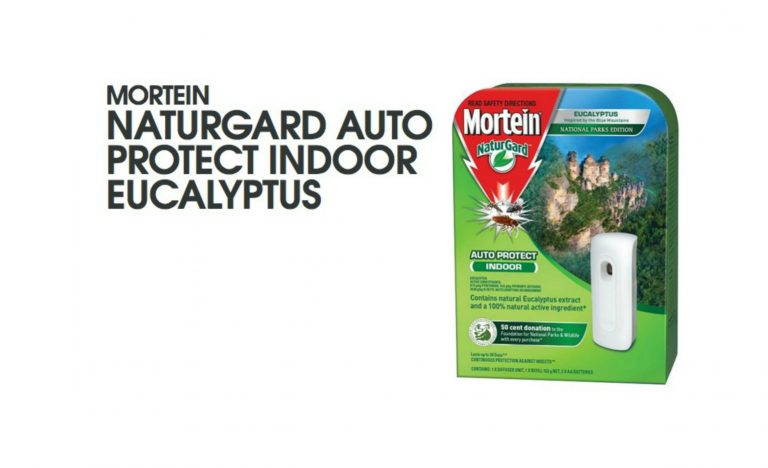 Mortein Naturgard Auto Protect Indoor – Fiona's Review
Sponsored post
To my mind, there is only one thing worse than having to share your home with horrible creepy crawly, biting bugs (and even the ones that don't bite) and that is, having to fill your home with chemicals just to get rid of them!
As a mum to 2 boys, creating a healthy living space for my family is paramount, and having flies, mosquitoes, ants and cockroaches entering our domain willy- nilly can be a real issue. Not only do they raise hygiene issues, especially when they make themselves present around food preparation, the itching associated with mosquito bites can range from being uncomfortable to downright painful – particularly on soft baby/kid skin.
But what is the solution?
Mortein is a brand that many of us here in Australia know and trust, so when I was approached to try out their Naturgard Auto Protect Indoor Eucalyptus product late last year, I jumped at the chance. What's a gal got to lose, right?
It was clear to me after researching the properties of the product that it ticked all the boxes of what I personally sought in a pest repellant:
  Contains a 100% natural active ingredient
  Provides effective protection in your home against ants, flies, mosquitoesand cockroaches
  Requires minimal effort to set up and install in your home, providingprotection for up to 30 days. You just set it and forget it
I love that the Mortein Naturgard Eucalyptus barely has a traceable odour – I'll take a hint of clean, crisp eucalyptus over nasty, overwhelming chemicals any day, although to be truthful my family and I haven't even really noticed it since I installed it.
Since using the Mortein Naturgard product there has been a noticeable decrease in insects in my home, unless you count the ones that I sweep up or vacuum up from around the place! Result! I'm certainly not tending to swollen mozzy welts on my boys' skin like I was prior to installing it – and as a mum that steers me towards giving this product a huge thumbs up.
Mortein Naturgard is available from Coles and Woolworth stores nationally, and you can feel good knowing that Mortein will donate 50c from each pack sold to the Foundation for Parks and Wildlife (up to $50,000!)
Want to Win This Awesome Board Game Bundle?
Now with Mortein Naturgard Indoor Protect you can enjoy spend more time with your family at home! Celebrate with this awesome family bundle of board games for one lucky winner!  To enter, simply complete the entry form below. Good luck!