She-Tea: The Busy Woman's Tea Company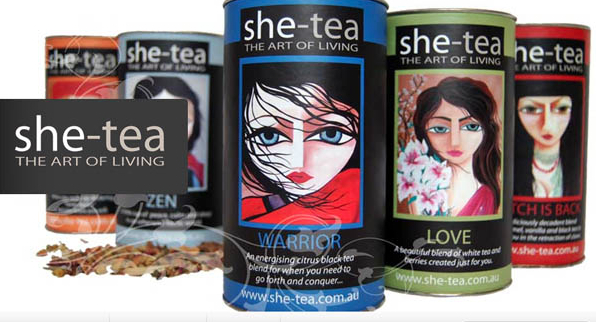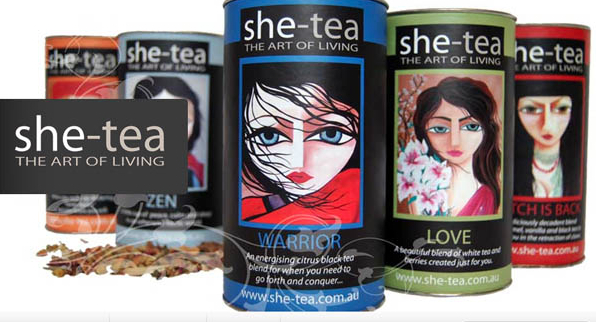 As a small child I could never quite understand the magic that a cup of tea held for my mother. When she was tired, worried or unwell, she'd say "I'll put on a pot of tea, that'll fix things."
Now, many years later, as an adult, I get it.
I understand the comfort, the peace, the feeling you get when you take the time to nurture yourself, that a good cup of tea can bring you. After a long and challenging day of child wrangling, I'll often be found curled up in the armchair besides the crackling fire, or soaking in a bubble bath with a book in one hand and a cup of tea in the other, so I was intrigued to learn more when I heard about She-Tea.
She Tea: The Busy Woman's Tea Company was established in 2008 when Jodie Fergusson-Batte and Vanessa Carslake were feeling less than inspired with their corporate working lives, and made the decision to follow their passions in life. Both women wrote a list of the things that made them happy, inspired and excited and featuring strongly in both lists were family, friendship, art, tea and humour, all of which are evident in the 'She-Tea' business they went on to create.
'We wanted She-Tea to be the constant companion of every busy woman in Australia, offering windows of peace, health and inspiration throughout the day. We want to see canisters on office desks, in tea rooms, in handbags, and poking out of suitcases at airports across the country, making sure that women are looking after themselves while working hard and following their dreams.' (Vanessa)
Well Vanessa, I am sure you will be very happy to know that I did take several of the tea canisters on my recent trip to visit my mother in Queensland. How could I not share a pot of Motherhood with her? With its white tea, apple and cinnamon blend, it is as comforting and delicious as a big hunk of grandma's homemade apple pie.
Each canister of she-tea displays one of Jodie's original oil paintings, and has a little story on the back that adds a real unique, and witty charm to the experience of enjoying She-Tea.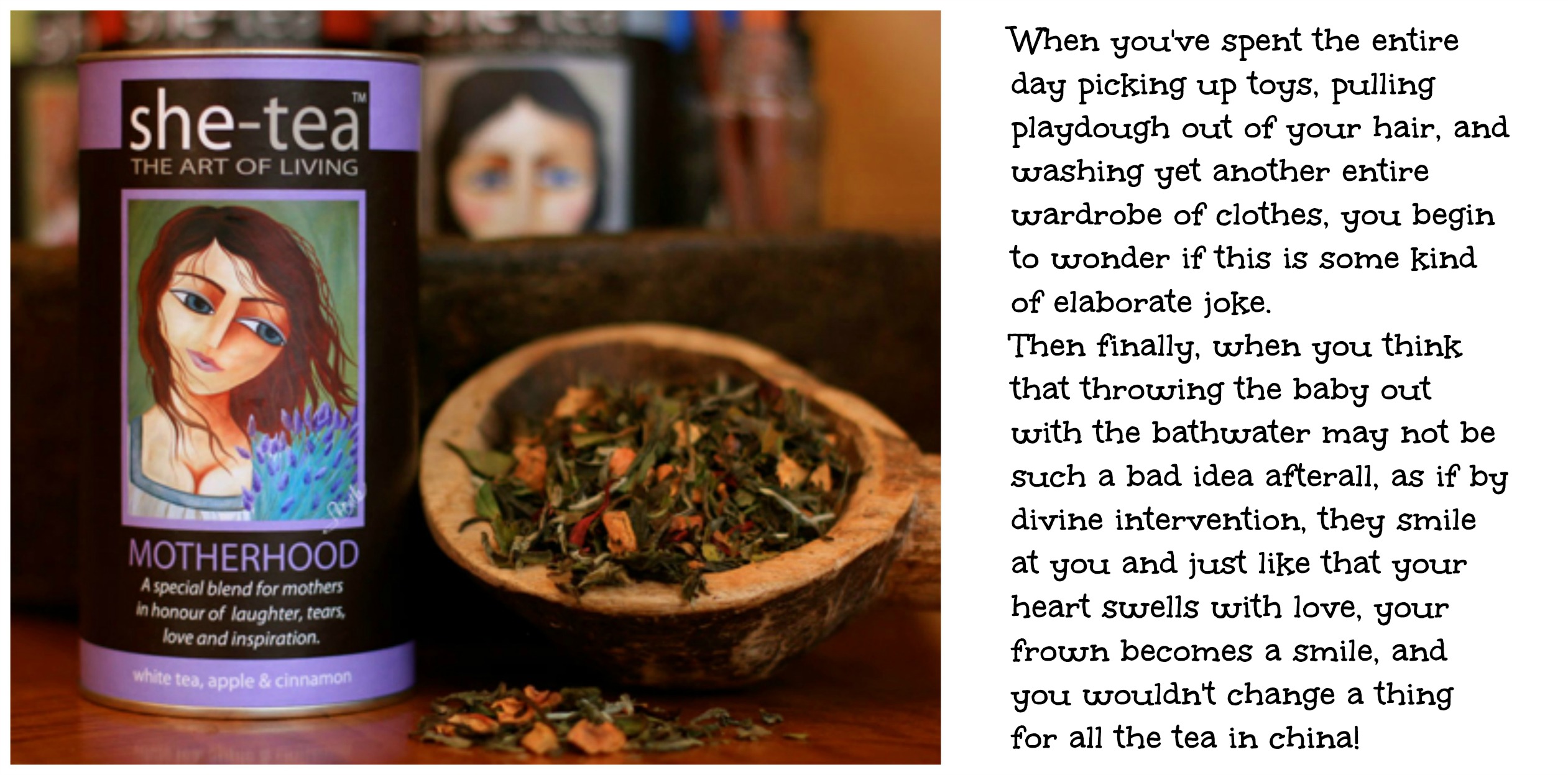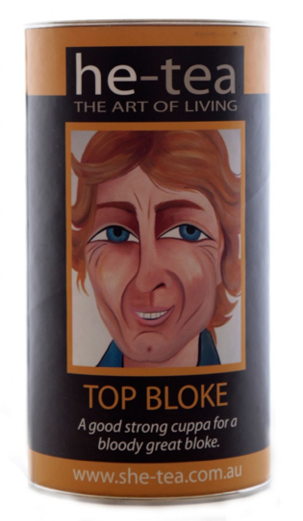 Other teas in the range include Zen, Sweet Tooth, Booze Hound, and the one that I may have needed a cup or two of this past week Bitch is Back (even if you aren't in need of a tidal wave of calm in the form of a cup of tea to wash over you, how good does black tea, vanilla and naughty caramel sound?)
And don't worry, the men are not left out. There is also the He-Tea: Top Bloke tea 'for a bloody good bloke.'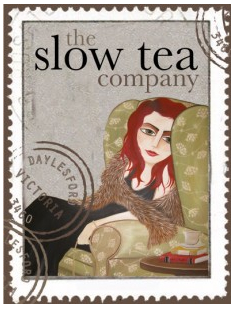 Moreover, their tea comes from organic, bio-diverse growers, the pickers and producers are treated and paid fairly and every decision that is made within the She-Tea company is made ethically, with respect for tradition, and for global population. She Tea is a delicious cup of tea that you can truly feel good about feeling good about!
You can read more about She-Tea and their delicious product range on their website She-tea.com.au
Disclaimer: I was gifted a selection of She-Tea products for the purpose of review. All thoughts and opinions expressed are my own.