Stress-Free Clothes Shopping for Teens and Tweens Plus Win a $250 Gift Voucher to Spend on Your Son at Ed Harry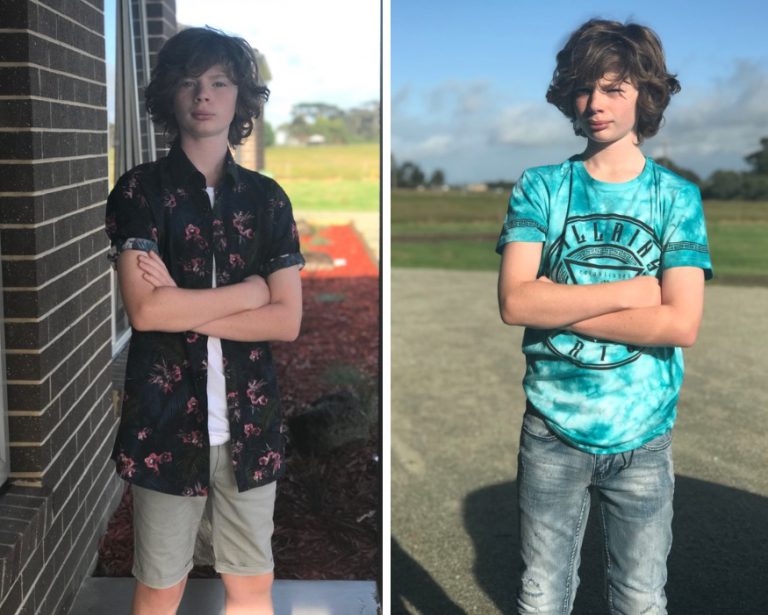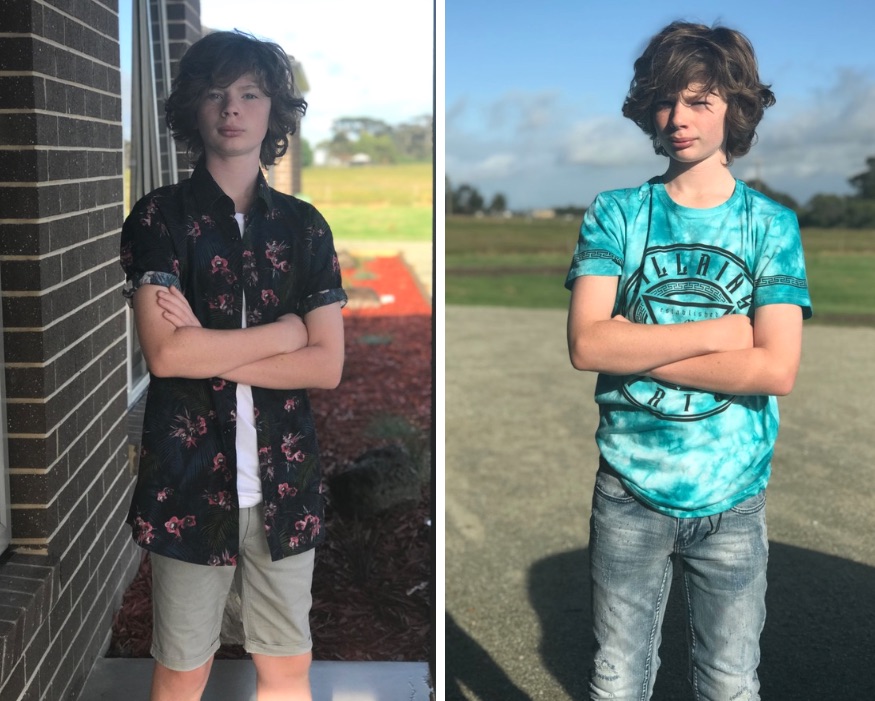 Stress-Free Clothes Shopping for Teens and Tweens Plus Win a $250 Gift Voucher to Spend on Your Son at Ed Harry
One minute you are strapping your newborn into his car capsule outside the maternity ward, and the next you have a 12 year old who keeps reminding you that he's already taller than you. Or you know, that's exactly the way it feels some days.
My eldest son is about to finish grade six, which means we are both dealing with transitions of sorts. He is maturing from a boy to a young man, and I'm learning that;
I'm embarrassing and uncool 95% of the time
It's time to allow him some more independence
One thing that has become glaringly obvious over the past few months, is that the days of being able to pick out and buy clothes for him, are well and truly over! The little boy that once upon a time insisted everythinghe wore had a picture of Thomas the Tank Engine on it, is now (thankfully) developing his own taste in clothing and his own sense of style. So, last week, we made a mother-and-son date and headed to our local shopping centre for lunch and a spot of shopping.
Now, I'll be completely honest and say that I would never have considered shopping in the Ed Harry store for my boys, as I just assumed that the sizes would be too large. But it seems I was wrong. The shop assistant was nothing short of amazing. My son pointed at the jeans, shorts or shirts that he liked, and she found them in his size and whipped him off to the change room to try them on. (If only my daughter was that easy to shop with!) She even showed me a little trick to pinch and fold his shirt sleeves for that on trend tighter fit look.
He looked so smart in his new clothes, and it was lovely to see him taking such pride in his appearance…but I seriously probably wouldn't have picked out any of the things he picked out for himself (except the tie-dye t-shirt. I'm taking full credit for that one!) But not because they weren't really nice…but because (I realise) I'm obviously not very cool by tween standards! Haha!
The great thing about Ed Harry is that, not only do they have small sizes suitable for the tween age group (all the way down to XXS in tops and 26inch waist in jeans), the prices are also fantastic. At $20 for a t-shirt you can't go wrong!
Plus, check out the loyalty card program. For every $10 you spend, they punch a hole in The Edge Card, when you've collected 25 stamps you can use it as a $20 voucher to spend on your next purchase!
We've already got plans to go back there next week to buy an outfit for his year 6 graduation night.
Disclosure: We were gifted the clothing in exchange for an honest review.
Win a $250 Gift Voucher to Spend on Your Tween or Teen at Ed Harry
Our friends at Ed Harry are giving you the chance to win a $250 gift voucher to spend in one of their stores or online. For your chance to win, simply complete the entry form below. Good luck!