The 5 Natural Benefits of Goat's Milk for Your Toddler!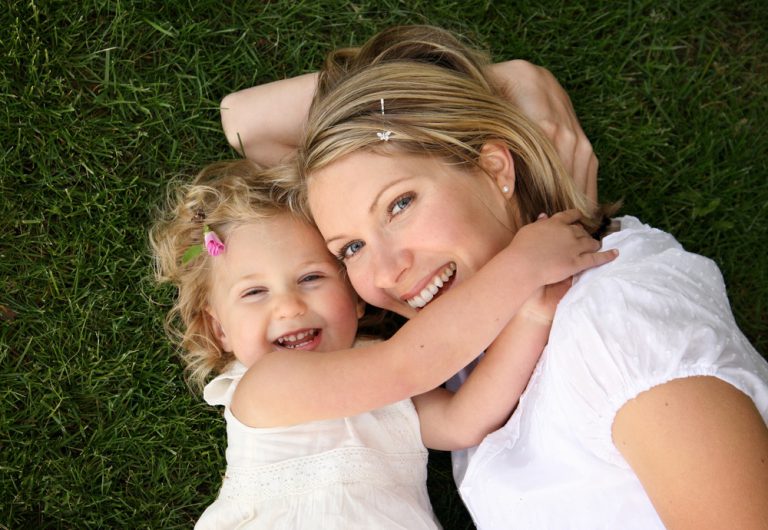 The 5 Natural Benefits of Goat's Milk for Your Toddler!
Goat's milk is one of the most nutritious beverages for children. Naturally, there is a reason for that, from high levels of certain nutrients to being gentle on a child's tummy. Below, you will find the common 5 benefits of goat's milk, as well as the reasons why you should choose this milk for your toddler.
1. Goat's Milk Can Improve Digestion in Toddlers
Digestion can be a problem for young children; this due to the fact that the digestive system is still developing. The human body will have problems digesting certain foods during childhood as well, so it can be a good idea to look at some things that are easier to digest.
Goat's milk is great for a toddler's digestion; this is because goat's milk contains high levels of prebiotic oligosaccharides. These prebiotic oligos remain in the large intestine, where they absorb water and promote the growth of healthy gut bacteria. The absorption of water makes passing stool softer and easier to pass, while the growth of healthy gut bacteria makes digestion more efficient and reduces the number of harmful, pathogenic bacteria.
2. Contains High Levels of Vitamins and Minerals Naturally
Most parents prefer goat's milk for their toddler due to its natural benefits. Goat's milk naturally contains high levels of certain vitamins and minerals; this could benefit the growth and development of a young child greatly.
One of the minerals that goat's milk naturally contains is calcium, the most important mineral for bone growth and development. Natural goat's milk also contains high levels of magnesium, vitamin C, and vitamin A. In fact, all these vitamins and minerals are present in higher levels in goat's milk compared to cow's milk; this also means that goat's milk could be more beneficial for your child.
3. Goat's Milk Naturally Contains High Levels of Phospholipids
The natural benefits of goat's milk cannot be underestimated! Not only does goat's milk contain high levels of calcium, magnesium, vitamin A, and vitamin C, goat's milk also contains high levels of phospholipids.
Phospholipids naturally found in goat's milk are extremely important for the development of a child. These compounds are found to contribute to the development of the brain, but they also reduce the risk of gastrointestinal diseases. So, toddlers prone to gastrointestinal problems could benefit greatly from having goat's milk in their diet.
4. High Levels of Amino Acids
Fresh goat's milk is also a good natural source of amino acids. If you are somewhat familiar with how the human body works, you already know just how important amino acids are for growth, development, and good health overall.
Amino acids are often referred to as the building blocks of the human body. They are used in numerous biological processes within the human body. Needless to say, these 'building blocks' contribute greatly to growth and development for a growing child.
5. Goat's Milk Formula Could Provide Similar Benefits for Younger Children
Even though most parents look at cow's milk formulas first, simply because they are more familiar with them, new parents are surprised they can choose a goat's milk-based formula for their child too. Since a child can only start drinking regular goat's milk from the age of twelve months, a goat's milk formula could be beneficial before they hit that age.
Goat's milk formula provides the same natural benefits as fresh goat's milk; this includes all the benefits described above. Because of its unique benefits, goat's milk formula is a popular choice for children with sensitive tummies. Of course, goat's milk formula is a popular choice for parents overall, especially when you consider the many natural benefits of fresh goat's milk.
Goats Milk formula can be purchased from online experts Goat Nutrition Australia such as Oli 6.