WIN 1 of 3 Philips AVENT Prize Packs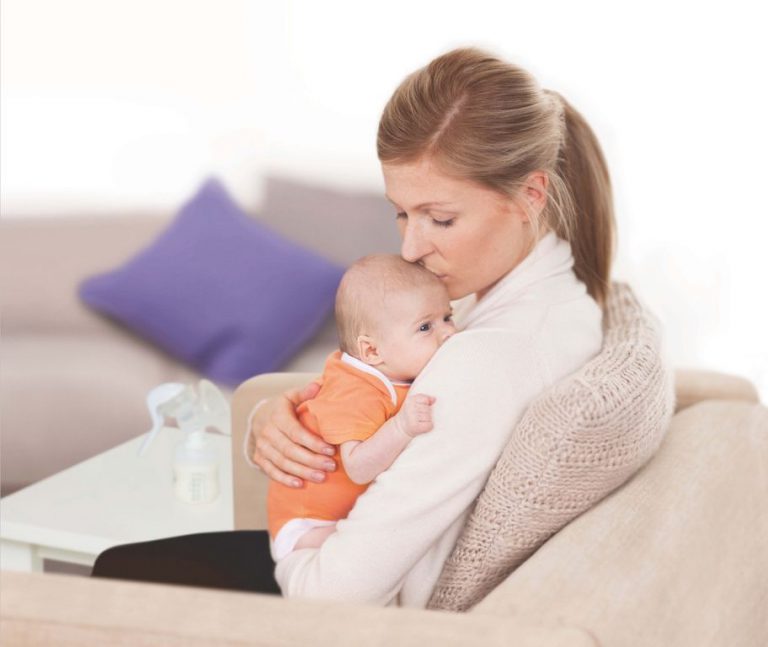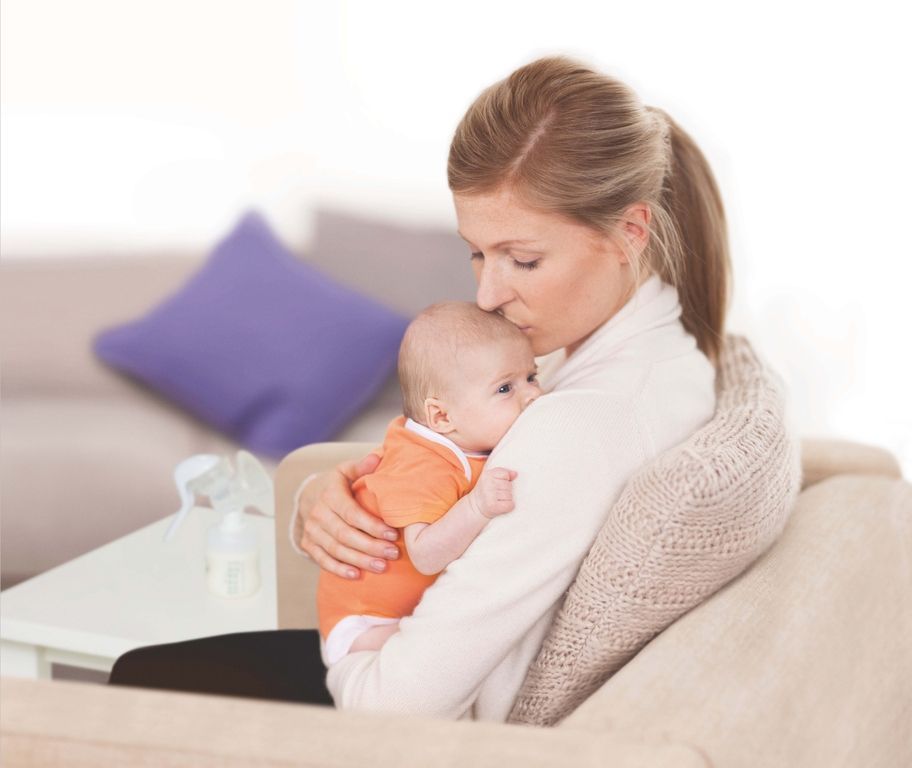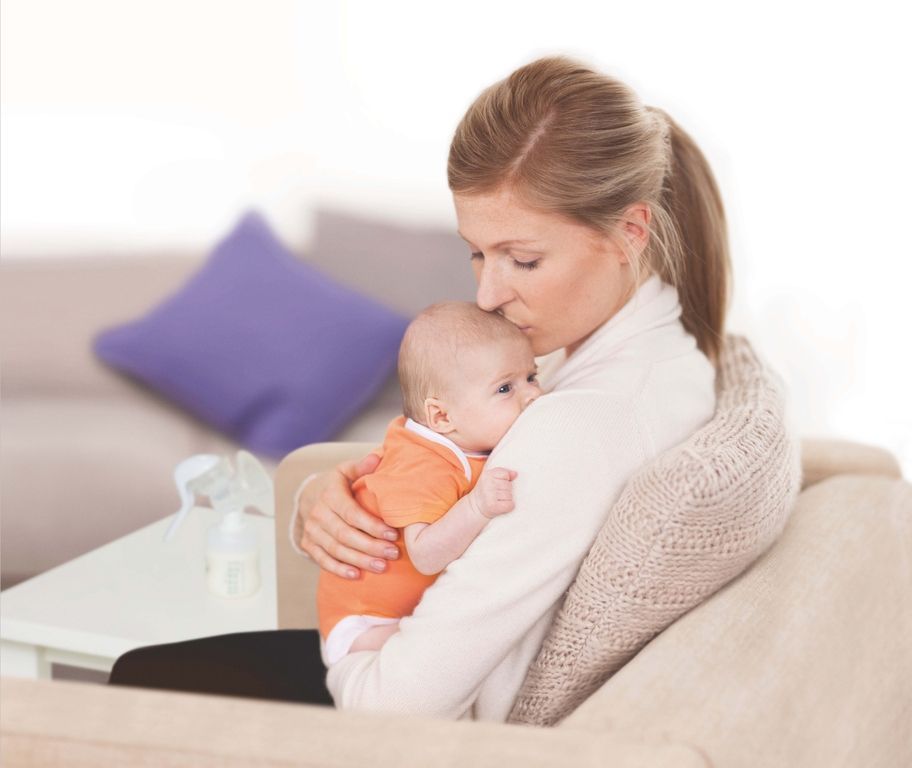 When looking for a breast pump, one of the most important factors that women are concerned with, is how easy it will be to use. Phillips have developed their new AVENT Comfort Manual Pump with leading lactation consultants to ensure that mothers are as comfortable as possible while expressing milk, allowing them to stimulate a greater supply and hence enabling them to continue to breast feed for longer.
One of the features of the Phillips AVENT Comfort Manual pump that sets it apart from other products on the market, is the unique breast shield design which gives the user the ability to use it in a reclining position (rather than having to lean forwards). This prevents backache, aids relaxation and encourages easier milk flow.
The unique massage cushion with soft petals, and distinctive velvety texture feels warm on the breast for comfort, and gently compress the breast to mimic baby's natural suckling behaviour and stimulates milk flow.
Member Review
The 'Philips Avent Manual Pump' is designed with mothers in mind as it has qualities that make it easy to use and efficient. Firstly, assembling the pump is straightforward making cleaning and sterilising a breeze. It does however operate like most manual pumps, so make sure you're ready to crank away. Secondly, the soft silicone breast cup, with its ridges, massages the breast encouraging your let-down reflex quicker (compared to other hard cup breast pumps). Lastly, this pump can be attached straight to several of the AVENT series accessories, like storage cups or bags and bottles, which is particularly helpful in preserving every last drop of milk (particularly important to us breastfeeding mamas, whoever said 'don't cry over spilt milk' clearly had never pumped breast milk before). All in all I found this manual pump to be a great tool in pumping for that rare time you need to give your lil one a bottle. For everyday use however it could become a tiresome task. For occasional or back-up use it'd be fabulous.
~ Teneille
Giveaway
To celebrate the aunch of their new innovative Comfot Manual Pump and Natural Feeding Bottles, Philips AVENT are giving away 3 fabulous prize packs.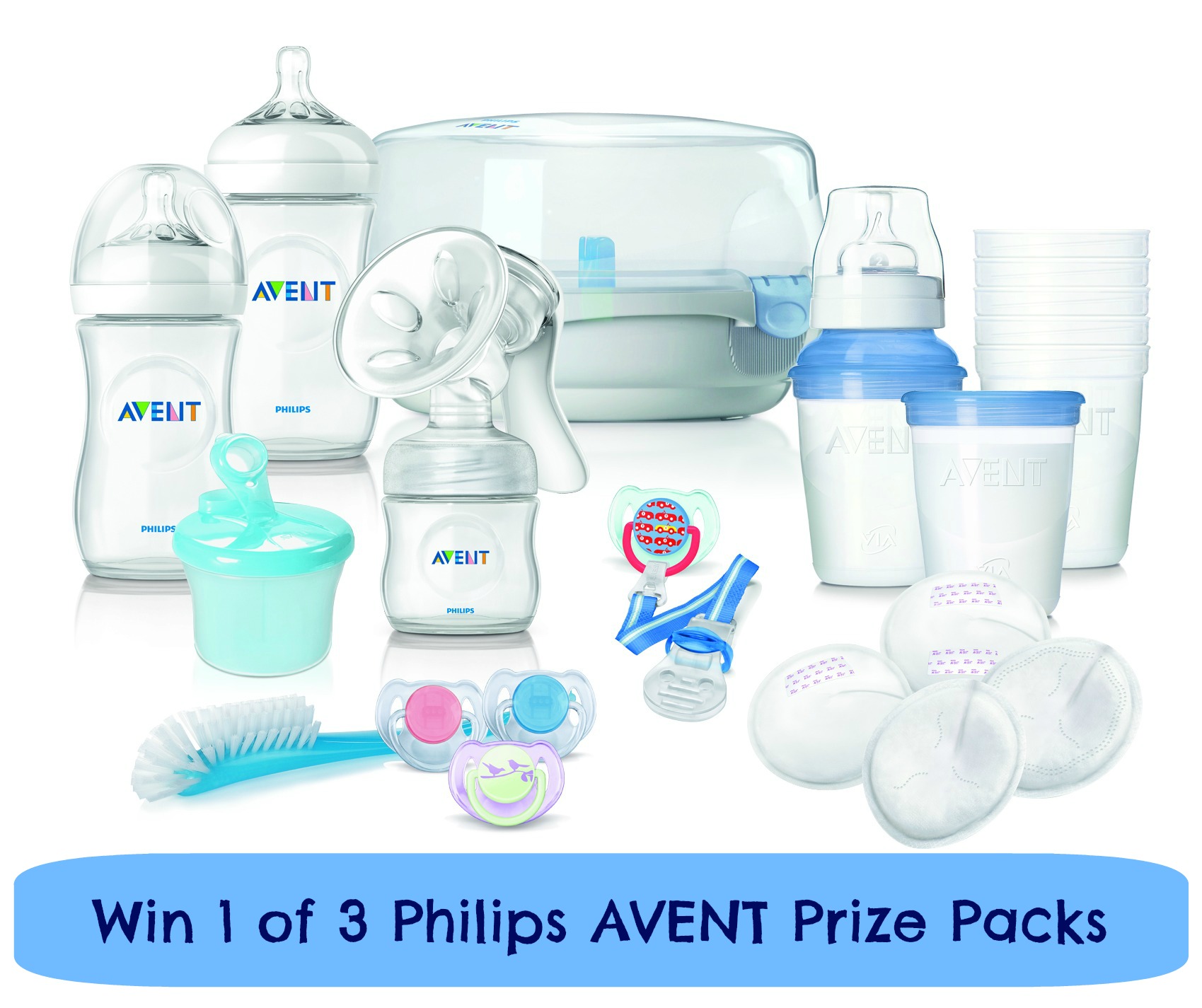 Prize packs include:
2 x 260ml Natural bottles – $23.90
Comfort Manual Breast Pump – $99.95
VIA storage feeding system – $16.95
Day Breast pads 30pk – 8.95
Night Breast Pads – $8.95
6-18m Soother – 11.95
Soother clip- $6.95
Powder Milk Dispenser$8.95
Bottle and teat Brush- $10.95
Microwave Steriliser- $69.95
Total prize value = $267.45
To enter, follow the instructions on the rafflecopter widget below. Good luck!