Win 1 of 5 Luxury Opulessence Pillows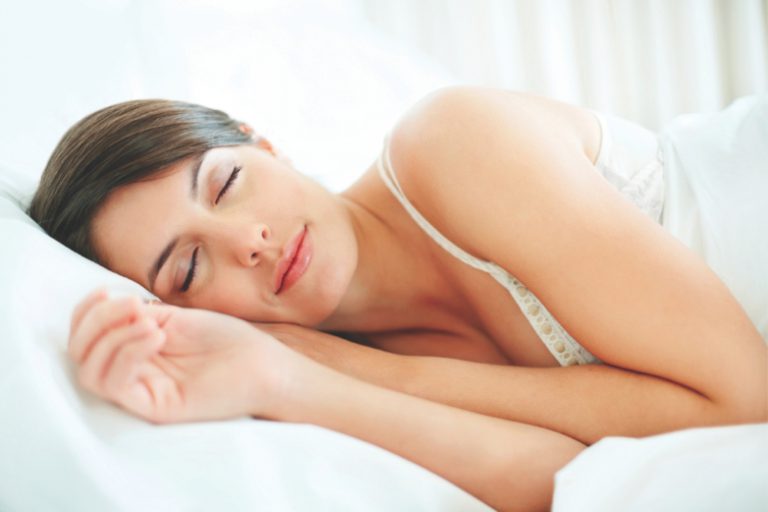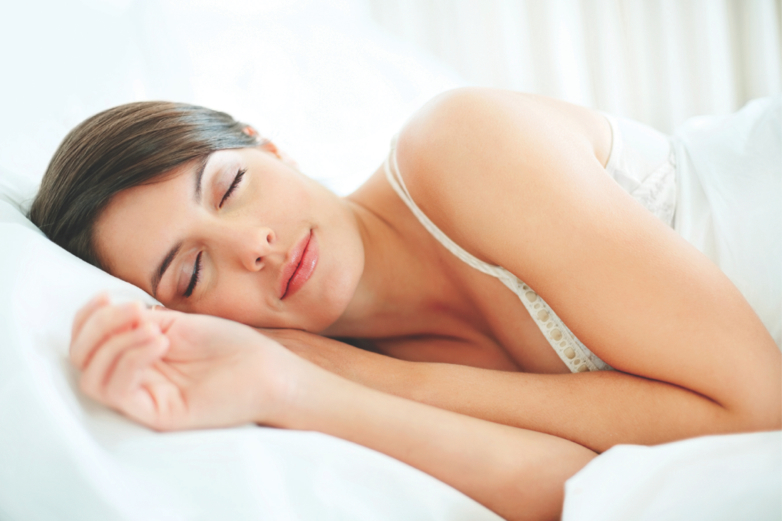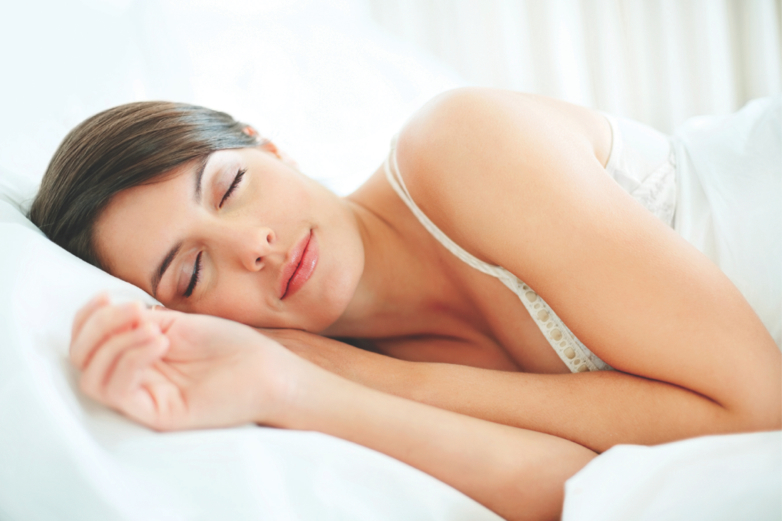 If you had asked me fifteen years ago when I was living the single life, studying at University and partying with unerring enthusiasm, what one thing I wanted more of in the whole world the answer would have probably been more sleep.
If you'd asked me the same question six years ago, as I was cradling my newborn son bleary eyed and sporting a mop of hair that hadn't seen in brush, never mind a shower in two days, I would have, without a doubt have answered in zombie-like tones – "Sleep…give.me.sleep."
Now, with three small children to parent, a house to run, and a husband to nag at, (yes, it is an exhausting hobby, but one that I enjoy) sleep is still as precious, and unfortunately in shorter supply than I would like!
For well over the last eighteen months I have been meaning to buy new pillows for Hubbster and I, and by meaning to, of course I mean I'd think about it when I woke up and then entirely forget about it until going to bed. (I'm blaming my memories short comings on baby-brain).
I love a pillow that your head hits and instantly you forget about the unpaid bills and the fact that you have a million and one things to do the next day, and simply succumb to the slumber. Unfortunately, our pillows were severely lacking on these virtues and had been for some time, so much so that Hubbster's pillow had inherited the nickname 'pancake, ' and was tossed through the air if it ever made its way to my side of the bed, and I often joked that it looked like he was sleeping on an empty pillowcase. (Now, don't feel sorry for him. He chose that pillow!)
So, when two Opulessence luxury hotel quality pillows were offered my way for review I was all over it.
So what makes these pillows Opulessence pillows so special?
Well, these Opulessence pillows are quality engineered for comfort and support, offering the ultimate durability with a soft plush feel, and feel like goose down (but at a fraction of the price!) The pillows are stuffed with 'a Polyester fibre called 'micro-cloud,' meaning that they are fresher and purer than goose down, and contain no contaminants or animal products whatsoever.
Each Opulessence pillow comes with a five year guarantee, has been Healthguard treated for Allegens and dustmites, and are machine washable and can be dried with a tumble drier. So it's no surprise that Opulessence pillows are the chosen pillows of many 5 star hotels and motels across Australia.
But wanna know the really cool part?
Opulessence Pillows are available exclusively through the Guide Dogs Association Australia.
All proceeds from the purchases of the luxury hotel quality pillows go towards helping breed and train future guide dogs. The Guide Dog Association of Australia receives no government funding and relies heavily on the generous support of business and community to provide the funds to enable them to train dogs for those in need.
Did you know that breeding, raising and training just one dog to be a guide dog costs approximately $30,000?
So if, like me, you are thinking of throwing out your old flat pillows that have seen better days, consider supporting this very worthwhile charity, and purchasing these super-comfy luxurious pillows.
The cost of the Opulessence hotel luxury pillow is $59.95 or $110 for a pair, and postage is FREE Australia wide.

Opulessence are giving away five of their luxury hotel pillows to five lucky Mums Lounge readers so you can experience the comfort and luxury for yourself.
To enter follow the instructions on the rafflecopter widget below: