WIN a Cake 2 the Rescue Party Pack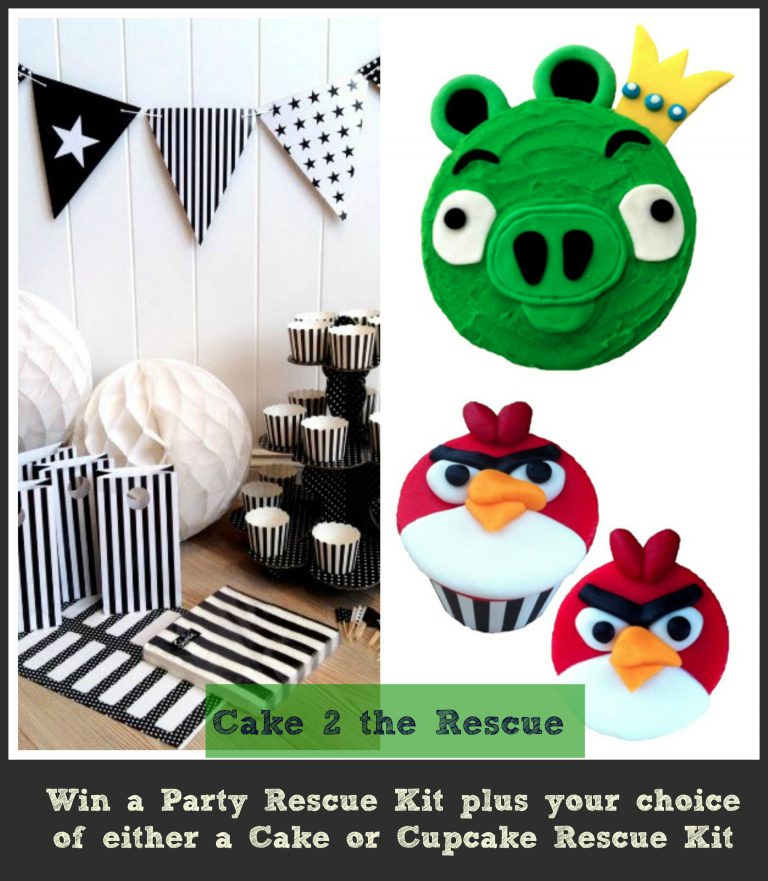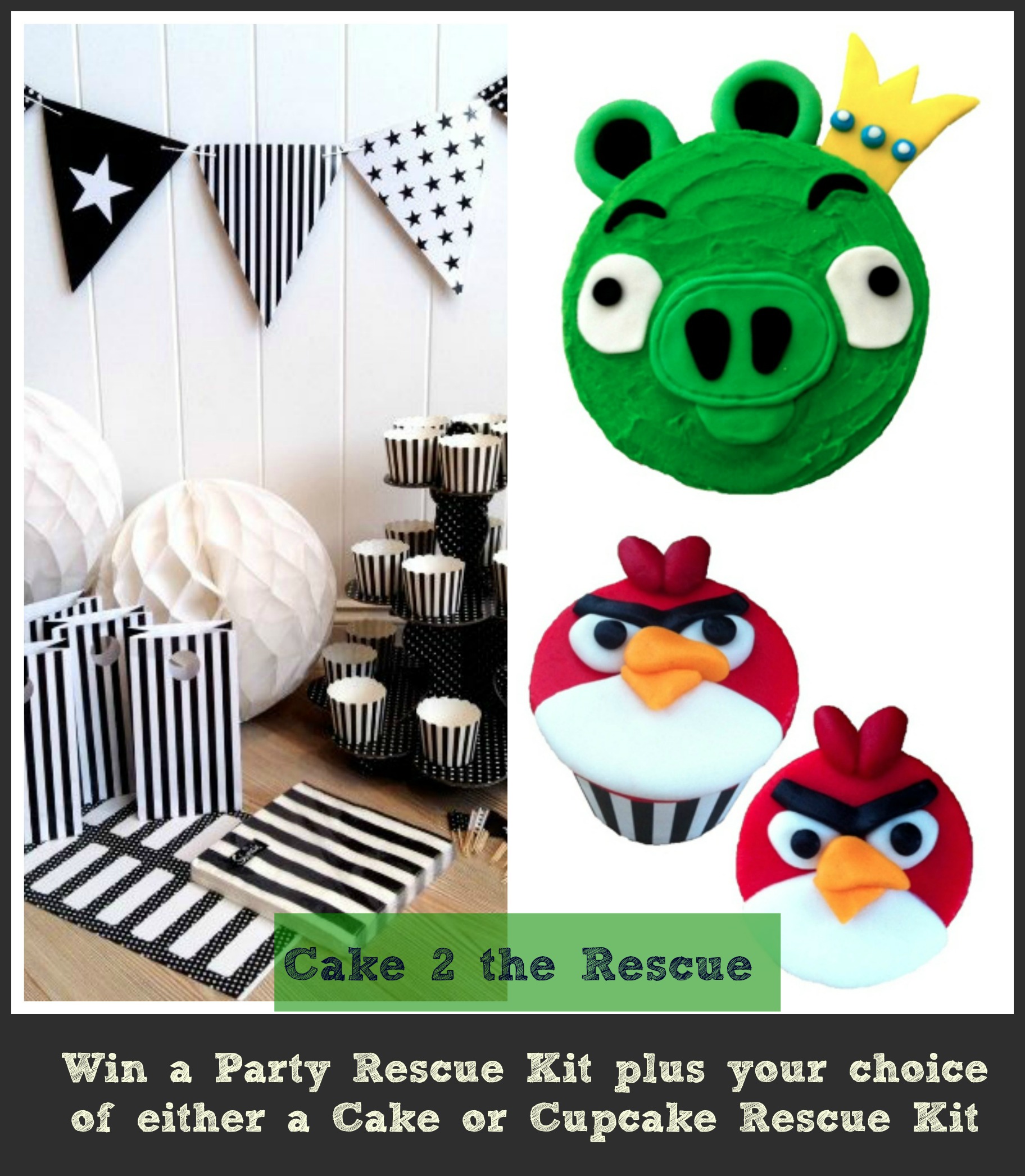 Queensland duo, Lisa and Lou, (affectionately known as the Baker Girls), have done it again!
Just when you think that they have outdone themselves with their latest, and ever expanding cup and cupcake designs and rescue kits, they pull out another surprise to take the stress out of your party planning.
Introducing the gorgeous retro Party Rescue Kit!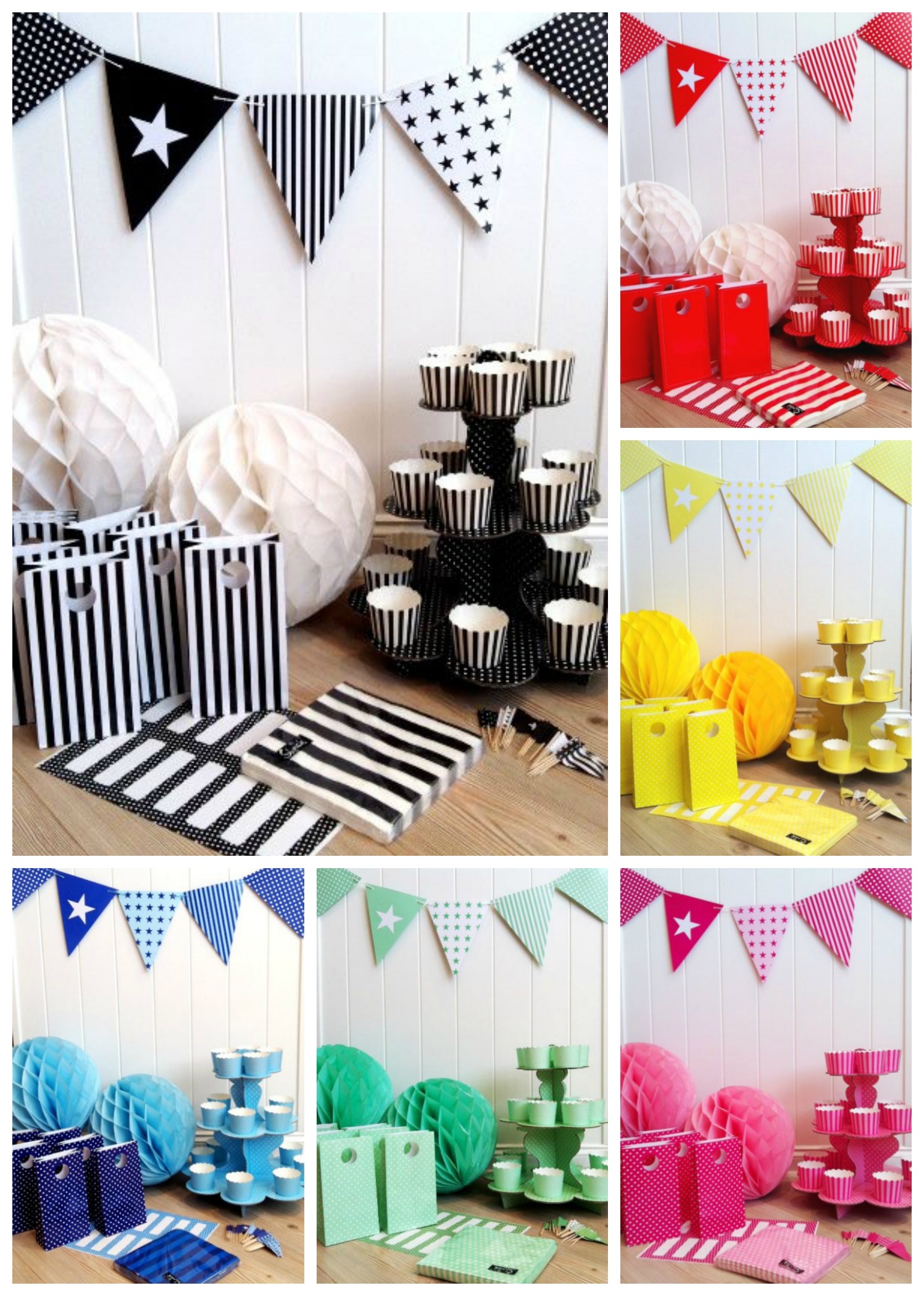 The Party Rescue Kit is available in six different colours and includes the following:
3 tiered cupcake stand
25 matching cupcake cases
25 napkins
12 party bags
16 handy peel off name labels
2 hanging lanterns
50 bunting flags
To celebrate the launch of the Party Rescue Kit, the Baker Girls are giving Mums Lounge readers the chance to win a Party Rescue Kit in their choice of colour, PLUS either a Cupcake Rescue Kit or a Cake Rescue Kit (in their choice of design).
To enter visit the Cake 2 the Rescue website, and look for your favourite cupcake rescue kit or cake rescue kit design. Then follow the instructions on the rafflecopter widget below.