WIN a Mother's Day Treat from Cake to the Rescue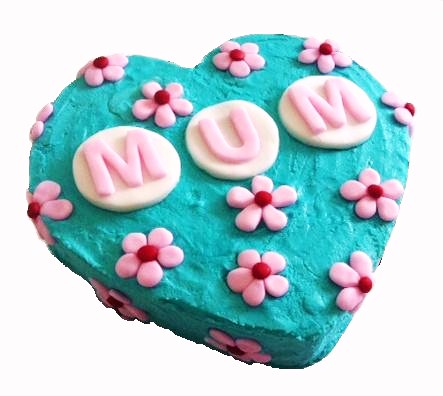 Regulars at Mum's Lounge are no doubt aware that when it comes to Cake 2 the Rescue, we are smitten. Their ever-expanding collection of cake designs and their fool-proof rescue kits which include everything you will need to make your creation have secured them as our favourite go-to people when birthday parties and cake baking occasions arise.
But, just when you think you've seen it all, the Baker girls, take their awesomeness to new heights, with this…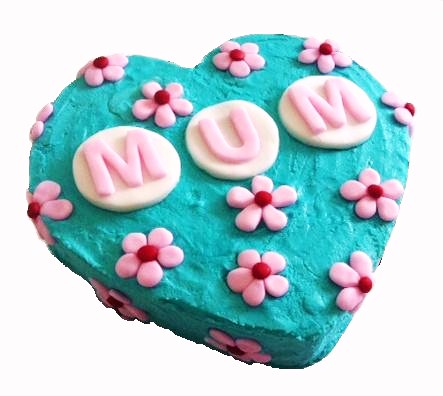 This Cake Rescue Kit includes the following:
All Cake Making and Cake Decorating Ingredients
That's right! Something for you!
This Mother's Day, why not sit back and let the kids lose in the kitchen with a Mother's day cake rescue kit. Unfortunately a responsible adult to oversee the oven use (and cleaning up) is not included in the kit, so they may need to enlist the help of Dad, or Nana or Great Aunt Flo.
Mum's Lounge has 2 of these gorgeous Mother's Day Cake Rescue Kits to giveaway. Simply follow the instructions on the widget below to enter, and good luck!