WIN a Ready 2 Roll Pregnancy Pillow valued at $79.95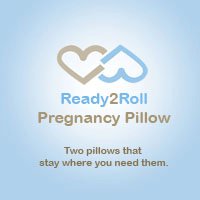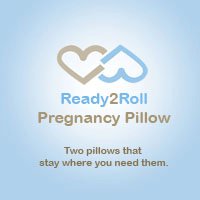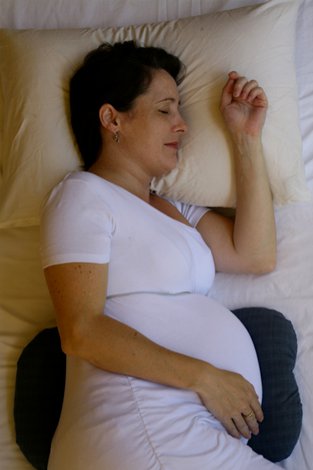 As any new mum will tell you, sleep is precious. But often the sleepless nights begin before bub has even made his or her way into the world. Getting comfortable in bed is an issue that many pregnant mums-to-be struggle with, particularly during the later half of pregnancy.
There are a number of different pillows on the market designed to give women support for their growing tummies. However these pillows often have to be repositioned every time you want to move or roll over, can fall off the bed, and can also take up a great deal of room (which impacts on the comfort of your partner.)
The Ready2Roll Pregnancy Pillow, addresses all of these issues and also has the added benefit of growing with your tummy (as it can be adjusted easily via simple ties at the back.) Pulling the pillows closer together also adjusts the firmness. What's more, it is small enough to be portable. Being smaller than a normal pillow it fits easily into an overnight bag.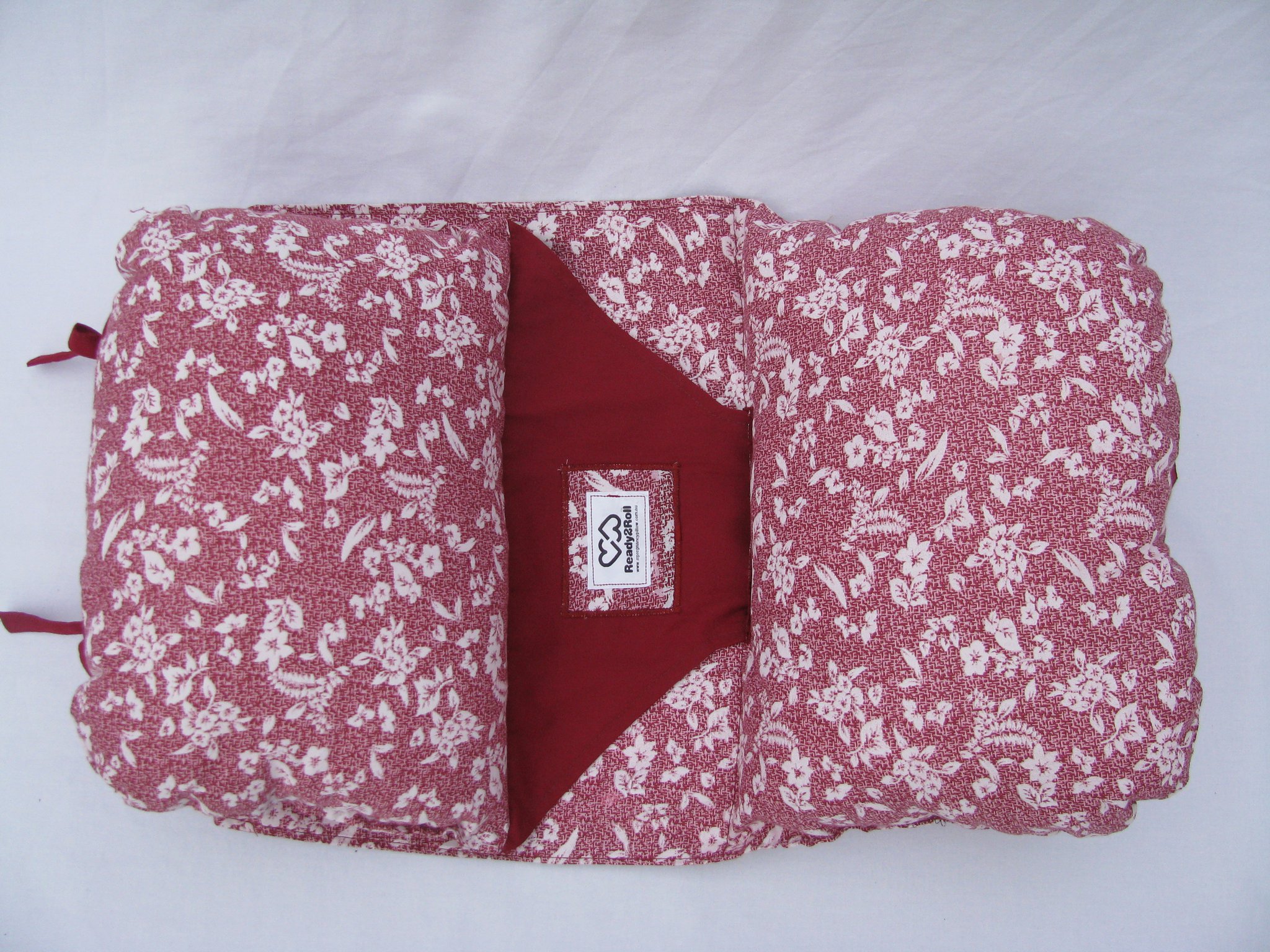 Although the flat middle section may seem small, it is designed for you to lie on your side with the cushion tucked under your tummy. This may seem small when compared to other supports like a full length body pillow, but it is sizable enough to support your tummy. After all, do you really need anything bigger than your tummy?
The Ready2Roll Pregnancy Pillow is available for $79.95 in a range of colours (FREE SHIPPING is available now for a limited time.)
The Mum's Lounge team have a Ready2Roll Pregnancy Pillow to giveaway to one lucky reader, in the colour of your choice.