You're Worth It – Changing Your Mindset's on the Beauty of Your Body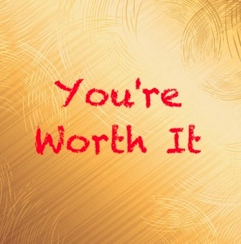 Today, I am proud to share this post from Jess from Diary of a SAHM with you – You're Worth It…because well…I think YOU are worth it, and I want you to believe that too.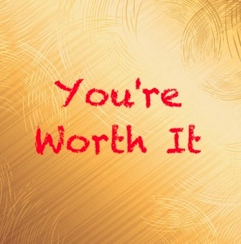 I've decided to change my thinking. I refuse to look at people like that anymore. I will not notice if their pants fit better than mine, or if their arms are more toned. I will see them; beautifully and wonderfully made.
But it begins with me. I need to change my thinking when I see myself. I need to realise that my body is beautiful, and it is not overweight, and it is not flawed. It is mine.
I am worth thinking better of myself. I am worth trying. I am worth being loved.
Jess, Diary of a SAHM
You can read the post in its entirity and awesomeness here…please do. It is worth the read!
I'd love you to watch the video (that Jess has done an awesome job of putting together…you may even see little ol' me in there…or at least one of my body parts! Now you're curious, right?
T So, starting today, instead of focussing on the imperfections or the things you dislike about your body, think about what is beautiful about you.
S Tell me, which part of your body do you love?