Date, walnut and raw cacao protein balls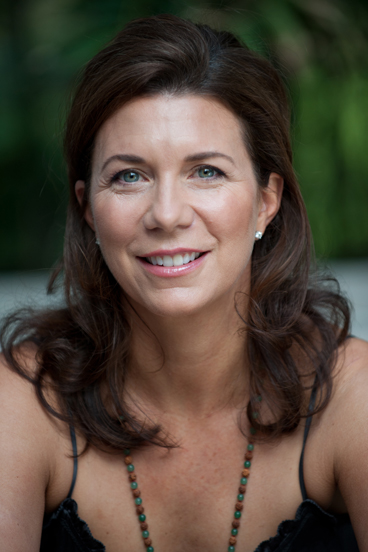 Date, walnut and raw cacao protein balls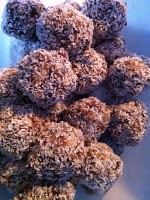 Learn to love the walnut… it not only is full of essential fatty acids for our brain health… is it full of protein and has no sugar.  Snacks that are high in protein keep our blood sugar from roller coastering and prevent mood swings.
Raw cacao give this little snack its sweetness is also rich in minerals and there are studies linking it to increased memory and healthy brain function.
Great as a snack to help you power on in the day.
1 cup fresh dates (take seeds out)
1/4 cup raw cacao ( I use loving earth)
1/2 cup organic shredded coconut to roll mixture in
1 cup raw walnuts
Organic coconut oil (optional)
Throw all these ingredients in to a food processor and whizz until mixture is like a dough then roll into small balls, roll in the shredded in coconut and keep in the fridge. Keeps for four days.
Recipe modified by Michele Chevalley Hedge from A Healthy View with original by gorgeous Belinda Randell, The Organic Cook