Lentil, Beetroot, and Goats Cheese Salad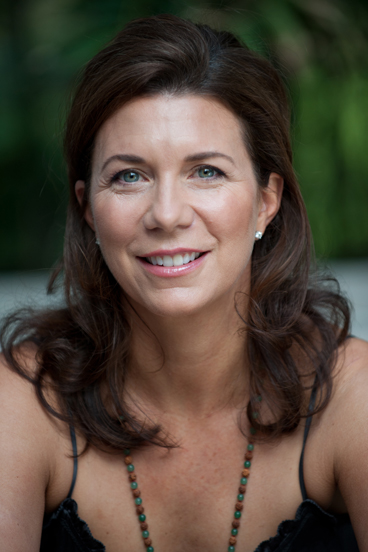 There is a real carbohydrate phobia in the world right now. There is a Paleo crazy and a Protein powder craze. I am not discrediting the importance of protein –however high protein can strain the kidneys and accumulation of too much can result in uremia, bad breath, and an acidic body.  ?'s see  http://www.ahealthyview.com.au 
Also any Mum's lounge reader who signs up for the Cleanse & Nourish Retreat will receive a free cooking class!
Do not be afraid of these yummy complex carbs in this recipe for sustaining mother energy.

Lentil, Beetroot, and Goats Cheese Salad
gluten free, high Protein, Good Carbs
Ingredients 
2 rashers bacon, diced ( nitrate free) 
1 tin (400g) lentils ( BPA free can)
1/2 Spanish onion, finely sliced
1/2 tin (200g) whole baby beetroot
25g walnuts, roughly chopped  
2 tablespoons Parsley
1 tablespoon mint, chopped
60g goats cheese, crumbled
Juice of 1 lemon
1 tablespoon oil
Salt
Pepper
 
Method
1. Fry bacon in a non-stick pan until browned and crisp. Once cooked, place on a plate covered with kitchen paper to absorb the oil.

2. Drain and rinse the tinned lentils and place into a medium bowl. Add the Spanish onion, walnuts, parsley and mint, and stir together. Cut the baby beetroots into quarters (or halves depending on size) and add to bowl.
3. Whisk lemon juice and oil in a separate bowl and pour over lentils. Season with salt and pepper.
4. Add crumbled goats cheese and toss through salad.
Recipe provided by Two Silly Sisters modified by A Healthy View