Savory Chicken Piccata (Serves 4)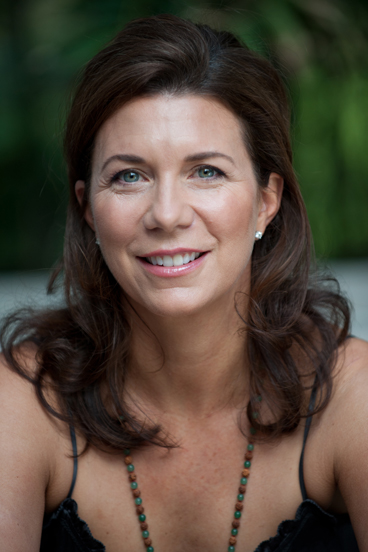 Hi girls- are your feeling Christmas around your waist and in your
foggy head? Let's remove wheat, dairy, sugar, and alcohol for one week from
yourdiet. Try this light, savoury meal for dinner and make enough for
left overs!
Think about joining me for a Cleanse & Nourish Retreat
on February 5th in Byron Bay for four days. Email [email protected] for
further details.
Savory Chicken Piccata (Serves 4)
Ingredients:
4 boneless, skinless chicken breasts
1/2 cup rice flour ( using rice instead of wheat, wheat can be bloating)
1/4 tsp. Sea salt ( packed with minerals like iodine for our thyroid)
1/2 tsp. pepper
2 tsp. olive oil
1 1/2 cups dry white wine / or chicken/ vegetable stock
2 tbsp. fresh lemon juice
2 tbsp. capers
1/2 cup chopped flat-leaf parsley ( excellent source of iron)
Directions:
Place individual chicken breasts between 2 sheets of plastic
wrap or waxed
paper and flatten to 1/4-inch thickness using a mallet.
Combine flour, salt
and pepper in a medium bowl; dredge chicken in flour
mixture. Heat olive oil
in a large skillet over medium-high heat. Add
chicken; cook 3 minutes on each side until browned. Add half the wine to the
skillet, along with the juice
and capers, scraping the pan to loosen the
browned bits. Cook 2 minutes;
remove chicken from pan and keep warm. Stir in
remaining wine and cook until
it is reduced by half. Stir in fresh chopped
parsley; serve immediately.
Serve this delicious dish with long-grain brown
rice ( brown is a long
lasting carbohydrate, whereas some white rices are
fast burning and provide
little nutrient value ) and a salad of fresh mixed
greens.
Nutrition
Information: Calories 298; Fiber
<http://enews.brendawatson.com/ct/14075144:16813834037:m:1:1581985078:48DDFD
AEB07FF77741CBBA073C19AB31:r>
1g; Protein 29g. Recipe by B Watson.
Modified by www.ahealthyview.com.au