Spirit Untamed Stable Sweeties Playset Toy Review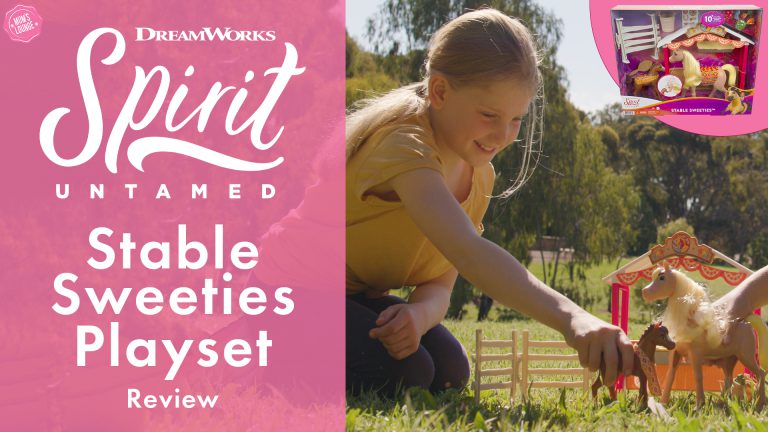 Spirit Untamed Stable Sweeties Playset Toy Review
Sponsored post
If there is one thing that we know children love to do, it's make-believe by acting out the parts of their favourite TV and movie characters. Not only is a great for their language, coordination and social development, it's also a fantastic way for them to act out new ideas and practice new skills. What may just look like a toy, to an adult who has long forgotten the magic of play, to a child it can be the key to a rich, and imaginative inner world.
Does your child love the Dreamworks animated movie Spirit Untamed movie, and its themes of friendship, bravery and adventure? Do they love animals, or more specifically horses?
The Mums Lounge Toy Testers were recently given the opportunity to unbox the Spirit Untamed Stable Sweeties Playset, and they jumped at the chance.
The playset includes one horse (approximately 20.32cm) with a beautiful mane and a movable head so that it can nuzzle, and a small foal (approximately 12.7cm). Both horses come with their own colourful blankets so children can act out caring for them.
Other accessories which help children to act out their favourite scenes from the movie and practice taking care of animals include a paddock with a canopy and 2 fence panels for corralling the horses, and a feeding basket (that contains 2 carrot bunches, apples and a bottle) and a brush for grooming.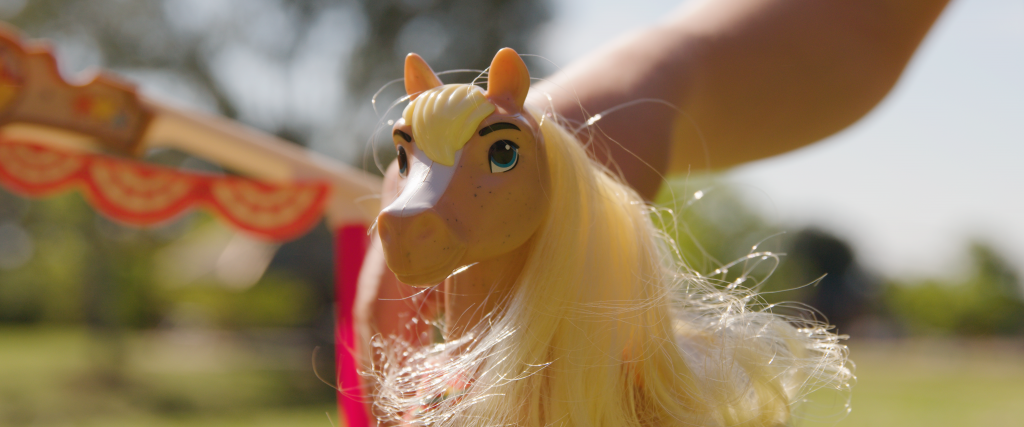 For reasons we are yet to fully understand, kids LOVE stickers! So this playset got an added thumbs up from our toy tester team because it included a sticker sheet that allowed them to decorate and personalise their storytelling pieces with stickers themselves.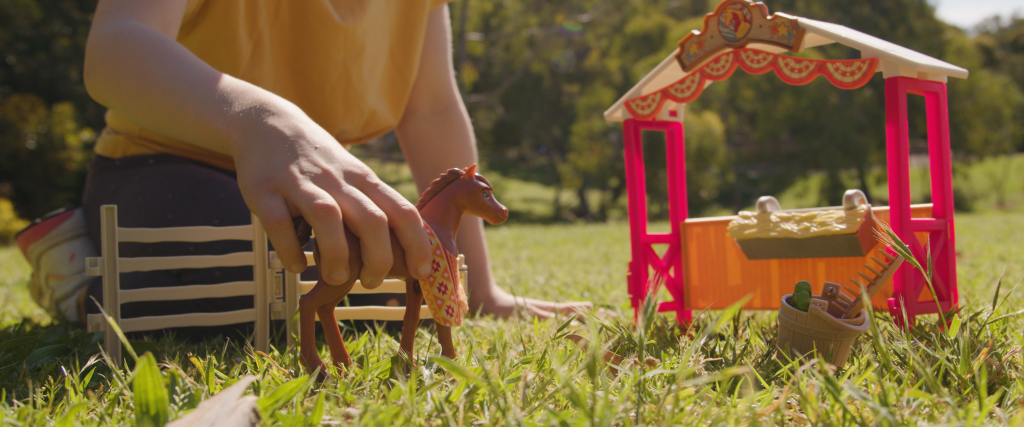 Conclusion
With a RRP of just $49.99 we think the Spirit Untamed Stable Sweeties Playset represents great value for money. Not only does it contain multiple pieces that work together to create a play world that children can submerge themselves in, it also encourages them to develop empathy and caring for animals, and explore the meaning of friendship. This toy would make the perfect birthday or Christmas gift for little horse lovers between the ages of 3-10 years old. Available from Big W and independent toy specialists.