The Courier Service That's Cheaper and More Convenient to Use Than Parcel Post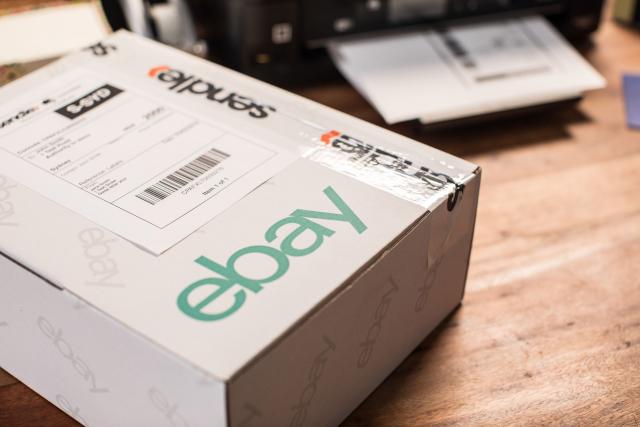 The Courier Service That's Cheaper and More Convenient to Use Than Parcel Post
In partnership with eBay
Whether you are a small business owner that needs to send parcels regularly, or an intermittent eBay user that likes to make a bit of cash and recycle pre-loved items by selling them on, you'll know that the cost of sending parcels can be quite costly. Not to mention the hassle of lugging your parcels to the post office, and waiting in line for goodness knows how long, especially at the moment whilst we are all in the midst of the Coronavirus crisis.
Fortunately, eBay has launched a postage option on its platform that is far more convenient – and it's cheaper to boot! Sendle is an award winning, door-to-door courier service that allows eBay users to send and receive parcels 100% contact-free.
If, like a lot of Aussie's, you've used your time in self-isolation to have a good sort through the clutter in your home, we highly recommend giving those items a new lease of life, by selling them on eBay. The Sendle service has recently been directly integrated with eBay, allowing eBay sellers to arrange parcel pick up from their front door, directly to the buyer from their eBay dashboard. So, whether you need to send a single satchel or a warehouse full of parcels, a friendly courier will pick up the parcel from your door on the allocated date – with zero contact required.
What's more, Sendle is Australia's first 100% carbon neutral delivery service. Most of us don't really stop to consider the environmental impact of our online shopping habits, but the logistics involved generate a huge amount of CO2. To offset this, Sendle supports projects that reduce emissions, like regenerating precious forest, replacing old equipment with more efficient technology, or even training communities in beekeeping! So you can feel good about recycling your possessions and not sending them to landfill and helping the environment too.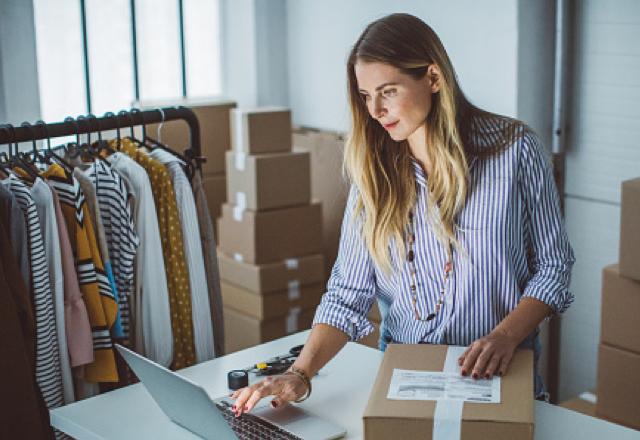 How to Send Your eBay Parcel with Sendle
Create the parcel label and check the buyer's delivery details are correct.
Select 'pick up.'
Package your parcel.
Print the label and stick it on the parcel.
Have your parcel ready for the driver on the selected pick up date.
Tracking details will be automatically updated in your eBay order.
Just like we said. Simple, affordable and reliable! What more could you want from a courier service?
Related article: Why You Should Dig Out Your Old Smartphones and Sell Them on eBay