Tips for Sending and Receiving Parcels Safely During the COVID-19 Pandemic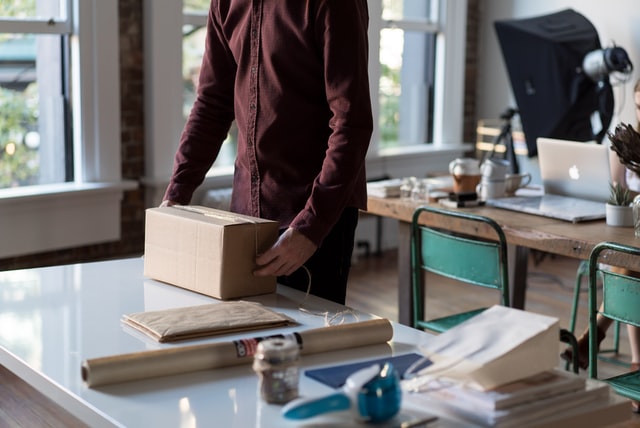 Don't Let the Hassle of Posting Items Put You Off Selling Your Preloved Items on eBay
If, like a lot of Aussie's, you've used your time in self-isolation to have a good sort through the clutter in your home, we highly recommend giving those items a new lease of life, by selling them on eBay. Not only can you reclaim some space, recycle your preloved goods and save them from being sent to landfill, you can also find them a new home where they'll be loved…all whilst recouping some of your hard earned cash! If you need some inspiration and motivation on deciding what to keep and what to recycle, these tips from world renowned expert Marie Kondo might be helpful.
If you are thinking you don't really have anything in your home that anyone else would want to buy, think again! You'd be surprised by what some people are happy to part with their cash for. Check out these articles for some ideas on what you might have laying forgotten around your home that could be converted into cash.
Whether you are currently experiencing a lockdown or living with fewer restrictions at the moment, posting items to buyers is a lot easier, and more straight-forward that you might imagine. Thanks to eBay's partnership with courier company Sendle, the days of having to queue up at your local post office to post a parcel are a thing of the past. It's now possible for eBay sellers to arrange parcel pick up & delivery directly from their front door to the buyer, without even having to leave your home. The Sendle service is contactless too, so all you need to do is leave the parcel at your door on the allocated date and a courier will come to collect it.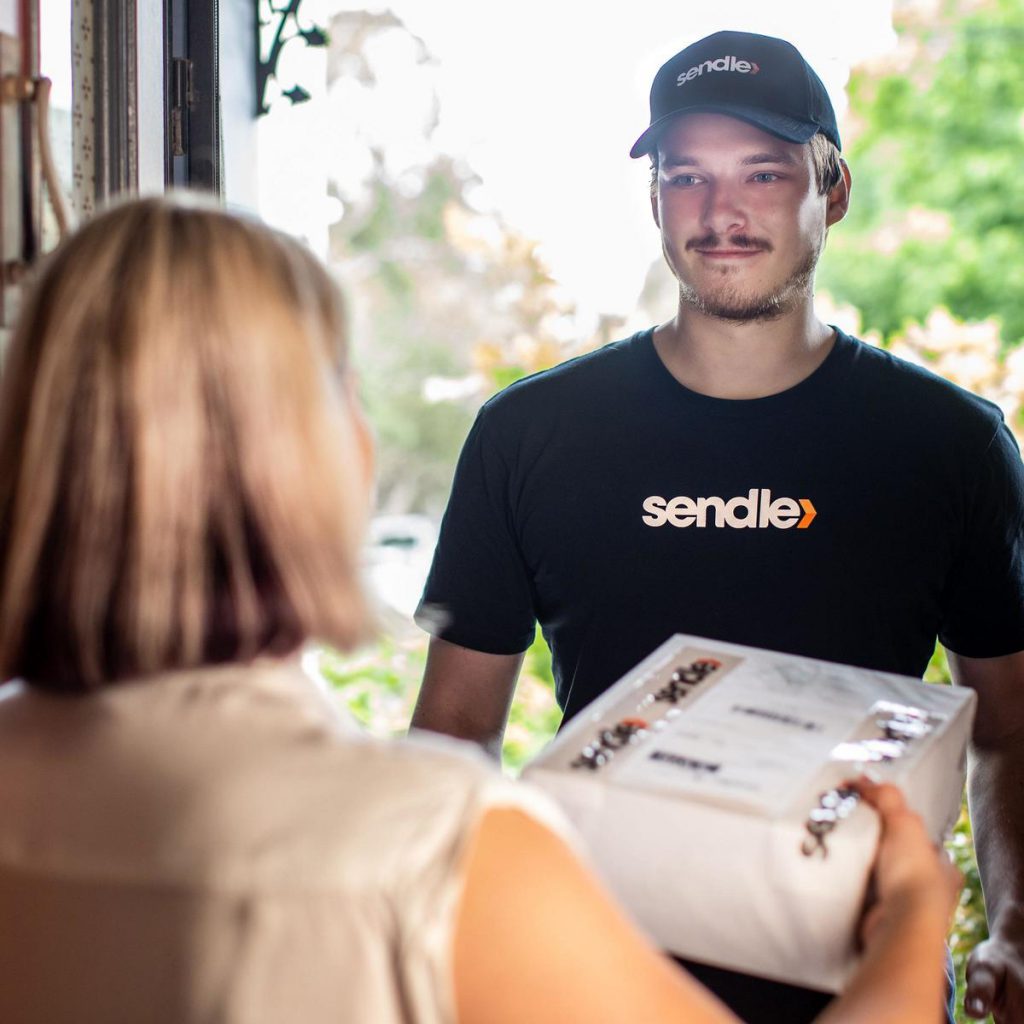 Here's how to book a contactless courier pickup via Sendle :
Once your item sells, Click "Print postage label" on the app or desktop
Choose either Sendle Parcel Delivery Pickup
Choose between 'Printable label or "No Printer Required." The no printer option is a godsend for those who don't have printers – when you choose the no printer option, simpy write the unique tracking code and To & From address on the parcel
Leave at your front door on the designated date for pickup
Tips for Safely Sending and Receiving Parcels During the Pandemic
A recent study suggests that the virus that causes COVID-19 can live in the air for up to 3 hours, on cardboard and other porous surfaces for up to 24 hours, and on hard shiny surfaces such as plastic, stainless steel, etc for up to 3 days. According to the World Health Organisation (WHO) the likelihood of an infected person contaminating goods is low, as is the risk of catching COVID-19 from a package that has been moved, travelled and exposed to different conditions and temperatures.
However, we recommend:
After opening your parcel you should avoid touching your mouth, nose, eyes or face until you've washed your hands thoroughly, for a minimum of 20 seconds.
If possible open the box outside, and recycle it without entering your home.
Put clothing straight into laundry and wash.
Disinfect items with hard shiny surfaces.
Use Sendle for contactless delivery.
Visit eBay.com.au to start selling today.