Mum Is Criticised Online After Sharing Photo Of Child's Healthy Lunchbox
Mum Is Criticised Online After Sharing Photo Of Child's Healthy Lunchbox
An Aussie mum has found herself having to defend the inclusion of one item in her daughter's healthy lunchbox after some people called it dangerous.
Sharing the photo to popular Facebook page, Lunchbox Ideas Australia, the mother saw nothing wrong with the healthy lunch she had put together for her daughter. It consisted of an apple, strawberries, pretzels and yoghurt among other items.
"Lunchbox for the parent with limited time/energy," said the mum on the Lunchbox Ideas Australia Facebook group.
"Is it beautiful? No. Is it packaged? Yep. Is it acceptable lunch? Yes it is. Brown bread sandwich, yoghurt, fruit, tin of corn, complex carbs."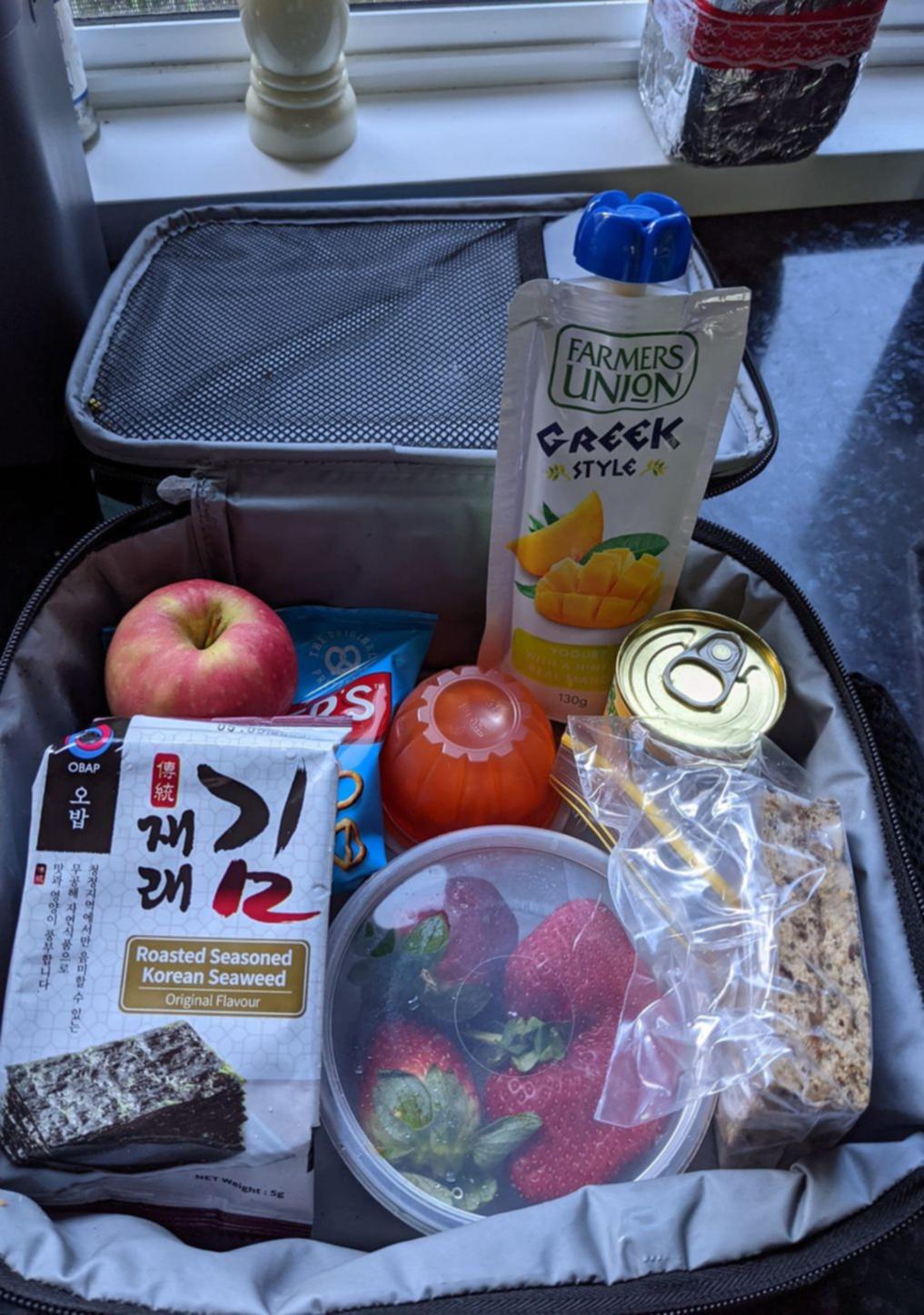 And if you're scratching your head wondering what the dangerous item is, well we won't keep you in suspense any longer. It was the tin of corn that had some Facebook users concerned for the safety of the child.
"The can that you have is dangerous should be transferred into a Tupperware – tin cuts are like paper cuts only deeper and they really hurt," one said.
Said another: "Maybe you could transfer the corn into a container and spoon as the tin is sharp?"
Images: Facebook