Tips To Keep Your Mental Wellbeing In Check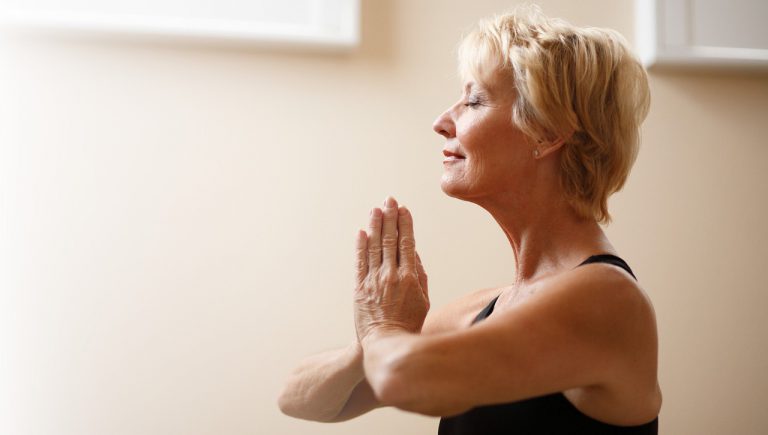 Tips To Keep Your Mental Wellbeing In Check
Today is R U OK day. A day designed to check in on friends and family to ask how they are. Today more than ever people are struggling. Constant lockdowns and time away from loved ones has taken it's toll on our mental well being. So today, and everyday please check in on your friends and family. But also be kind to yourself. We've put together some tips to help you keep your mental well-being in check.
Get plenty of sleep
Sleep is one of the most important factors for good mental health. Sleep helps to regulate the chemicals in our brain that transmit information. These chemicals are important in managing our moods and emotions. If we don't get enough sleep, we can start to feel depressed or anxious.
Eat well
What we put into our bodies determines how we feel. Certain mineral deficiencies, such as iron and vitamin B12 deficiencies, can give us a low mood. Eating a balanced diet can help as well as limiting or cutting out caffeine as this can make us feel jittery and anxious. Sometimes a good quality supplement can help when you need that little extra support. JS Health have a great range of vitamins to help deal with anxiety and stress. An Australian company, JS HEALTH was founded by Jessica Sepel who, after years of body image issues and fad dieting, discovered a love for nutrition that led to her becoming a clinical nutritionist. Click the link below to purchase from the mental well being range. What sets JS Health apart is the team of health experts that source each ingredient with great care. Every ingredient must be traditionally used for its stated purpose or have scientific evidence to support its health claims.

Get plenty of sunlight
Sunlight is a great source of vitamin D which is a really important vitamin for our bodies and our brains. It helps our brains to release chemicals which improve our mood, like endorphins and serotonin. Try to go out in the sun when you can. 30 minutes to two hours a day of sunlight is ideal. 
Activity and exercise
Activity and exercise are essential in maintaining good mental health. Being active boosts the chemicals in your brain that help put you in a good mood. Exercising can help eliminate low mood, anxiety, stress and feeling tired and lazy. Just 30 minutes of physical activity a day is enough to see the benefits.
Do something you love
Try to make time for doing the things you love. Go for a walk, make a cake, or watch a movie. Try to set aside time to enjoy yourself. If we don't spend any time doing things we enjoy, we can become moody and anxious.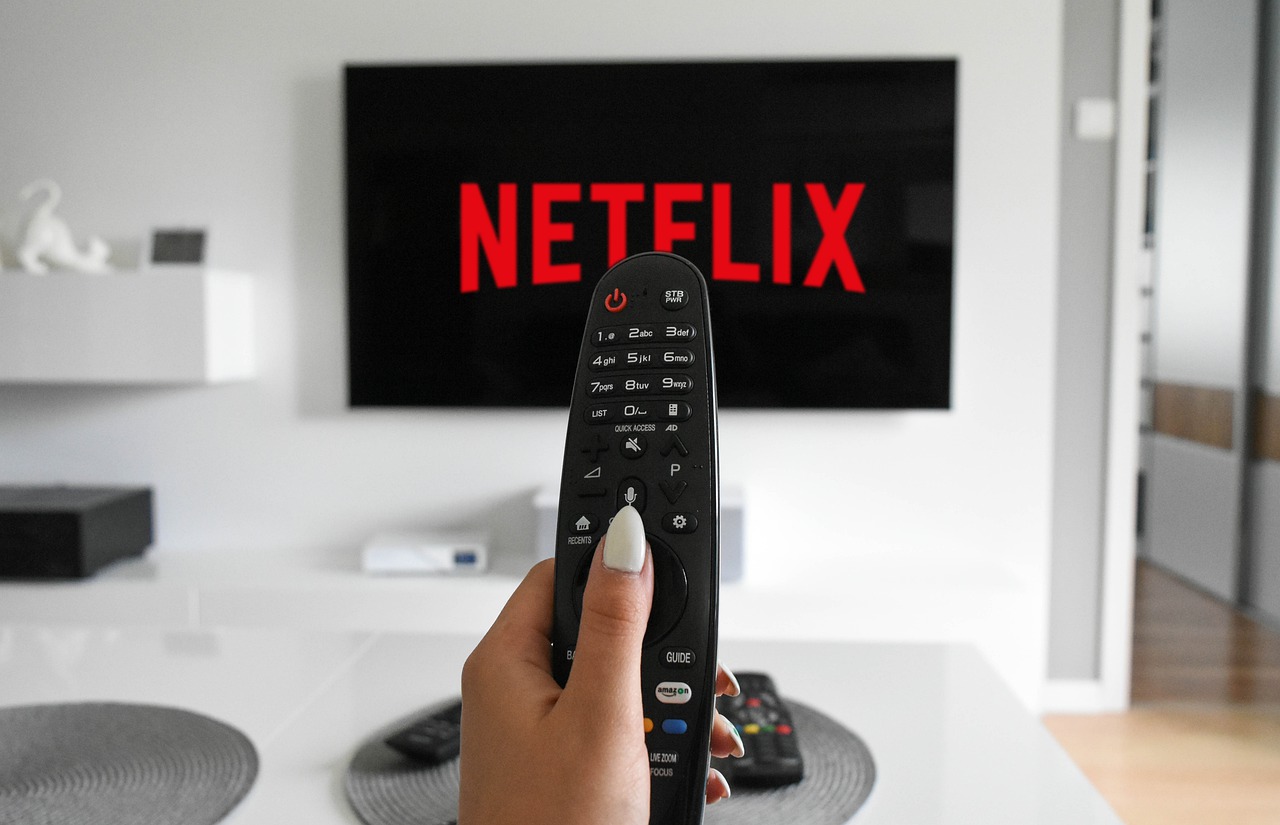 Connect and be sociable
Being in lockdown can make it hard to stay sociable but there are ways. Go for a walk with a friend. Organise a zoom call. Plan a trivia night online with mates. Research has found that talking to others for just ten minutes can improve memory as well as make you feel good.
Do something for others
Sometimes the best way to feel better is to do something for someone else. Take the focus off you for a while. Feeling as though you're part of a community is a really important part of your mental health. Volunteer your time or take some cake to your neighbour. You'll instantly feel better while helping someone else.
Ask for help
Always remember that help is out there if you need. Please reach out and ask. Know that you're not alone and someone cares about you. If you are experiencing harmful thoughts, we urge you to reach out to your family and friends, and to seek professional help by contacting your doctor, Beyond Blue (1300 22 4636) or Lifeline (13 11 14).
Disclosure: This article contains affiliate links. This means that if you make a purchase, we may receive a small commission at no extra cost to you. This helps to pay the running costs for our website and the wages of our work-from-home writers, who are parents, just like you.