Stress-free Flying with Kids—Five Top Tips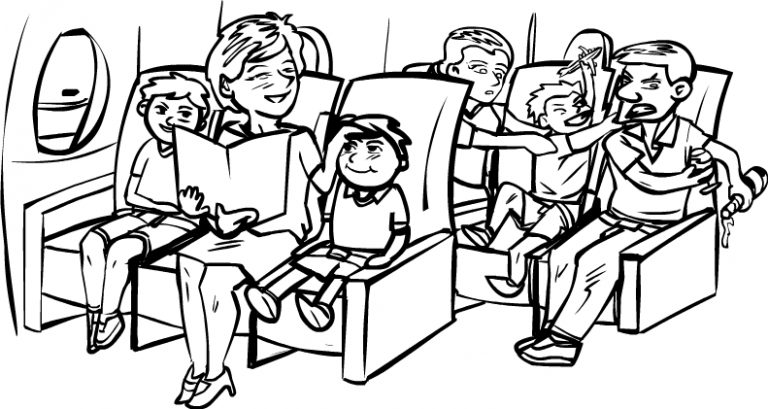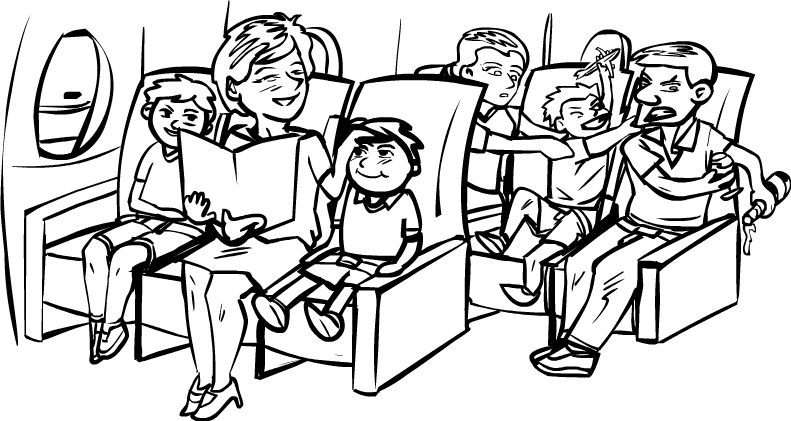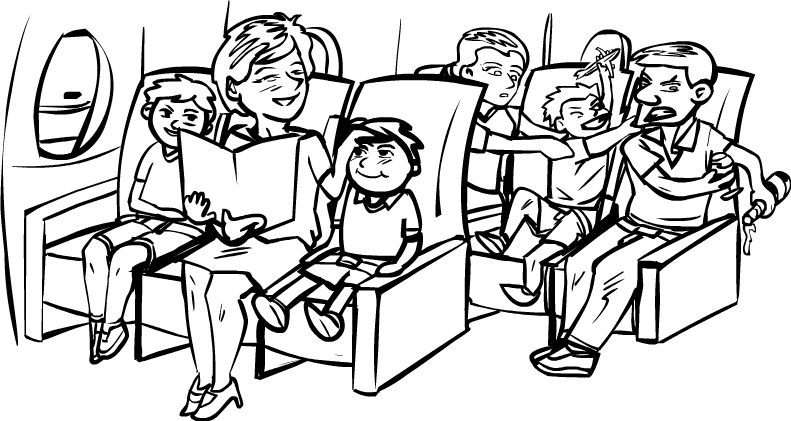 Heading overseas with your kids? Prepare for the flight with these five easy steps.
1. Explain that they will need to be patient, and that getting there will take some time. Is it a ten-hour flight? If your children are old enough to understand the concept of time then one morning explain that you have just boarded the plane, then ten hours later mention that you just landed. Alternatively, belt them into the car for ten-hours with nothing but a book and their DS. (I'm kidding of course!)
2. Discuss any fears they have and help alleviate them. Explain what they'll experience flying long haul, including customs and immigration. Look at the airline website and check out the planes. Some children will express a fear of being in a plane crash. Explain that they are safe and there is more chance, statistically, of being kicked in the head by a donkey.
3. Train your child to travel light. Even young kids can be responsible for their own in-flight entertainment. Help your kids decide what they really need to take, what they should leave behind (like the family cat and their saxophone).
4. I'm not a fan of time adjustments. Stick to regular routines, let the kids sleep when they're tired, and then deal with jetlag etc once you're at the destination. Kids adjust quickly anyway.
5. Relax… no really: Be excited and relaxed about the trip. Children take their cues from their parents. If you want your child to be a stress-free traveller then you need to be one too.
Jane Tara is an author, travel writer, and director of the children's travel publishing company, Itchee Feet. She has lived in Tokyo, Taipei, Vienna, London and New York, but currently lives at Bondi Beach with her partner and their four sons.