Social Media Has Prompted Parents to Bully Teachers Online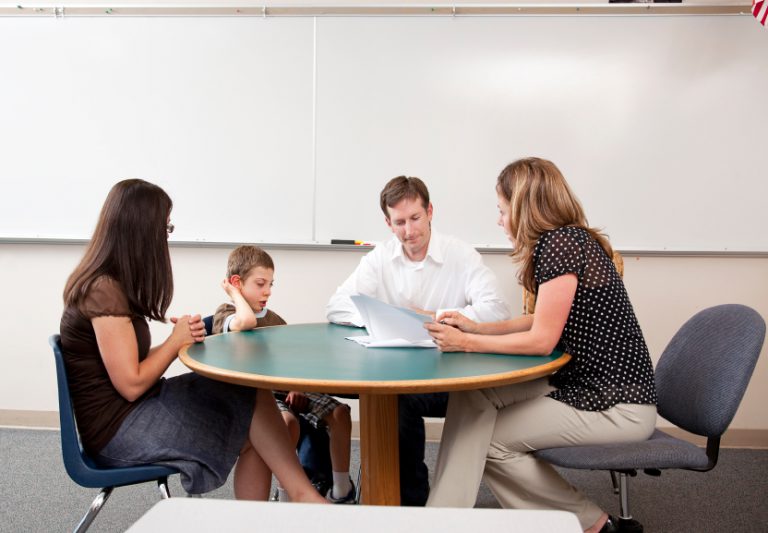 Social Media has given parents an outlet to bully teachers online which has sparked one Melbourne school to send legal letters to parents who have unleashed nasty comments online.
While social media provides another way of communicating to educators, some parents are taking the freedom too far by airing their grievances on public forums which has seen many teachers cop abuse online.
Susan McLean, a Cyber Safety Expert, has advised one primary school to send letters to parents asking them to desist making defamatory remarks on social media.
Parents bullying teachers online and unleashing nasty comments on social media is becoming such a problem that one Melbourne school has resorted to firing off legal letters.
"They were talking about the quality of teaching, defaming people, using obscene language," she said.
"The principal rang one of the parents to tell them to stop, and they turned around and told them to 'f' off.
"We are seeing more and more of totally inappropriate, disrespectful behaviour online. People think it's harmless fun but it can ruin a teacher's life, and what kind of message is it sending to their children?"
The website Rate My Teacher has been blamed for the rising issue of abuse towards teachers online. The website allowed students to criticise school staff and now parents have set up Facebook sites with school's names to act as a venting forum about issues they have with the teachers at staff at their children's school.
She said the issue started with students criticising school staff on the Rate My Teacher website but had mushroomed in the past couple of years, with parents even bullying students.
"They are taking their issues to Facebook rather than the principal," said Ms McLean.
Judy Crowe from the Victorian Association of State Secondary Principals explained "It is an issue; when you work in the public eye, like teachers do, you can be particularly susceptible to vitriol from individuals,"
"It's not fair and does mean you have to be incredibly thick-skinned so you don't get demoralised. Often people feel comfortable on social media saying something they wouldn't be prepared to say to someone directly, and it may be untrue."
In most cases teachers don't feel they could defend themselves online due to professional standards and have resorted to cop the attacks unless they become serious like threats and defamation.
Conversations that would be had outside the classroom or the school gate are now happening online and the conversations are turning nasty.
Do you resort to social media if you're not happy with your child's school teacher? Have there been instances where the teacher has sparked the conversation online? We'd love to hear your experience with this.