Win a Weekend Family Getaway with Reflections Holiday Parks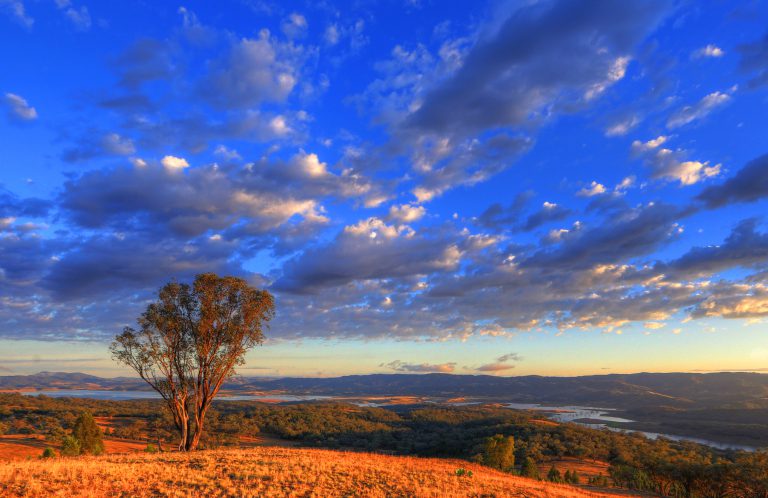 Win a Weekend Family Getaway with Reflections Holiday Parks
Sponsored post
Do your kids get as much time outdoors appreciating nature as you'd like them to?
If you compare your own childhood to that of your child's, there is probably a very marked difference in how much time you spent indoors compared to how much your child does. As parents, we often reminisce about the good old days when Summer days were spent roaming the neighbourhood or local parks with our friends, only returning home when we were hungry or when the street lights came on. Unfortunately, these days, our ever increasing fear of 'stranger danger' means that we are often far less willing to allow our own children the same freedom we enjoyed, and as a result we ferry them to and from after school activities and down-time is often spent at home watching the TV or playing on a hand-held device.
Technology is a wonderful thing – but for our physical and mental health, research shows that it is important to balance our high-tech lives by spending time in nature.
Is it time you reached for the fishing rod instead of the TV remote? Would you rather your family were outside making memories rather than indentations of their body on the sofa? Are your kids ready for an adventure that doesn't require an electronic device or a wifi connection?
Reflections Holiday Parks (formerly 'North Coast Holiday Parks', 'South Coast Holiday Parks' and 'Inland Waters' Holiday Parks) boast 37 parks in absolutely iconic locations that cannot be matched. The fact that their parks are located on Crown land means that they offer the ultimate nature experience, often tucked away in best kept secret locations in national parks, but with modern facilities and connectivity. (That's right! You'll still be able to connect to the outside world via your favourite device…but we think you'll be too busy having fun to even want to!)
Every site offers a range of activities that visitors can engage in from fishing, water skiing, kayaking, cycling and more. Best yet, 24 of the 37 Reflections Holiday Parks are dog-friendly – so the whole family can enjoy a change of scenery!
Accommodation options at Reflections Holiday Parks range from luxury to basic cabins, caravan and camping grounds with powered and unpowered sites (depending on how close to nature you want to get), and even upmarket 'glamping' in the form of cool Safari Tents for those who want to go camping but don't want to get their hands dirty. You have the freedom to suit your holiday to your budget and taste.
Aside from allowing you and your family to enjoy some of the unspoilt natural treasures Australia has to offer, another thing that sets Reflections Holiday Parks apart from other holiday parks is the fact that the funds raised from your stay go back into caring for the park and public recreation reserves on Crown land, which so many communities enjoy. This ensures that generations of Aussie's and visitors can continue to enjoy the serenity and natural surroundings of some of NSW most amazing destinations in the future.
Reflections Holiday Park from Developing Agents on Vimeo.
Giveaway
Are you dying for a digital detox? Do you need some time to relax and reconnect with nature and your family? Our friends at Reflections Holiday Parks are giving you the opportunity to win a $500 gift voucher to be used at any time, at any of their parks – and we have 3 to giveaway!
For your chance to win simply complete the entry form below. Good luck!
*Entry is only open to Australian residents aged 18 years or over residing in New South Wales, Queensland and Victoria. For full terms and conditions click here