Win a Mixed Dozen Case of Wine from Vinomofo Valued at $170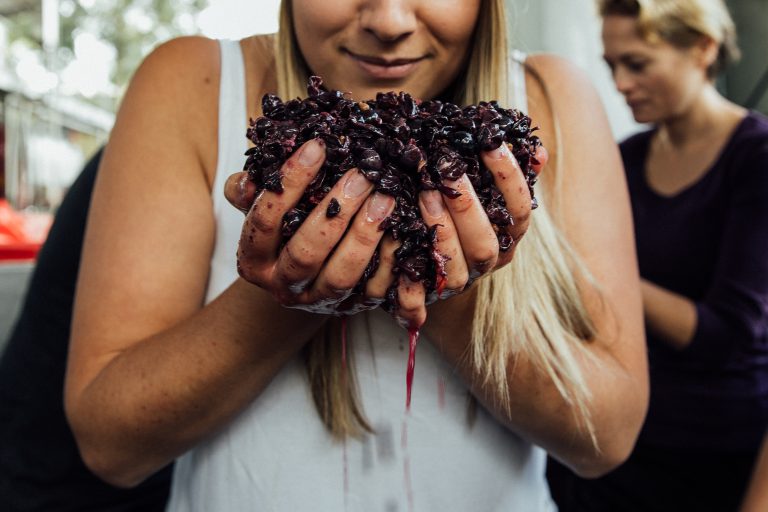 Vinomofo is a wine deals website with a difference. They work directly with the best producers in the world to find wines that they LOVE and drink themselves. We all love a bargain, but what's the use of getting 12 bottles of super cheap wine if it tastes like the bottle of vinegar you've had in the back of the pantry since goodness knows when. Basically if they don't absolutely LOVE it, you won't find them selling it. Less than 5% of wines that cross their tasting bench actually make it to the 'Fo. So (besides dwelling on how you can get a job as a Mofo wine-taster) not only can you be assured of getting a great deal, you can also be confident that you'll be getting great wine.
You can check out their awesome deals for yourself here. 
New members can enjoy $25 dollars off their first order! Simply use the

code: mumslounge

at the checkout! 
Still thinking you'd like to try before you buy? Well, you are in luck! Vinomofo are giving Mums Lounge readers the chance to win a mixed dozen valued at $170.
These wines are collaborations between Vinomofo and some of the country's most talented winemakers.
The Collaboration Case includes 2 x each:
Fanny Limehead Clare Valley Riesling – a cheeky little number crafted by the rizza rockstars at Penna Lane.
Arcadia Yarra Vallry Chardonnay – a hedonistic chardy made by the vino dream weavers at Innocent Bystander.
Duck Sauce Yarra Valley Pinot Noir – a juicy pinot made by Yarra Valley grape genius Steve Webber.
Art of War Barossa Shiraz – a dark and rich shiraz hand-picked and crafted by wine god Kym Teusner.
Old Money Coonawarra Cab Sauv – a bespoke drop made by Sam Brand from the illustrious Brand Estate.
The Orgy Mclaren Vale GSM – a grenache, shiraz, mourvedre blend made by the incredible Leask Brothers.
You can read our full review here