Speakeasy Kids Cinema [at Grey Gardens] Presents Pat and Mat: Seven Films (Animation)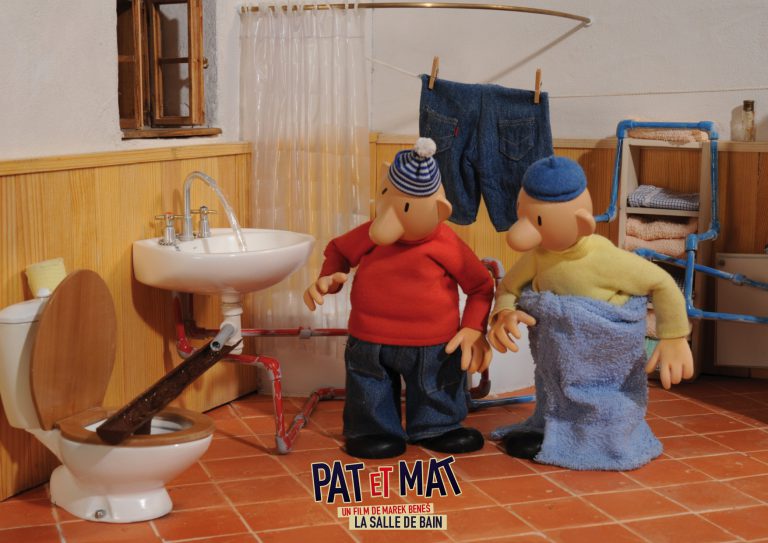 Speakeasy Kids Cinema [at Grey Gardens] Presents Pat and Mat: Seven Films (Animation)
Cool films, little lunches + strong coffee
Located in the heart of Fitzroy, Grey Gardens is Melbourne' newest arts house, coffee house and moving picture house.
Launching in July is a brand new kids cinema program, kicking off with seven stop-motion animations about two little handymen Pat and Mat. The two friends are facing a world of self-made problems and DIY solutions.
A funny and endlessly inventive series of shorts from Czech animators Lubomir Benes and Vladimir Jirane.
Czech Republic | 1979 | 60 mins | No dialogue
Recommended for ages 3+
Sunday 5 July, 11am
Grey Gardens
51 Victoria Street, Fitzroy
(note Street, not Parade)
Tickets and info
http://speakeasycinema.com.au/film/speakeasy-kids-cinema/