My Friend Molly…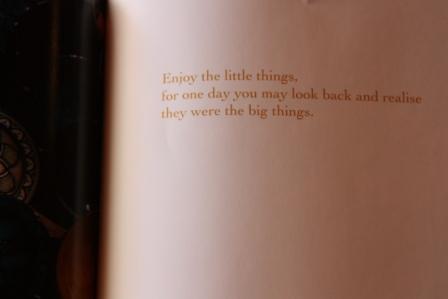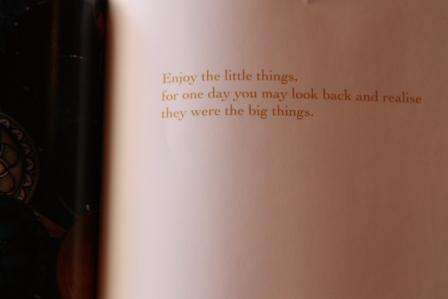 When I was a little girl I had a friend called Molly. She wasn't just any ole friend. She was sixty five years older than me. She had five children of her own and twenty eight grandchildren. Yes, I said it, twenty eight!
It was Molly that sewed the seed of my love of craft. I would visit her home which always smelt of her home baked bread and it was here that she would fill me to the brim with crafty inspiration. We would candlewick, embroider, make silly little snowman characters out of white socks and sew together gorgeous frilly cushions. She was also the genius to introduce me to the concept of a 'Chip Buddy' sandwich. Hot chips, (chicken salt a must) and tomato sauce, sandwiched between buttered, fresh, white bread. I told you she was amazing!
Mmmmmmm. Now where was I? Oh yes.
It was a month before Christmas and she invited me over for another feast of crafty goodness. When I stepped into her living room filled with crocheted doilies, immaculately embroidered runners and perfectly arranged cushions, I saw them. A whole generation of her family, hand crafted into bears. For each of her twenty eight grandchildren there was a bear, with its own personality and expression, thoughtfully created through the neat stitching of the nose and the precise placement of the eyes. We made a bear that day and when we were finished, I took him home and boasted and bragged like there was no tomorrow. I was a ten year old little girl and I was in love.
Now I have two little girls of my own and I want to inspire them the way Molly inspired me. I want to perfect everything that she was so natural at and pass the little girl like enthusiasm that I experienced, onto them.
In my efforts to find someone to learn from I came across unappealing large group classes, set timetables and excessive prices. I don't need formal qualifications, a glamorous art studio or even a super structured lesson. All I want is a casual, relaxed setting, where I can have someone share their enthusiasm and talent with me. I just want to learn and I want you to teach me!
I have had an overwhelming response from women just like me, who are in search of a more personal experience in learning a new craft as well as talented women who are keen to pass on their skills through teaching. And so, I am bringing you all together by compiling a directory of Crafty Ladies Lessons. If you have a crafty talent you would like to share with our growing little community, please email me [email protected]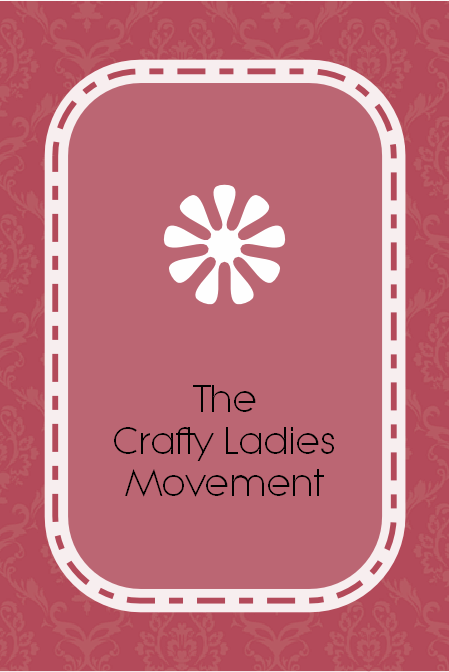 Blog: craftyladiesmovement.blogspot.com
Facebook: http://www.facebook.com/CraftyLadiesMovement
Pinterest: http://pinterest.com/craftyladies/
Website: www.crafty-ladies.com.au
Photograph by Eliza Beashel (leafie + lize)