Whats on April – SA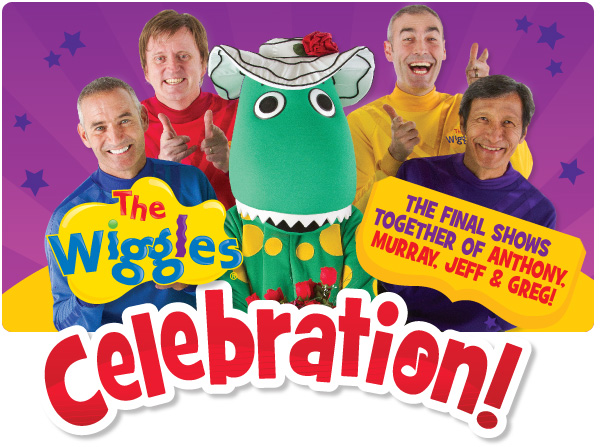 Adelaide Zoo – Let your imagination run wild at Adelaide Zoo these school holidays as we celebrate mythical creatures! Have fun with the weird and wonderful while you visit and learn about the zoo's real residents. The fantastical fun includes a specially-themed activity trail, magic shows, music shows, arts and crafts, roving entertainment, Zoomobile presentations, extra keeper presentations and a dress-up competition for the kids! For an extra special treat the very popular Ticklish Allsorts will perform at the zoo on Sunday 21 April.

SA Museum – 29 April – 3 May Fossil Hunters Tell Me a Story is designed especially for 3-5 year olds to immerse them in the stories and objects of the South Australian Museum.

The presenters use play experiences that engage the senses, incorporating story, song, dance, poetry, observation, exploration, communication and handling of Museum collection items

Nights On North Terrace – 5th April Horton Hears a Who
Vist the State Library and take a journey with Horton to save a tiny world. Or is he really just trying to save a speck of dust?
Meet up with Emily before the movie for a special story time session. Storytelling starts at 5.30pm, movies commence at 6pm. FREE but bookings essential.

Hairy Maclary and Friends – 5-20 April Adelaide Dunstan Playhouse Adelaide Festival Centre- Hairy Maclary and Friends – Tue 2nd April – Sat 6th April Hairy Maclary and Friends is an adaptation of the much-loved Hairy Maclary children's books, by celebrated writer, Lynley Dodd. Out of the gate and off for a walk, went Hairy Maclary from Donaldson's Dairy. Anyone with young children will recognize these immortal words instantly as the opening lines of the book Hairy Maclary from Donaldson's Dairy by Lynley Dodd.