Mums Lounge Toy Testers: Skylanders Imaginators Review (PLUS GIVEAWAY)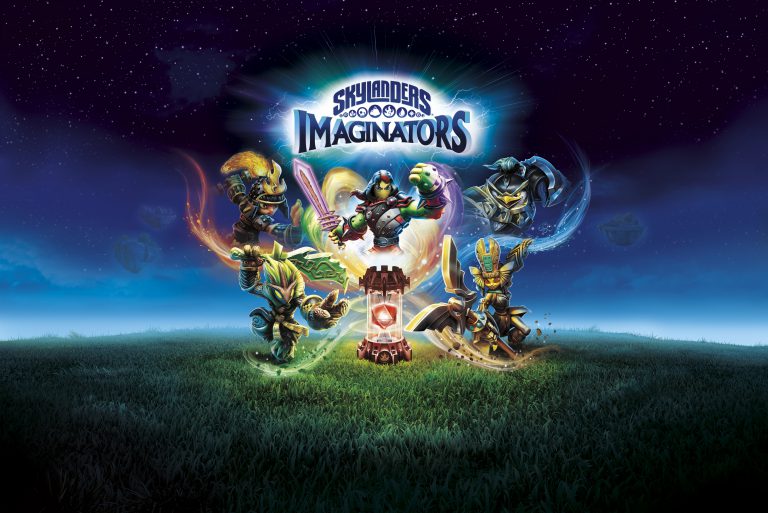 Kids Lounge Toy Testers: Skylanders Imaginators Review
Has your child written their Christmas wish list for Santa yet?
Our Kids Lounge toy testers have been trialling the newest addition to the Skylanders franchise, Skylanders Imaginators, and it has received rave review from all of them. So if you are looking for a gift that will provide endless hours of fun and encourage your child to unleash their creativity, Skylanders Imaginators should be at the top of your Christmas shopping list.

Your little gamer can check out the full length video on Youtube here 
Since the inception of Skylanders, kids around the world have imagined their own Skylanders characters. This is what sets Skylanders Imaginators apart from previous Skylanders games. For the very first time, with the help of a Creation Crystal, players are able to design and create the wildest Skylanders imaginable including customising appearance, powers, abilities, names, catchphrases, musical themes and much more. Kids can then play as their very own characters in the game! The Creation Crystal allows players, also known as 'Portal Masters,' to transport their created Skylanders to their consoles anytime, anywhere. How cool is that?
Skylanders also supports the 300+ character toys from all previous Skylanders games, so if your child is already a Skylanders fan, all of the characters they already own can join in the new adventure!
New fans of Skylanders will find everything they need to begin their adventure in the Skylanders Imaginators Starter Pack which includes the full Skylanders Imaginators game, Skylanders Portal, Golden Queen Sensei figure, Kind Pen figure and a Creation Crystal.
Skylanders Imaginators introduces Skylander Senseis, all new heroes who represent 10 powerful Battle Classes, such as Knight, Sorcerer, Bowslinger, and much more. There are 31 Senseis to collect in total including some fan-favourite villains who have been reformed and now fight for good, and the guest star video-game icon, Crash Bandicoot.
Crash Bandicoot joins Skylanders Imaginators as a guest-star Sensei.
Skylanders Imaginators is available for the Playstation3, Playstation4, Xbox 360, Xbox One and Nintendo Wii U.
Giveaway
We have 6 x Skylanders Imaginators Starter Packs for PS4, Xbox One or Wii U (winner to choose) valued at $99.95 up for grabs!  For your chance to win, complete the entry form below.  Good luck!