10 Awesome Things You Can Get for Free on Your Birthday!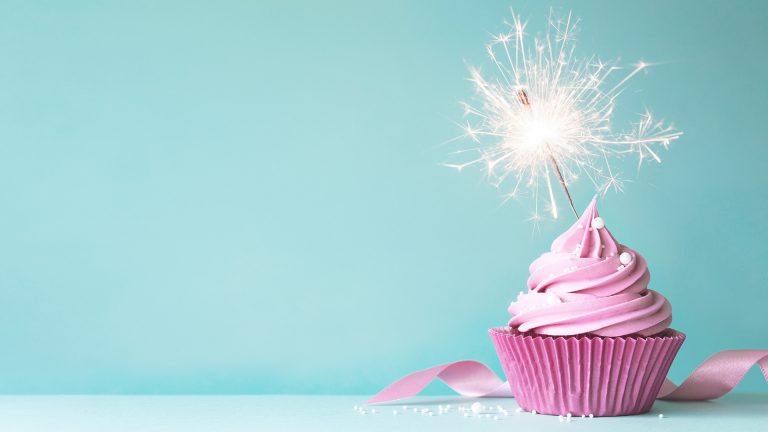 10 Awesome Things You Can Get for Free on Your Birthday!
Birthdays are heaps of fun, but sometimes we can't help but think that everyone should get us a present! Hey, it's a special day, isn't it? Did you know that loads of food outlets, retailers and entertainment venues celebrate your birthday too? They do, you just have to know about their special birthday freebies!
Here are ten of the most awesome things you can get for free on your birthday.
1. Free Fashion Gift Vouchers!

Lots of retailers like Myer, Rockmans, Bonds and Best and Less give you a free gift card or huge discounts on your birthday, you just have to sign up to their rewards club.
2. A free salad!

Who doesn't want a free lunch on their birthday? Register for Sumo Salad's loyalty club here!
3. Free Doughnuts!

Join up to Krispy Kreme's membership club for a free birthday treat.
4. Free drinks!

Lots of places give you a free drink on your birthday – Starbucks, Gloria Jeans and Boost Juice to name a few.
5. Free Subway!

Pick up a free 6 inch sub and drink on your birthday! Sign up here.
6. A free Sydney Harbour cruise!

Fancy a birthday cruise around Sydney Harbour with a spot of morning or afternoon tea? Hell yeah! Grab that deal here.
7. One free game of ten pin bowling!

Join the AMF's Roller Club for a free game on your birthday!
8. Grab a free birthday lunch!

Register here at Nando's for a free birthday treat!
9. A Free Birthday Dinner!

After your day of cruising, bowling and salad eating, why not tuck into a free dinner as well? Available here.
10. And a Free Princess Cake!

Show your Ikea Membership on your birthday for a free princess cake!
It's all for free, you just have to find the deals to take advantage!
For a full list of birthday freebies, including some specific to your state, click here. All care has been taken to ensure that the information written on this page is correct at the time of publishing. Please see the individual retailers terms and conditions for each deal.
And have a fabulous birthday!